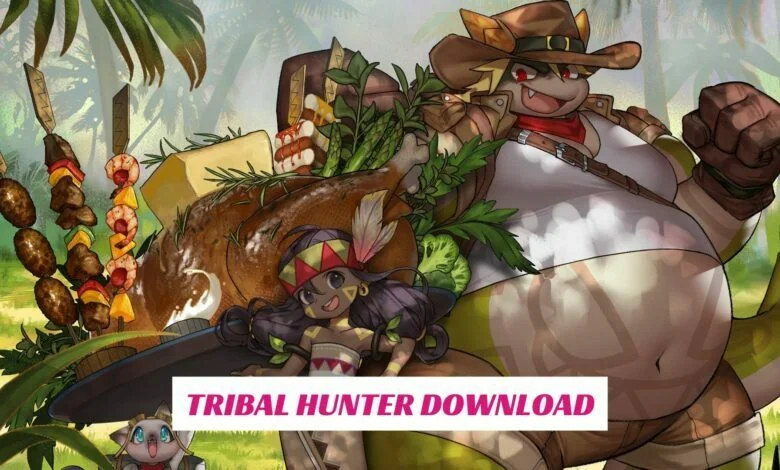 Tribal Hunter is a fun and fast-paced action platform game developed and published by Melonsoda Soft. The game combines combat, exploration, and secret areas with character upgrades. The gameplay is based on the classic RPG genre, where you take on the role of a village guardian.
The game offers a unique gameplay experience with an interesting cast of characters. Each character in Tribal Hunter has different abilities and is vital to the success of your mission. You will encounter friendly and tough enemies as you progress through the game.
In the game, you can eat the enemies you encounter in Tribal Hunter to grow bigger, save villagers, and expand your village. In addition, the game features nine main bosses and various secret bosses. There is a secret ending where you can reach the true final boss, but that's up to you.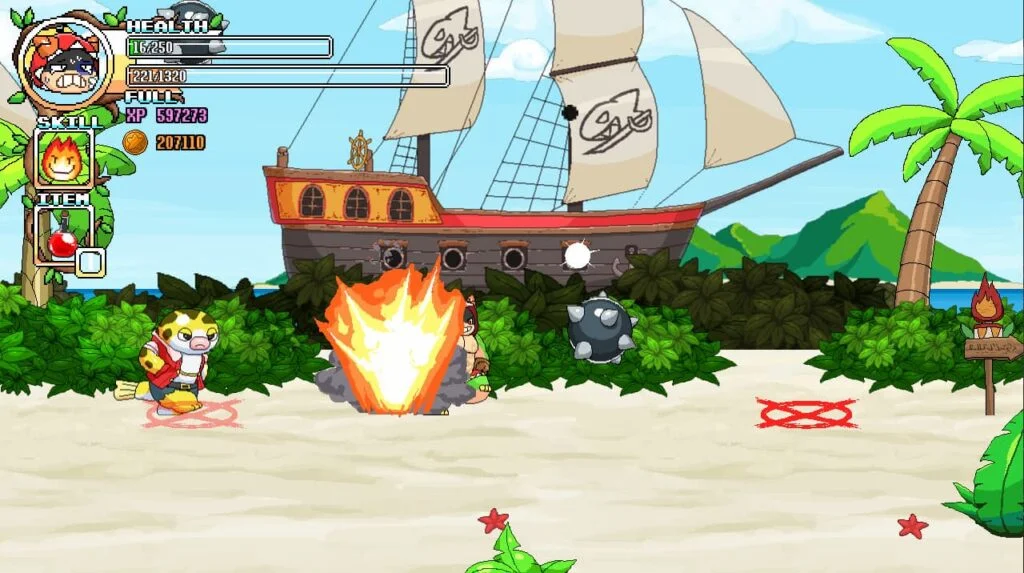 On What Platforms Is Tribal Hunter Available?
Where to Get Tribal Hunter?
Tribal Hunter is currently available on Steam and GoG for PC. Both the Tribal Hunter Artbook DLC and Tribal Hunter Soundtrack are currently in stores as well.
Tribal Hunter's price on GOG is 15$, and DLCs cost 5$ each.
Tribal Hunter price on Steam is 15$
Tribal Hunter Pc System Requirements
If you want to run Tribal Hunter smoothly and enjoy 1080p gaming at a respectable frame rate, your PC must meet minimum system requirements. Check your PC's specs to see if your PC is able to run the game or not.
Minimum System Requirements
Windows 8.1 OS
AMD Radeon HD 5450
At least 3 GB RAM
Dual Core 3.0 GHz processor
At least 1 GB of video memory
At least 1 GB of free disk space
Recommended System Requirements
Quad-Core 3.0 GHz Processor
Windows 10 OS
At least 6 GB RAM
At least 2 GB of video memory
Directx 9.0c or higher.
At least 1 GB of free disk space.