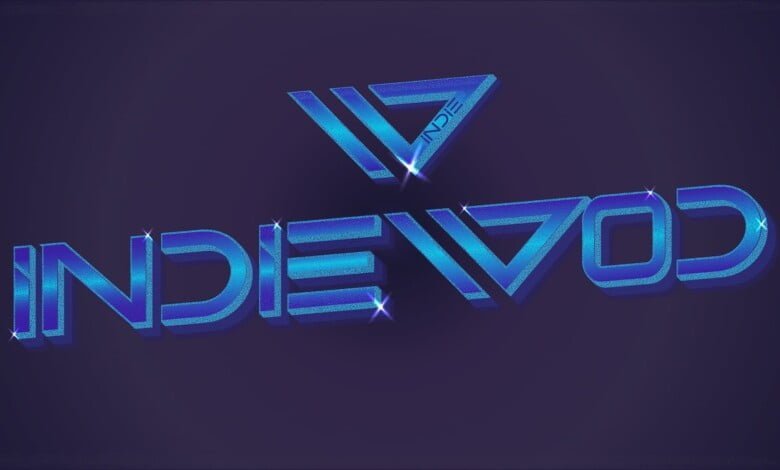 IndieWod is supporting game developers, especially indie developers.
As IndieWod, we can promote your game on our website. All we want from the developers is to put our article's URL on the official pages of their game.
Are you a game developer? Have you ever developed a game, or are you currently developing one? Fill out the form below, and we'll overview your game and contact you quickly.