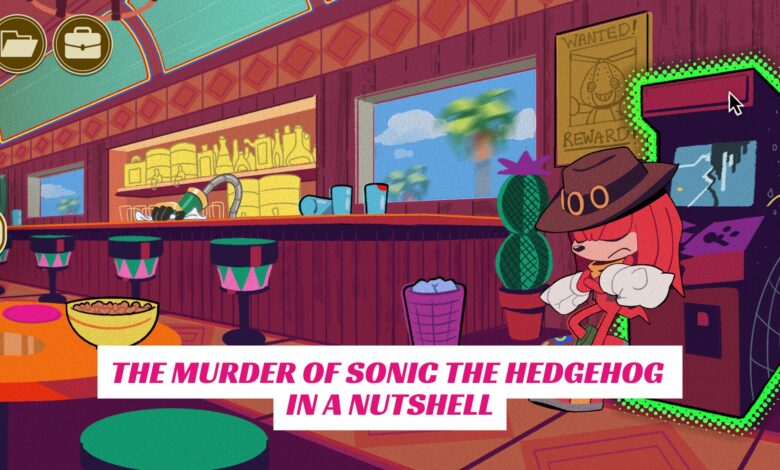 As a nod to April Fool's Day, SEGA surprised fans with a free game starring Sonic the Hedgehog. Released on Steam, The Murder of Sonic the Hedgehog features a murder mystery and takes place aboard the Mirage Express. This point-and-click visual novel also stars a new character and interrogates some of the franchise's favorite characters.
Story of The Murder of Sonic The Hedgehog is Entertaining
The story starts with Amy Rose hosting a birthday party for her friends on the Mirage Express. Among the attendees is a familiar cast of characters, including a kind Conductor who plans to retire soon. However, during the party, a quokka named Espio jumps on Sonic and knocks him out with a blowdart. He explains that the train is actually a badnik converted by Doctor Eggman and is upset the Conductor is leaving it for good.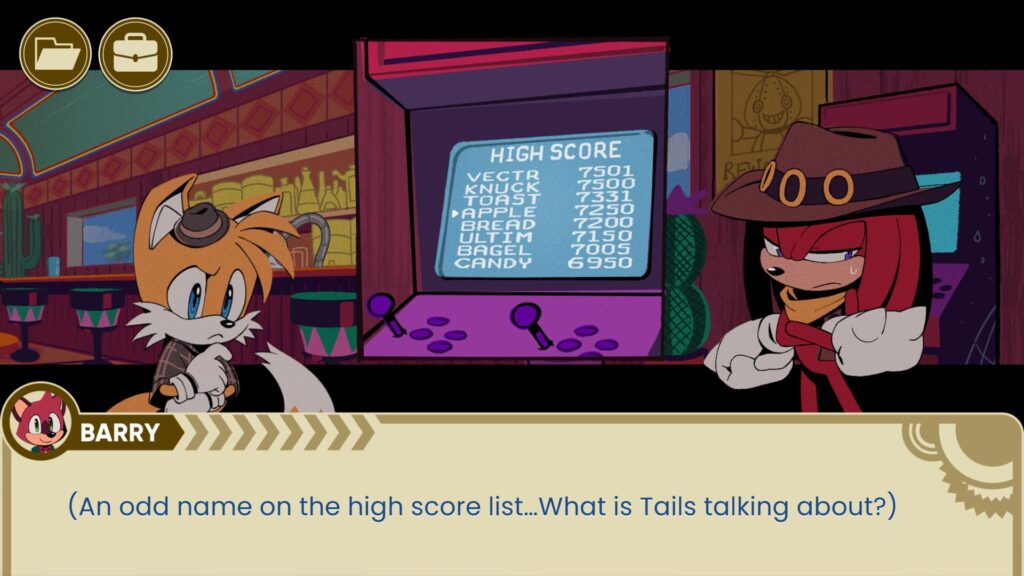 Use Evidence and Solve The Case
Using evidence from the environment, you can uncover what really happened during the train's transformation into a badnik. After that, the train fights Sonic, revealing that its main goal is to deliver everyone to Eggman's base. It even offers the Conductor a bounty, hoping that it will keep him with it forever.
The Murder of Sonic the Hedgehog is an interesting take on the Sonic world that feels more like a horror game than a platformer. It's a little darker than typical for the franchise, but it still manages to be a fun game that doesn't take itself too seriously. While it might not be canon, it's a great way to show that Sega understands its mascot and the reason why people love him.
If you want to take a look at this new piece of the Sonic franchise, you can find the game on Steam for free. Since it is quite a small game, it doesn't require a high-end PC.