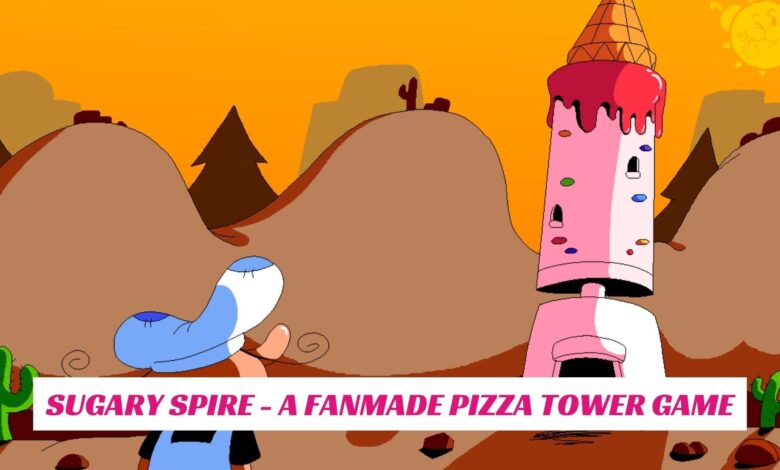 Pizzelle, a local candy maker, finds himself near what appears to be the Sugary Spire. Taking advantage of this, he plans to raid the spire and seize all he can for his ice cream business.
Sugary Spire is a reimagining of Pizza Tower with the characters Noise and Peppino swapped and other enemies getting doused in sugar.
Nintendo's dormant Wario Land series heavily inspire these game. The game was developed with GameMaker and features a high-resolution pixel art style. The game adds a whole host of new enemies, from a cog-like Pizzabot to literal mechs.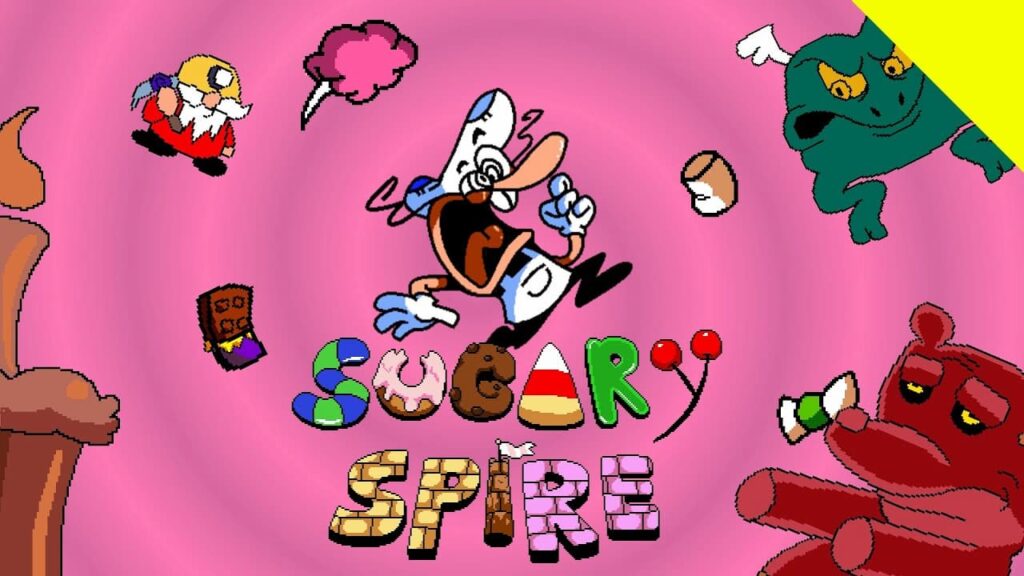 Sugary Spire's Gameplay is Surprisingly Satisfying
The gameplay is incredibly satisfying, with buttery-smooth animations that never look choppy or hand-drawn. Moreover, it has one of the most varied and enjoyable movesets ever.
In Sugary Spire, the gameplay is what sets it apart from other games in the genre. It's fast-paced and dynamic, and it allows players to explore the levels at their own pace.
Players can collect items and defeat enemies as they try to reach the end of the level. They can also unlock power-ups and rewards as they complete missions.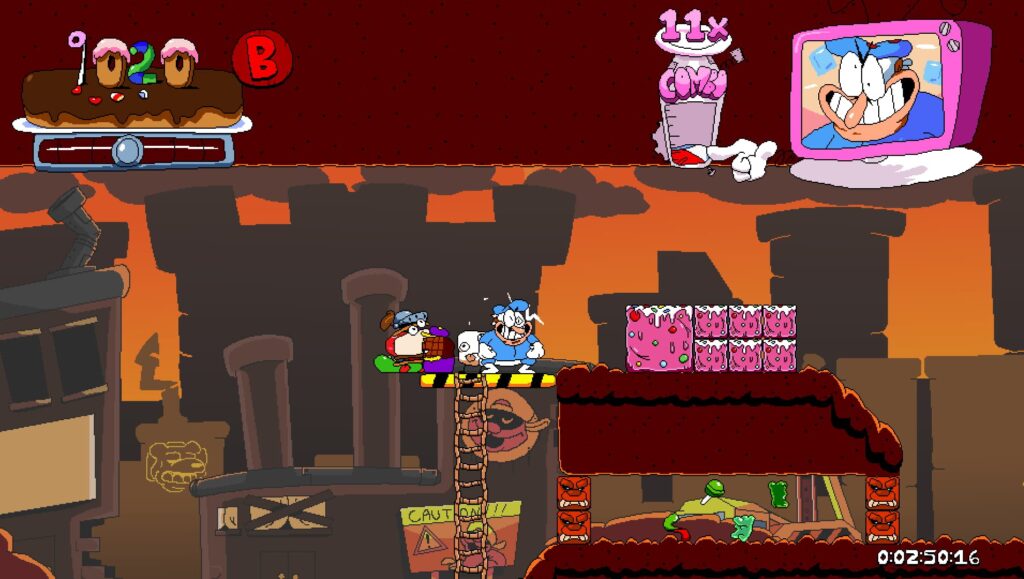 Sugary Spire Story A Little Bit Different
In this fanmade game, Peppino Spaghetti, the owner of a failing pizza restaurant, is challenged by Pizzaface, a sentient pizza who wants to destroy him. He enters Sugary Spire, a giant maze, to save his restaurant.
Peppino is an anxious and ill-tempered Italian chef who owns a failing pizza restaurant. He is constantly in debt and terrified that his business will fail if Pizzaface gets him. He is accompanied by his friend and fellow pizza chef Gustavo.
If you want to play Sugary Spire, an indie game that offers a dynamic and fun experience, you can find it on Itch.io Its unique style and gameplay have earned it a wide fanbase.