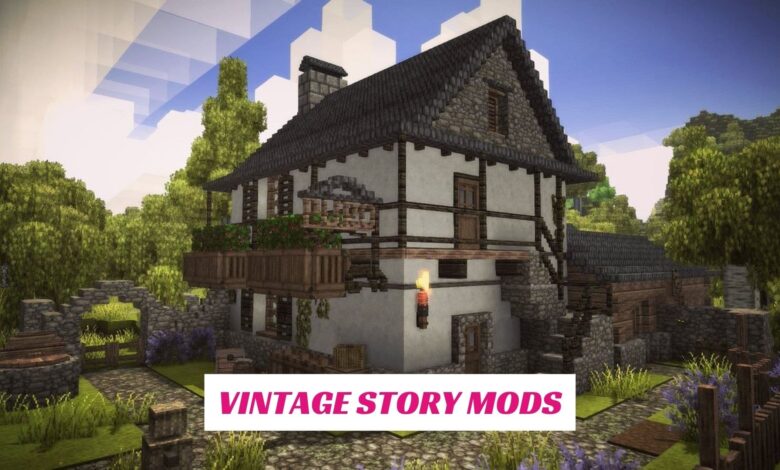 Vintage Story is a sandbox survival game set in an apocalyptic world. The game uses procedural technology to create varied landscapes and climate conditions. There are also a variety of animals to find. Vintage Story was originally developed as a Minecraft mod called Vintagecraft. However, when the original developers strayed from the vision, they began working on a standalone game.
There is a really huge community on the internet. There are also many people who are interested in making Vintage Story Mods. Many modes of the game are shared through mod database websites on the internet.
Best Vintage Story Mods
If you are a fan of Vintage Story, you must know that the game has a custom model editor and a cinematic camera recording tool. In addition, it includes advanced world editing tools. This means that any person who is a little bit qualified in editing can make their own mods for Vintage Story.
Those who want to try out the best Vintage Story Mods can visit the VS MOD DB website. There are more than 700 mods there waiting for you to give it a try. Here are some of the best mods included on VS MOD DB: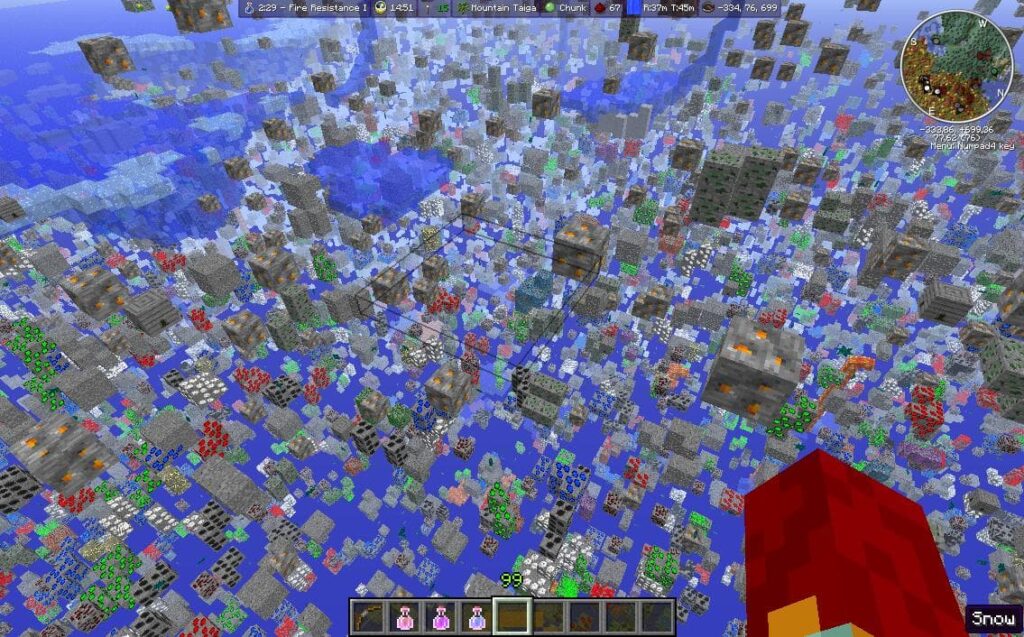 | Mod | Mod Description |
| --- | --- |
| In Dappled Groves | In World Woodworking And Forest WorldGen Elements Including Stumps And Tree Hollows |
| Feverstone Wilds | Feverstone Wilds is a mix of realism and fantasy that can help you or challenge you. |
| Paxel | A combination of axe, pickaxe and shovel. |
| Tabletop Games | Various tabletop games from real world. No rules. No hardcoded game logic. No AI. |
| Bullseye | More satisfying and engaging ranged combat. |
| Lichen – 1.17.0 – Gemsbok! Antler Windchimes!… | Vanilla-Like Furniture, Animals, and More! |
| Visually Glowing Arrows and Spears | Visually highlights thrown arrows and spears |
| Expanded Foods 1.6.4 | Adds a variety of new uses for existing foods. |
| Primitive Survival | Fishing, traps, rafting, jerky, earthworms, snakes, crabs, and a plethora of other interesting stuff |
| Player Corpse | Creates a corpse with the player's inventory at the place of death |
| CarryCapacity | QoL Storage Utility |
| XSkills | XSkills adds skills and abilities. |
| Medieval expansion | Crafting QoL Technology |
| XLib | XLib provides an interface to add skills, abilities and effects to the game. |
| Pet AI | Framework for adding tameable creatures to the game. Does nothing on its own. |
| Wildcraft v1.5.1 | A mod that adds 50 new plants and the beginnings of a herbalism system |
| Bricklayers | More clay, bricks, porcelain, glazings, colored glass, and luminous glass. |
| QPTECH 1.12.25 – A Tech Mod for Vintage Story! | Machines & Automation for your survival world. |
| Alchemy | Potion mod that adds buffs to the player. |
| Stone Quarry | Allows you to dig a lot of stone and process it into rock, bricks, polished rock, sand, gravel, etc |
| Wolf Taming | Does what the title says. Requires PetAI. |
| Ancient Tools | Discover tools and crafting techniques from ancient times. |
| Simple HUD Clock | Graphics Utility |
| Workbench expansion | Crafting QoL |
| Necessaries | QoL Technology Utility |