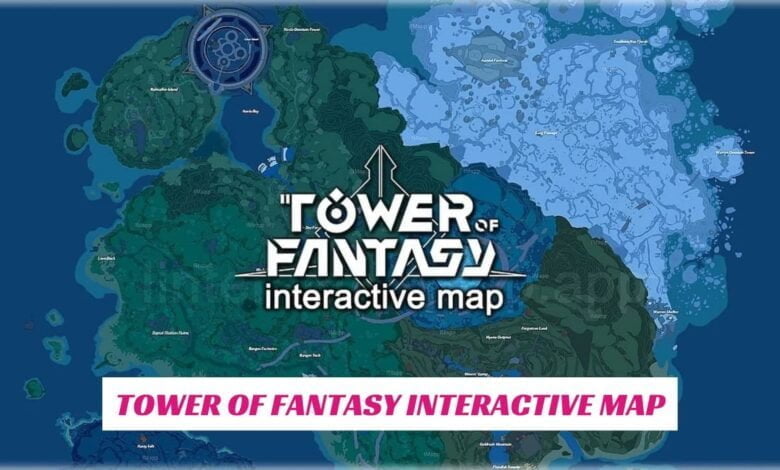 Interactive maps are quite practical tools that let players save time and effort in the long run. These maps become highly important, especially in open-world games where you can travel for hours. In this regard, you can use the Tower of Fantasy interactive map to save time and easily find what you're looking for.
Tower of Fantasy is a new game released for mobile and PC platforms. Although some players may believe using third-party sources will let them lose time in the long run, we assure you that you are going to enjoy using the Tower of Fantasy interactive map.
You can use many filters to find exactly what you are looking for, and it is definitely worth trying. In addition, this interactive map includes all the maps in the game together with their regions. From puzzles to minerals, plants to bosses, you can easily access the location of everything in the game with a few simple clicks. You can also customize the filters according to your preferences and completely remove certain groups from the map.
It is also possible to access the player comments when clicking on the items you are looking for on the map. These comments can be pretty helpful, especially for new players, and let them find what they are looking for more quickly.
If you want, you can also be one of the contributors and help other players on their journey. All you need is a Google account to leave comments on the locations of items on the Tower of Fantasy interactive map.