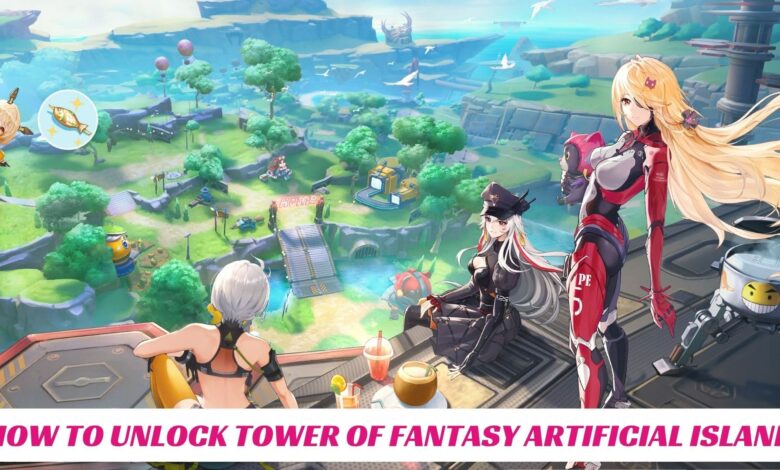 Every passing day a new MMORPG evolves in the gaming world. Tower of Fantasy is one of them and was actually influenced by Japanese anime characters. The story and the quests were highly influenced by anime culture as well.
The Artificial Island is one of the quests in Tower of Fantasy. However, you have to do certain things to unlock the way through the Artificial Island.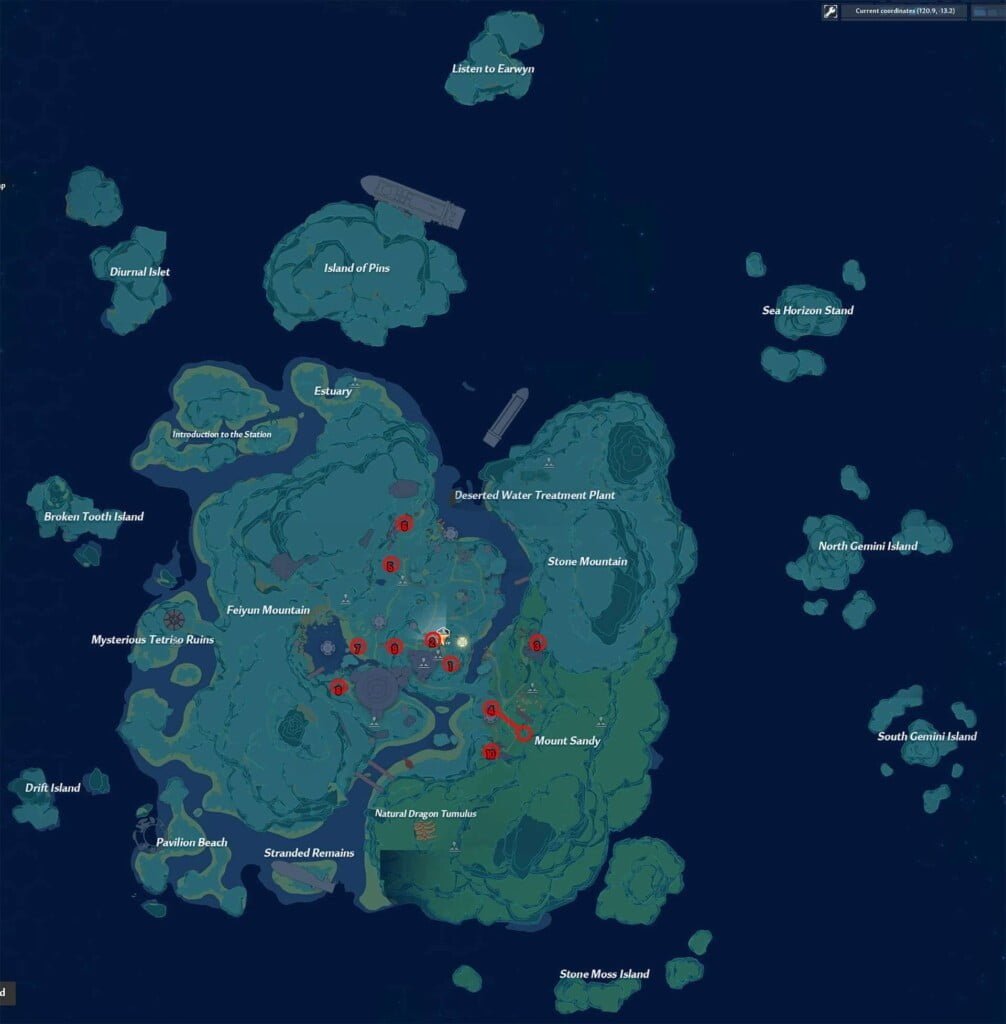 Things You Need to Do to Unlock the Artificial Island
You need to take a couple of essential steps to unlock the Artificial Island. First, you need to complete enough quests from the main story. But Which quests are required to unlock the Artificial Island? Here's every step you need to take to unlock access to the island:
Kolador's Invitation
The quests we mentioned in the previous title are actually the ones from Kolador. You need to complete Kolador's quests to get the invitation. Once you've finished the quests, you'll see Kolador's invitation on the rewards menu.
The Banges Dock and the Helicopter
After you've got your invitation, head to the Banges dock and find the helicopter. A helicopter will make it clear to you whether you're eligible for the trip or not. Some options are supposed to be indicated around the helicopter if you've completed enough quests from Kolodor. No options around the helicopter mean that you need to complete more quests to unlock the way to the island.
Kolador's Dev Log Quest
The Artificial Island requires a Home System feature, which enables you to set up your own base on the Artificial Island. Using all the features included in the home system will let you enjoy everything the quest has for you.
The Refinery and the Shop
You can gather resources from the island by constructing a couple of certain facilities. For example, the Refinery is an extremely important facility where you can craft some matrices (weapon attachments) for certain characters like Shiro and King. You will need to proceed through the island to unlock further options in the Refinery. The Refinery is also the place where you can craft matrix data packs.
The Shop will enable you to gear up with materials like joint supply chips. Different types of cosmetics are also included in the Shop. You can also find farmer robots, resources needed for the Refinery, and weapon augmentation boxes in the Shop.
The Artificial Island Monsters
There are a couple of monsters and bosses around the Artificial Island. The Interdimensional Frostfire Dragon has been added to the island as the new World Boss.
Another challenge on the island is the regular farm monsters. There are several types of monsters from which you can gather some resources needed to upgrade your buildings on the island. There's a weekly rotation for the monsters to respawn.