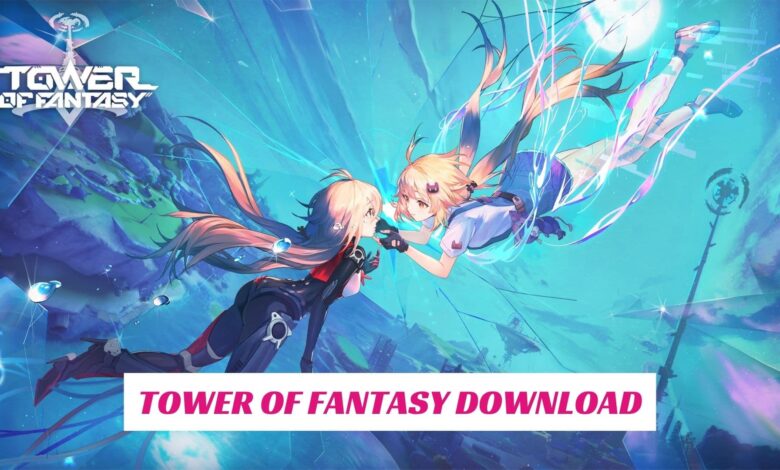 Tower of Fantasy managed to be popular shortly after it was released. The game will take you on an open-world adventure full of science-fiction anime characters. The sky is the limit in terms of the possibilities in this fantastic game! So, if you're curious about it and want to download it, then this article is for you!
What Is Tower of Fantasy?
Tower of Fantasy is a free-to-play massively multiplayer role-playing game that is available on popular gaming platforms. The game takes place in a post-apocalyptic world full of science-fiction elements with anime graphics and characters. (Discover Tower of Fantasy Characters)
It is a co-op game that resembles Genshin Impact, where you are going to resist the alien invasion. The destiny of humanity will be in your hands, and you need to harvest omnium to power your amazing weapons.
On What Platforms Is Tower of Fantasy Available?
Tower of Fantasy is available on three platforms. Of course, Windows, i.e., the PC, is the first platform. In addition, Tower of Fantasy promotes itself as a mobile game, which means that you can also enjoy the game on your Android and iOS devices.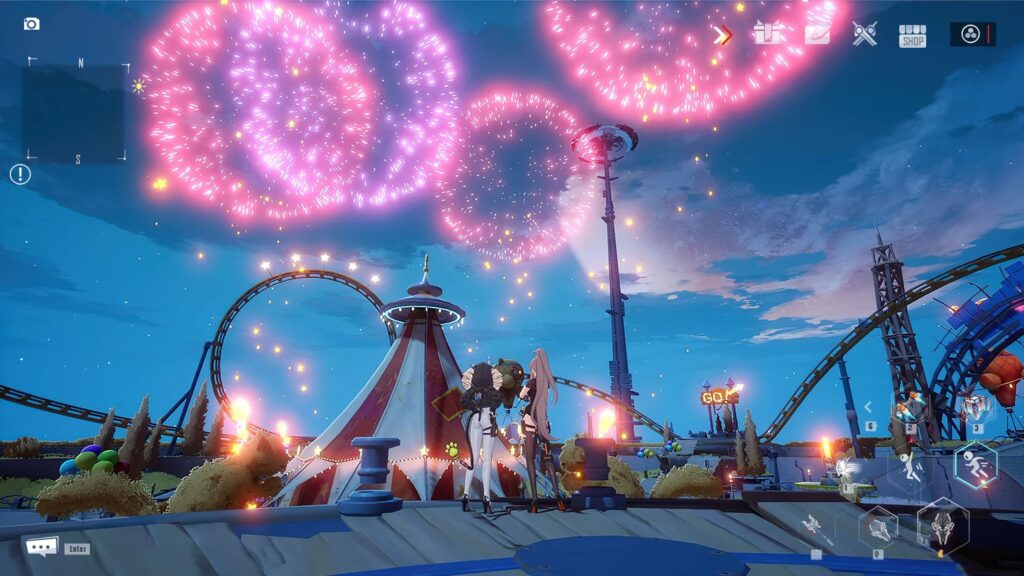 Where to Get Tower of Fantasy?
If you are going to play Tower of Fantasy on your mobile device, then all you need to do is visit the application market of your operating system. So, the game is available on the Apple App Store and Google Play Store. Here, you can install Tower of Fantasy whenever you want.
On the other hand, if you are going to play Tower of Fantasy on a PC, then you need to visit the official website of the game to download it. Although other websites also offer the setup files, we recommend downloading from the original source for the latest version.
Tower of Fantasy System Requirements
If you are going to play Tower of Fantasy on your PC, then you need to have average hardware. For the minimum system requirements, you are going to need at least
OS: Windows 7,
CPU: Intel Core i5 or equivalent processor,
Memory: 8 GB of RAM,
GPU: NVIDIA GeForce GT 1030 graphics card.
Storage: 25 GB
On the other hand, for the recommended system requirements, you are going to need at least
OS: Windows 10,
CPU: Intel Core i7 processor,
Memory: 16 GB of RAM,
GPU: NVIDIA GeForce GT 1060 6GB graphics card.
Storage: 30 GB