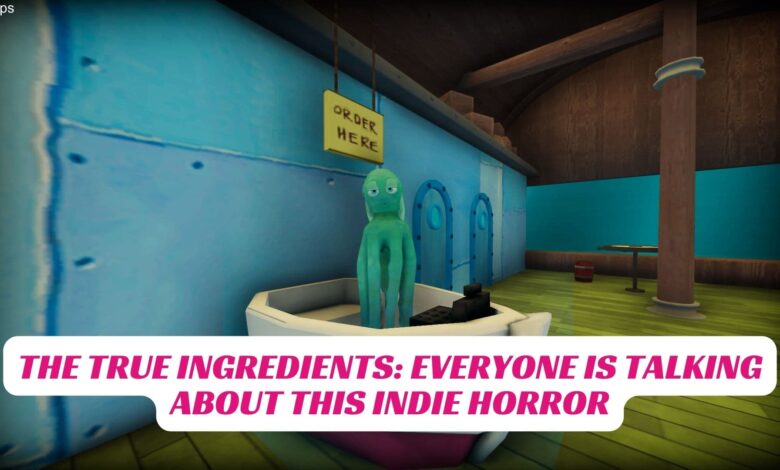 Indie horror games are very popular these days, and every day one or more games are launched on itch.io. Although there is plenty of fish in the sea, we try to pick the best ones for those who would like to spend some quality time with fun yet thrilling horror games.
In this respect, we believe that The True Ingredients is one of the best indie horror games that you should give a try. Firstly, it is super fun, and secondly, the game takes place in a familiar environment, which is Bikini Bottom. The theme of the game is Sponge Bob SquarePants, and you are going to find plenty of familiar characters with some edited looks.
Considering The True Ingredients is a horror game, we believe that these amateur edits fit perfectly well with the game. You will be visiting the so-called Krunchy Kans restaurant and ordering a human patty, and you don't have any other choice.
However, the restaurant ran out of ingredients, and you need to undertake this mission to enjoy the delicious human patty. Everything starts at this moment, and we assure you that you will regret ordering a human patty or even visiting the restaurant.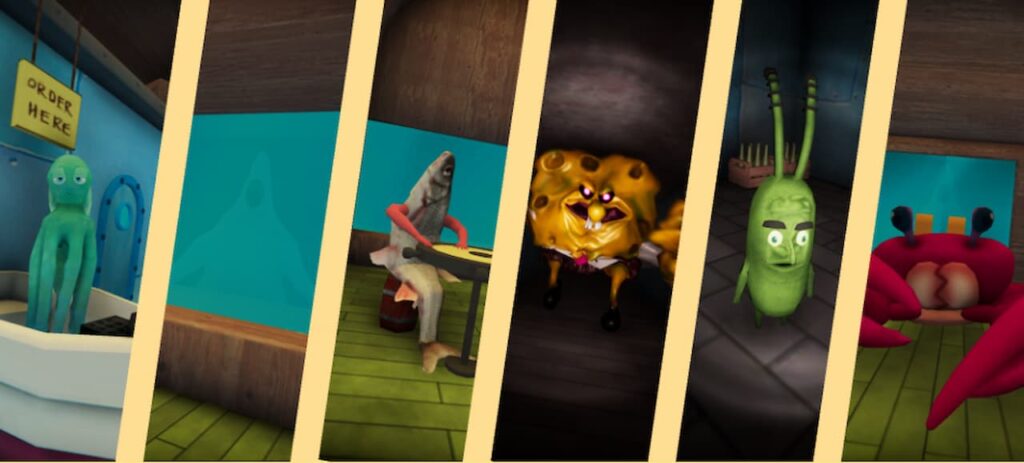 These days, everyone is talking about this indie game, The True Ingredients, especially after the stream of Live Speedy. If you know him, you will know how dramatic he is and how much he likes to go one step further. When his streaming traits and the nature of indie horror games combine, it is no surprise that everyone is talking about this game!
It is worth noting that you can purchase The True Ingredients on itch.io for $4.49 right now. Moreover, the game is available for the PC, Mac, and Linux platforms.
We are not sure whether this game can enjoy a long-time success. However, we are pretty sure it will be around for a while, especially when we consider the increasing number of streamers playing and enjoying this game.
We highly recommend this great game, especially to indie horror genre lovers. But before you purchase it, you may also want to check out some of the streamer videos. The True Ingredients is developed by RenderPi, who is famous for developing indie horror games. Thus, you can expect a slightly more professional horror game compared to the other alternatives available on itch.io or other platforms.