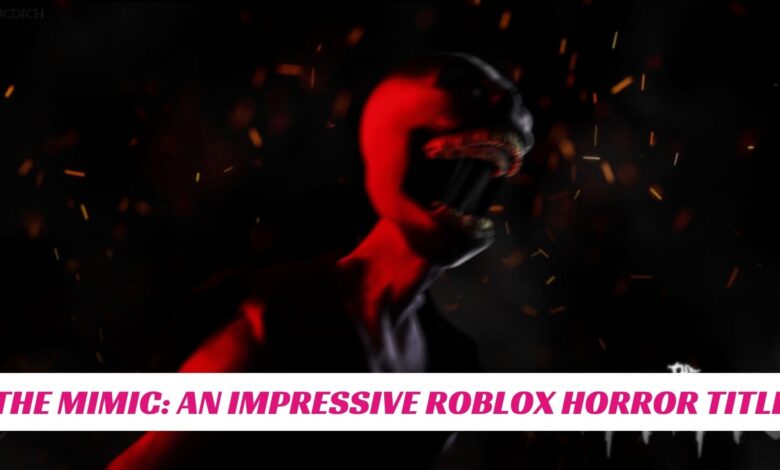 The Mimic is one of the notable Roblox horror games available on the PC and Xbox. What makes The Mimic so popular is that players are playing different stories in each chapter. This means that a totally new horror experience will be waiting for you.
So far, the game has received 2 million favorites from gamers, and its official page has been visited more than 510 million times. Only these numbers are an indicator of the success of The Mimic. Moreover, it serves 35 servers, and it should be noted that only some of these servers allow voice chat.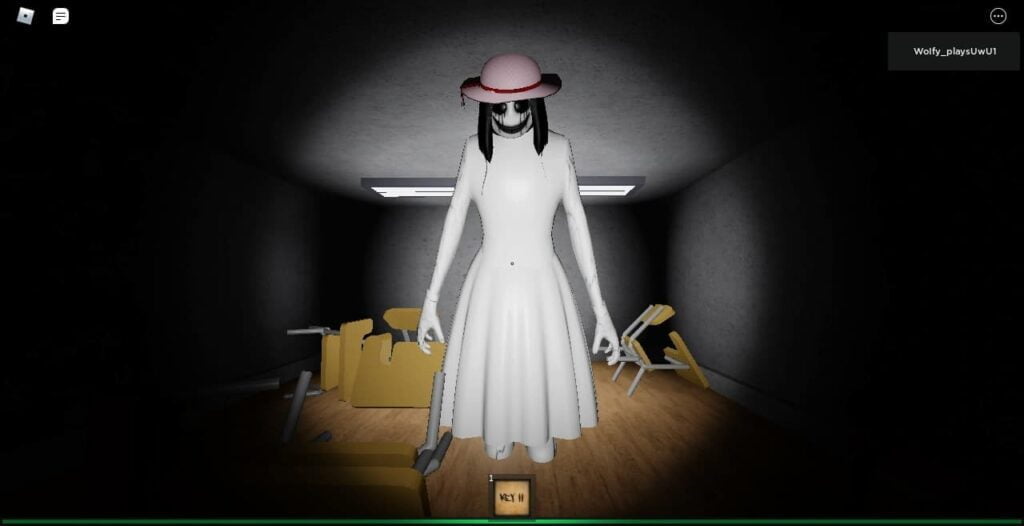 The Mimic Gameplay
As we noted before, The Mimic consists of four books. In each book, players will enjoy a different horror experience. You will be controlling totally different characters in different settings. It is worth noting that all these four stories are based on Japanese urban legends with some twists. However, only two books have been released so far.
Of course, just like in most horror games, you will try to survive until the end of the stage in The Mimic. However, this will not be an easy task since the game is equipped with great mechanics and surprise elements to prevent people from easily progressing. In other words, you will be frightened a lot.
The controls are easy in the game; you will use "Shift" to run if you'll play the game on a PC. On the other hand, if you're going to play the game on Xbox, you should use "L2" to sprint.
The Mimic Story – Control
Stories of the game vary depending on which book you are playing. In Control, the first book, you will play as a former high school student who is looking for his missing friends. He will have to visit the basement, where the monsters of his ancestors will try to catch him.
The name of the beast that will be trying to catch you is the Beast of Control, also known as the Witch or Sama. First, you must find a way to defeat her and then run away from her trap to save your life. There are also other beasts that are called Sama and will all try to haunt you.
The Mimic Story – Jealousy
Jealousy is the second book in the game, and the story is mainly based on exploring the area. You will help your character find his way through dark venues. Besides exploring around, you will collect orbs and keys to keep progressing.
Again, you are going to find plenty of monsters to avoid and defeat as a part of the storyline in this book as well.
Just like these two stories, you are able to play two more horror stories in The Mimic. The game is available on Roblox. You can download the Roblox client and play the game right now. Since this is a horror game, we suggest you play the game with your headphones on for the best experience.