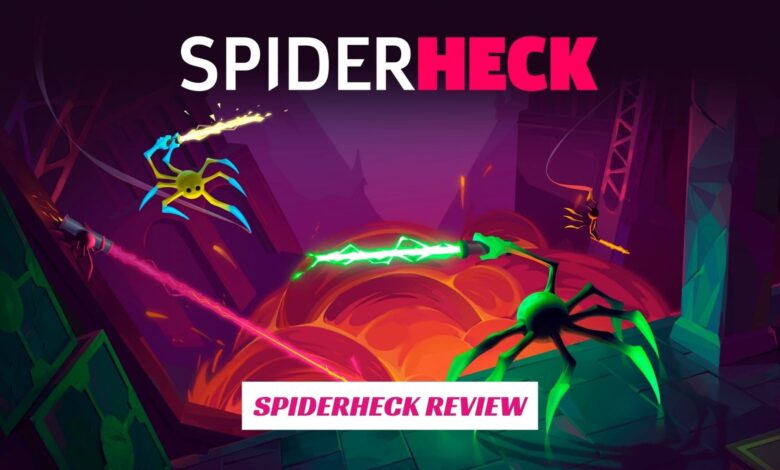 If you are complaining about the lack of fast-paced 2D fighter games, then you missed the release of Spiderheck! The game offers amazing action with both local and online multiplayer options!
The game was developed by Neverjam and published by tinyBuild on September 22, 2022. In our opinion, it is one of the must-play games of 2022, especially if you like playing fast-paced fighter games. The logic of the game is pretty simple; survive no matter what!
In the game, you will be slaying your enemies with a wide range of weapon alternatives you are going to unlock. The wide range of weapons and game mode alternatives in Spiderheck also offers great freedom to players. Depending on your mood, you can always find the best mode to enjoy. You can try to survive against numerous waves of enemies, or you can try to complete the challenges in one-on-one fights.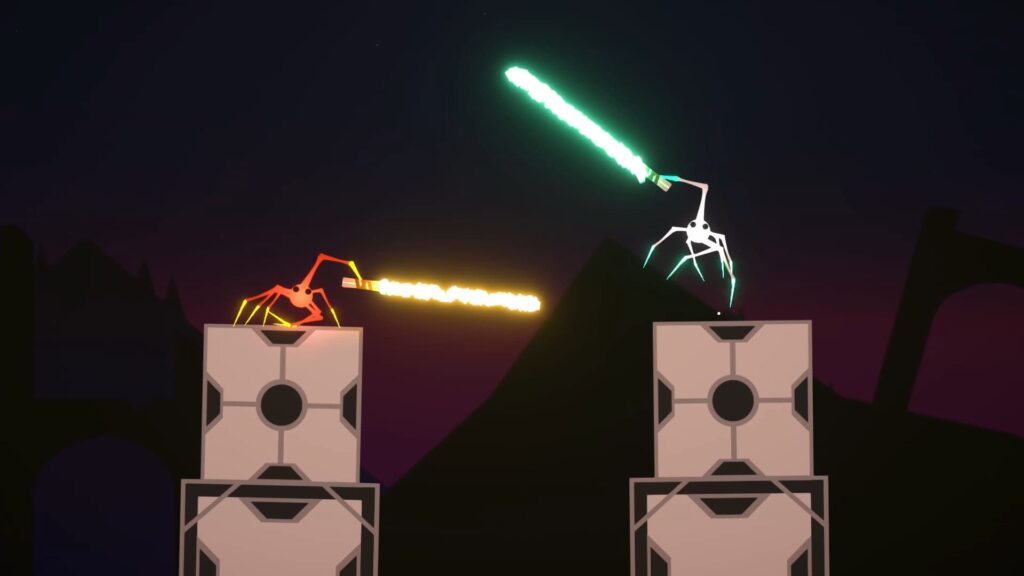 Enjoy Multiplayer Modes in Spiderheck
It is more like a brawler game, and the best part about Spiderheck is that it is multiplayer! As you can play the game in local multiplayer mode, you can also team up with your friends or fight against each other online!
In addition, solo players always find amazing solo modes to enjoy their time whenever they want. In short, you'll have no reason not to spend some time in Spiderheck.
You Are A Spider There is No Limit For You
Since you are a spider and the mechanics are pretty realistic, you can do whatever you want in your fights to win. This includes swinging from webs to perform a somersault, pushing your enemies, performing killing blows, and so on. You must combine different survival tactics to be successful in the game.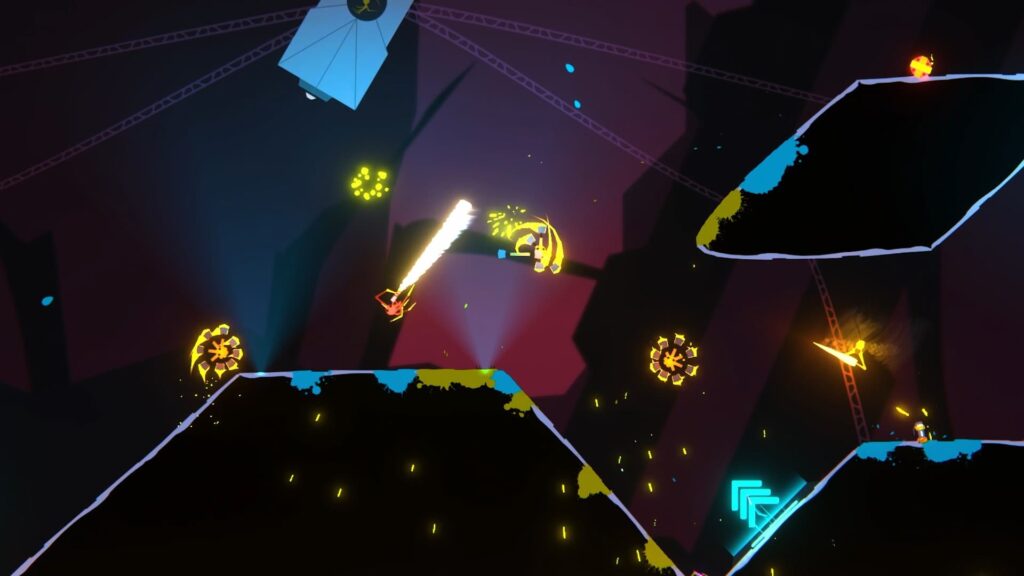 Use a Variety of Weapons in Different Arenas
There are different arenas with different features in the game. While some of these may be in favor of the players, some will just try to kill you at every opportunity. This means that you will not only fight the other players but will also be exposed to the arena mechanics. 
From shotguns to laser guns, rocket launchers to double-bladed laser swords, dozens of amazing weapons will be at your disposal. At Spiderheck, players have every opportunity and piece of equipment they need to blow up, crush, or slash their opponents! Since all you need to do is hit your enemies once to kill them, you need to be really careful and think quickly.
Lack of Customization Options
When it comes to customization options, the game offers limited options. You can only change the colors of your spiders and focus on unlocking achievements. These achievements will provide you with various fun hats that you can wear in your battles!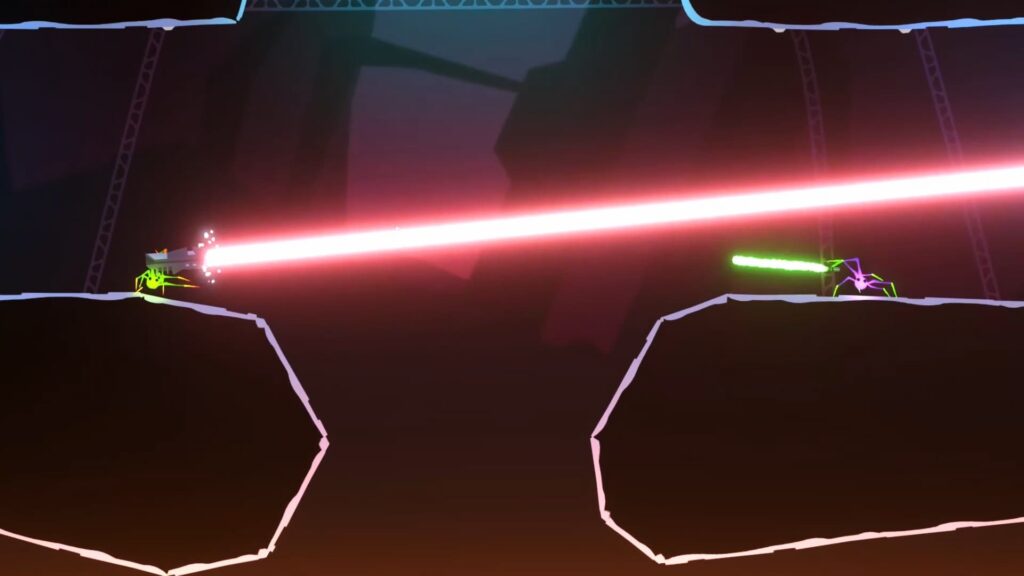 Spiderheck is Available on Steam
Although Spiderheck may seem like a pretty basic game, this is the secret formula of many successful games. We believe that Spiderheck has great potential to be one of those classic brawler games you can enjoy in your free time.
You don't have to worry about running Spiderheck on your computer because the game doesn't require any advanced hardware. 
Spiderheck is now available for PCs on Epic Games on Steam for $14,99. We assure you that it will be worth every penny you are going to pay.
If you are a console guy, it is possible to find the game on PlayStation Store, Xbox Store, and Nintendo Store.