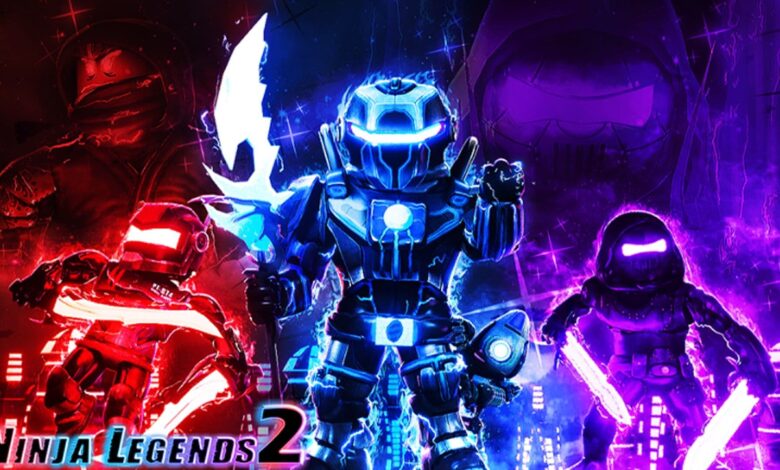 Are you looking for the latest Ninja Legends 2 codes? For those who don't know the game, let us introduce it first. However, if you already know the game, you can scroll down to see the latest Roblox Ninja Legends 2 codes.
Ninja Legends 2 is a ninjutsu training game on the popular gaming platform Roblox. It is a sequel for the Ninja Legends and brings a lot of improvements and updates to the game. Although the main purpose is the same as the first game, you'll train your character's elements for success. You were training your character in ninjutsu in the first game.
But still, you need to be more powerful than your opponents. This is where you need some help by using Ninja Legends 2 codes. When you redeem codes, you can benefit from free coins and shards to help your character level up quicker.
Ninja Legends 2 Active Codes
Here are all the active Ninja Legends 2 codes. You can use any of the following codes to boost the fun level of your adventure in the game.
bossbattle300: 300 Shards
epictower350: 350 Coins
epicturrets450: 300 Shards
Firstplanet250: 250 Shards
newgame500: 500 Shards
powers500: 500 Shards
shurikencity500: 750 Coins
treeninja400: 400 Coins
waterfall500: 500 Shards
zenmaster15K: Chi boost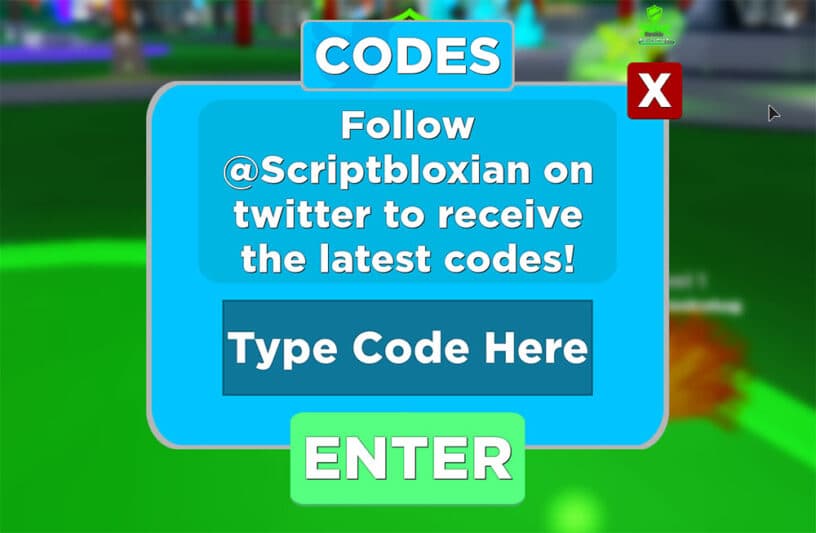 How to Redeem Ninja Legends 2 Codes?
Redeeming codes in some games can be challenging, but in Ninja Legends 2, it is so easy. Just launch the game and press the "Codes" button on the right side of the main screen. Then write or paste the code you want to redeem to the text box. And enjoy your freebies.