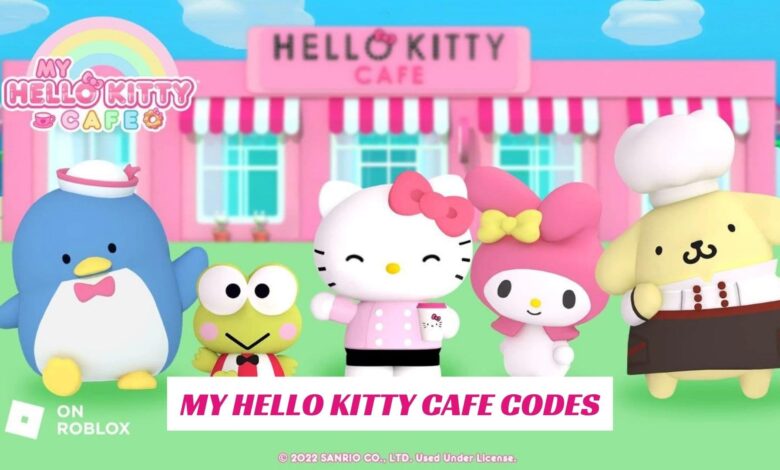 My Hello Kitty Cafe is a fun and interactive game that lets you create your own cafe, hire characters to help you serve your customers, and find hidden treasure chests. You can even visit other cafes to expand your business. Lastly, you can find free My Hello Kitty Cafe items and codes and use them to get more coins and diamonds.
Codes were one of the first features in My Hello Kitty Cafe when it was released. Once the game reached 1,000 likes, Rock Panda Games began releasing codes on the game's official Twitter account. These codes will eventually expire. If the code has already expired, it will show as unavailable, and you won't be able to use it. It's important to prioritize redeeming promo codes, and if you need clarification on whether a code is still good or not, you can check with the Rock Panda Games website.
In the current month, My Hello Kitty Cafe Codes will include hundreds of Diamonds, multiple decorations, and Gacha Tickets. The codes will also give you the opportunity to earn more Gacha Tickets in the future.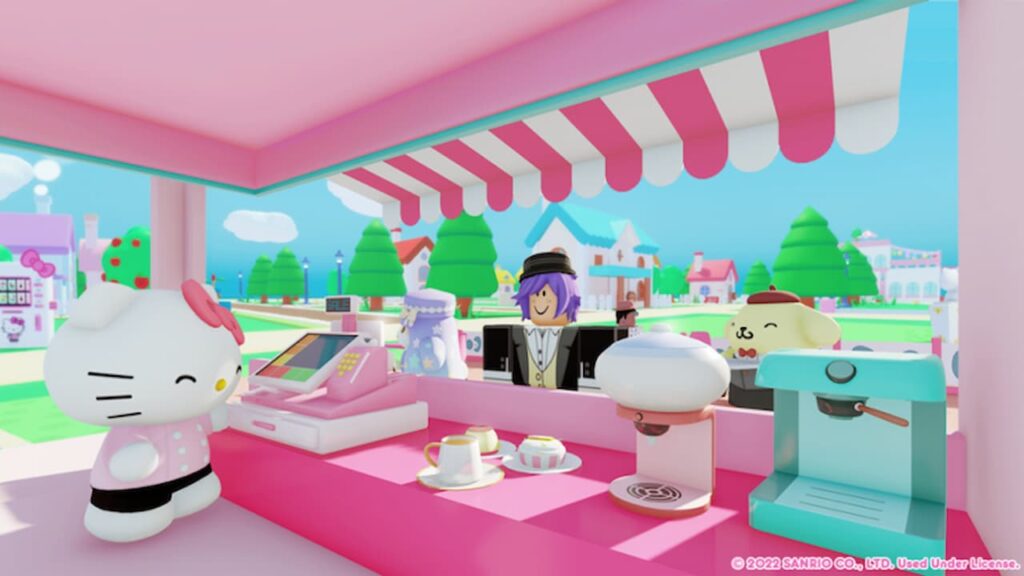 How to Redeem Codes in My Hello Kitty Cafe?
Those who have been playing My Hello Kitty Cafe will know that codes are a major part of this popular game. Unlike other games, codes are not just limited to the game itself. They are also released on the official Twitter account of Rock Panda Games, which is the company that produces the game. These codes can be used to claim free rewards, such as diamonds or Gacha Tickets. There are no specific restrictions on how long the codes last, but they are generally considered useless once they've been used.
These codes can be redeemed in the game by entering them into the game's text box. Then, you'll open up a new shop window. You can use the code to claim a free Pompompurin Photo decoration, a Sunflower, or a set of 100 diamonds.
Some codes will allow you to receive items for free, while others will grant you items that are only available to paid users. The most common codes are:
LIKEKITTYBD2 Diamonds ×100.
LIKEKITTYED2 Diamonds ×300.
thankyou Gems ×300.
LIKEKITTYGD2 Gacha Tickets ×3.
LIKEKITTYCD2 Gacha Ticket.
LIKEKITTYKD2 Gacha Tickets ×3.
LIKEKITTYFD2 Gacha Tickets ×3.
LIKEKITTYXR2 Gacha Tickets ×3.
PRA3NDKB1UNNY multiple Gacha Tickets.
M1HK1CC1ATS Gacha Ticket.
LIKEKITTYAD2 Sunflower Decoration.
LIKEKITTYQD2 Pompompurin Photo Decoration.
LIKEKITTYDD2 Artistic Waffle Decoration.
LIKEKITTYXK2 Pompompurin Mascot.
SMALLGIFT 100 Million Visits Photo Decoration.
500KSMILES Pompompurin Ceiling Light Decoration.