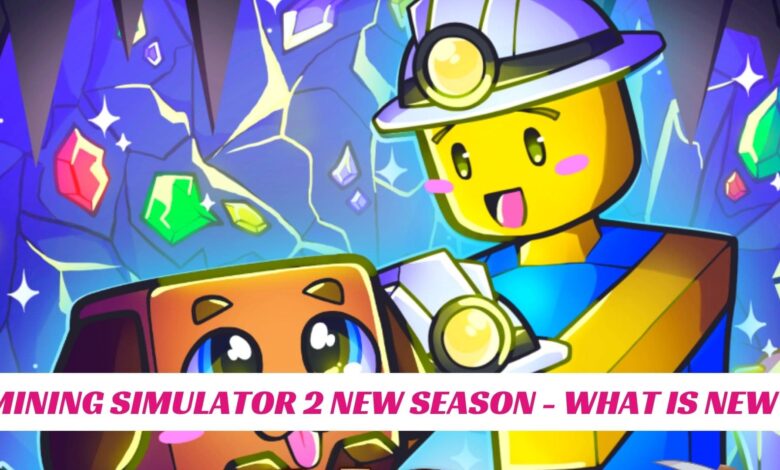 Mining Simulator 2 is one of the Roblox games that manage to attract a decent level of attention. If you like to play simulation and management games, then we believe that Mining Simulator 2 could appeal to you. However, its repetitive tasks may lead you to get bored easily soon. Here is everything about Mining Simulator 2 and its new season.
The game offers a wide range of products you can purchase by investing real money in it. Most of these products are boosts that will increase your production speed to make most at least time.
Recently the game released a new update and introduced the new season. This is the twelfth update released so far, and considering that the game was launched on May 5, 2022, we believe it is good statistics. The developers also offered a mega sale for the celebration of the new season in which all the game passes are offered with 50% off prices.
In addition to this, players can enjoy a new mystery egg as well as 7 new pets. During the celebration of the new season event, players can also enjoy a 2x shiny chance on all eggs. If you like to play Mining Simulator, you may not want to miss these opportunities.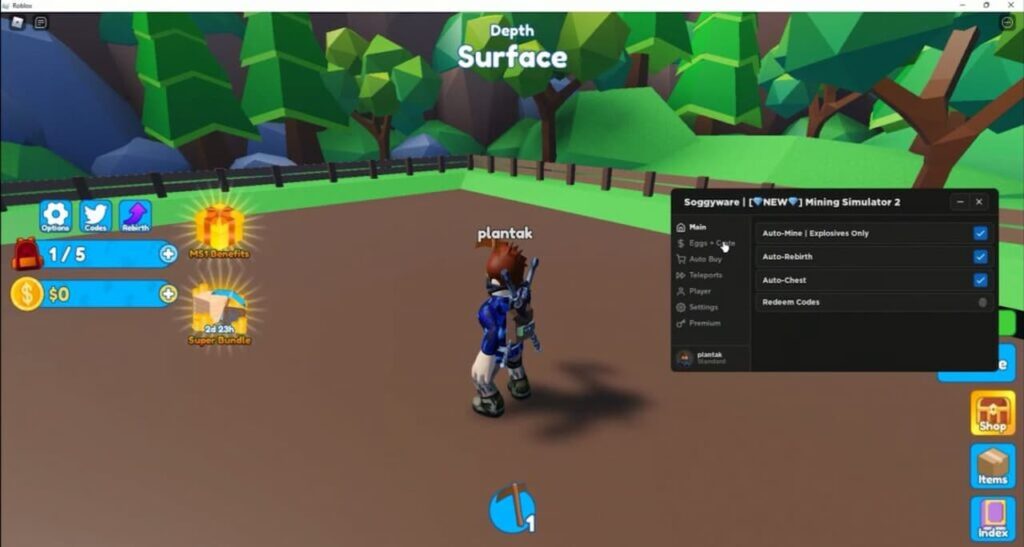 What is Mining Simulator 2?
Mining Simulator 2 is developed by Rumble Studios and has about 8,500 active players. In addition, despite the game was launched about four months ago, its page was visited almost 150 million times and favored by almost 500,000 gamers.
Today, Mining Simulator 2 serves 12 servers and appeals to gamers of all ages. Moreover, you can find plenty of badges in the game as well. The developers prepared a badge for almost everything you are going to do in the game. Thus, you may want to give this free game a try. If you like it and decide to play it, you can benefit from a 50% off promotion during this event.