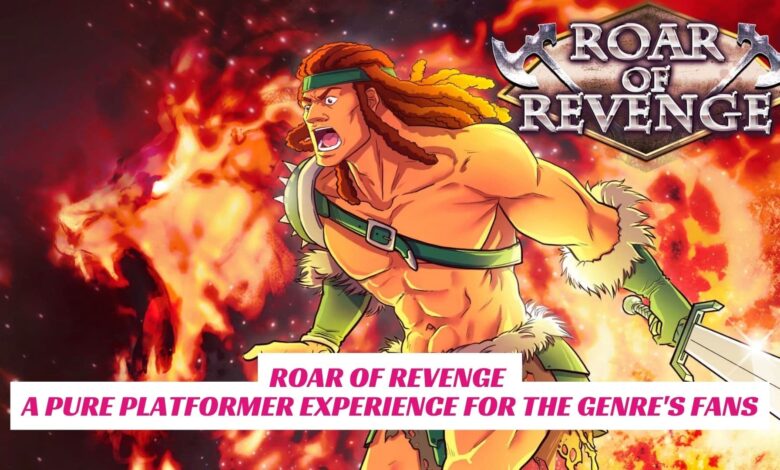 Roar of Revenge is a pretty basic platformer game with old-school graphics and mechanics. The game will appeal to those who like playing 8-bit games. For us, it was one of the best indie games of 2021 since it offers a pure platformer experience.
The game was developed and published by SEEP on October 4, 2021. You will control a barbarian called Keel and help him slay his enemies one by one. Your main goal will be to put an end to the fury of Leomhann, who is a man-lion creature.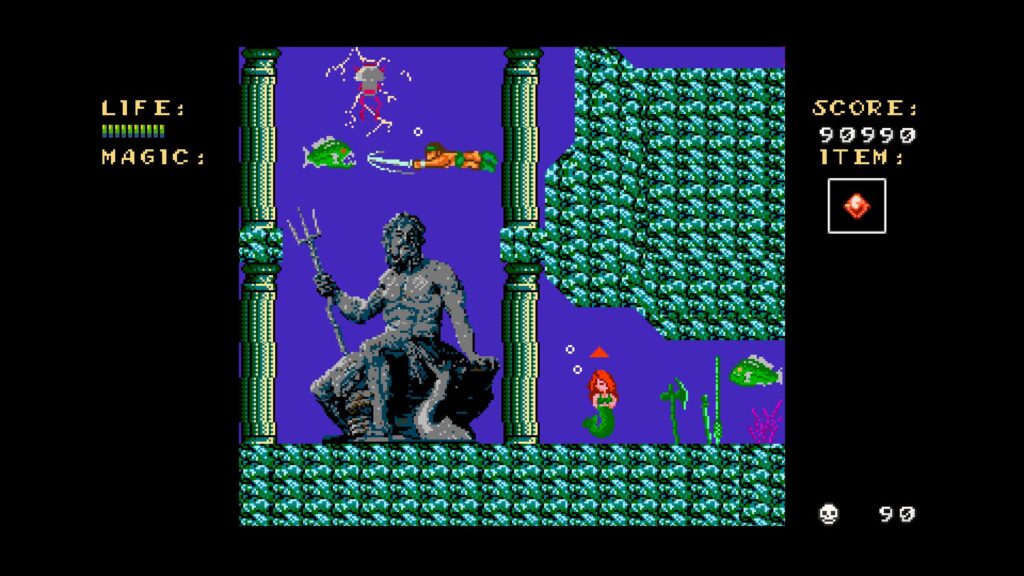 One of the best parts of Roar of Revenge is that your character can enjoy new skills by collecting ancient relics. In certain parts of the maps, there are checkpoints that allow you to keep enjoying the adventure from where you left it.
You will also find numerous monsters and collect different relics to empower your characters. In our opinion, Roar of Revenge has a great level of design with a very balanced difficulty. Thus, you can have a good time while enjoying the game.
However, Roar of Revenge is pretty limited in terms of the levels, unfortunately. The game only offers 10 levels to players, which means that you can quickly complete it. 
On the other hand, during your adventure, you are going to slay some pretty unique monsters and challenge different bosses. Depending on your skills, the ending of Roar of Revenge may vary. And this encourages players to play the game over and over again and enjoy a new ending. 
Of course, one of the game's most appealing features is its pixel art graphics, which are the first thing that catches the eye. Besides, these graphics are supported by an epic 8-bit chiptune soundtrack. As we mentioned before, the game offers a pure old-school action platformer experience.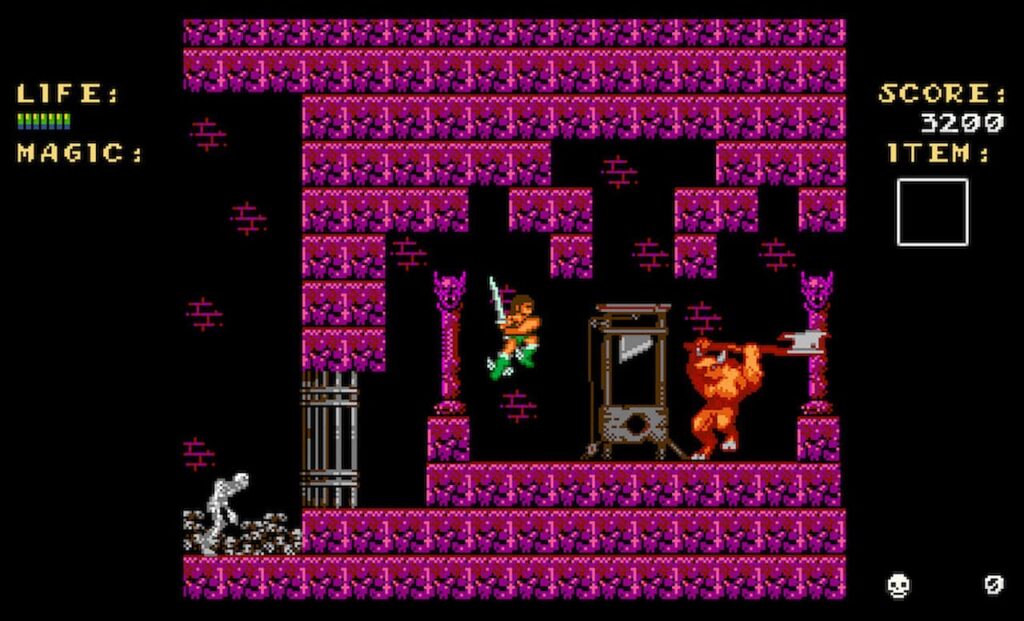 As you might guess, the game does not need any advanced hardware. The price of Roar of Revenge is also quite reasonable too. Moreover, the game supports 7 languages and offers partial controller support for enhanced gameplay.
You can find Roar of Revenge on Steam if you want to give it a try. The game is on sale with a price tag of $4,99, which is a reasonable price for a pure indie platformer experience.
The good news is the game was recently released for consoles. Now, console players can find the game on PS Store for PS4 and PS5 and Xbox Store for Xbox One and Series X|S. The game is also available on Nintendo Store for Switch.