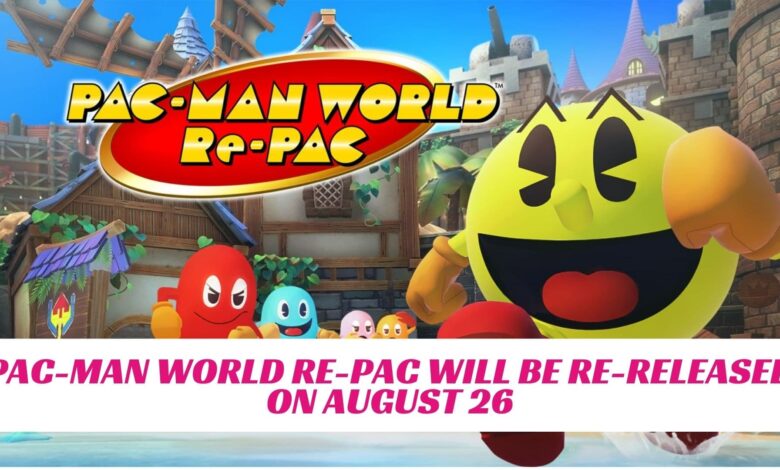 Ladies and gentlemen, we are proud to announce to you that Pac-Man World Re-PAC will be re-released on August 26! It will be a remastered version but not a remake. Therefore, some players may feel a bit disappointed. But hey, it's still Pac-Man after all, right? We believe you are going to enjoy your time a lot, just like the old days!
The original game was released in the 2000s, and after almost two decades, it is time to enjoy it once again. Considering the technological developments and the great leap in the gaming industry, we believe a fun adventure will be waiting for us with Pac-Man World Re-Pac!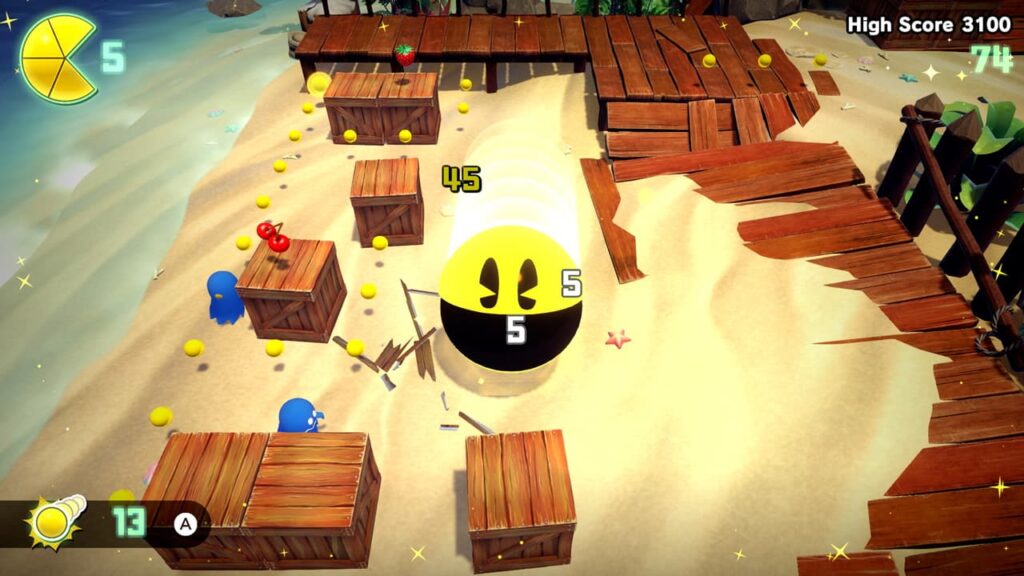 On What Platforms Will Pac-Man World Re-Pac Be Available?
One of the best parts of the remastered Pac-Man World Re-Pac is the availability of the platform. Players can literally enjoy the game on almost all platforms without any challenge. So far, the announced platforms include PC, PlayStation 4 and 5, Xbox One, Series X and S, and Nintendo Switch.
This fun 3D platformer game will include different modes as well. Besides the original mode, which you are going to unlock as you keep playing the game, you will also enjoy the Maze Mode! In this mode, you are going to enjoy the classic Pac-Man game in 3D mazes. Additionally, there will be a quest mode in Pac-Man World Re-Pac to challenge players.
Brief Information on Pac-Man for Young Players
Pac-Man is one of the classic games that most veteran players used to enjoy in their youth. Back in those days, the number of games was quite limited, and most of us spent hours in front of Pac-Man.
It may seem like a straightforward game, but once you give it a try, you can easily become addicted to it. Thus, if you have any bias, we highly encourage you to forget about it and give this remastered classic a try once it is released. Keep in mind that Pac-Man World Re-Pac will be released on August 26 on almost all platforms.