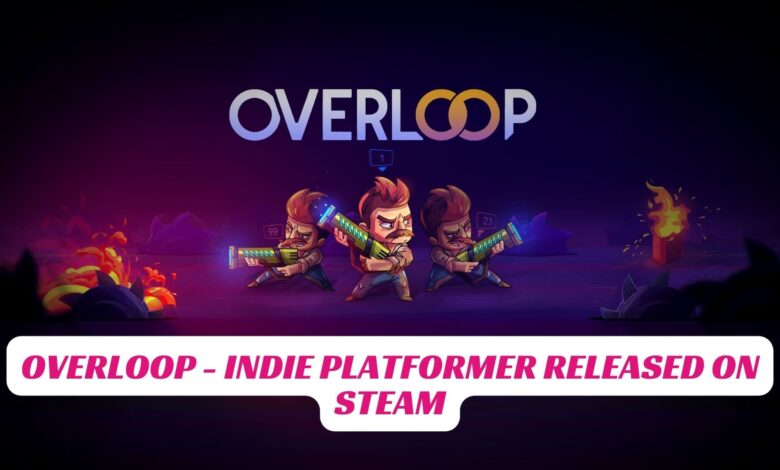 After a long wait, Overloop was finally released on Steam, and it started to get positive feedback from gamers. This puzzle platformer game takes place in a dystopian world and offers a unique adventure to gamers. Overloop was developed by Charge Games and published by Doyoyo Games and Digerati on August 26, 2022.
If you want to learn more about this fantastic game, its developers, or its gameplay, then this review is for you! We have covered everything you may want to know about this enjoyable indie game. We believe it will appeal to plenty of gamers who love playing retro-like games!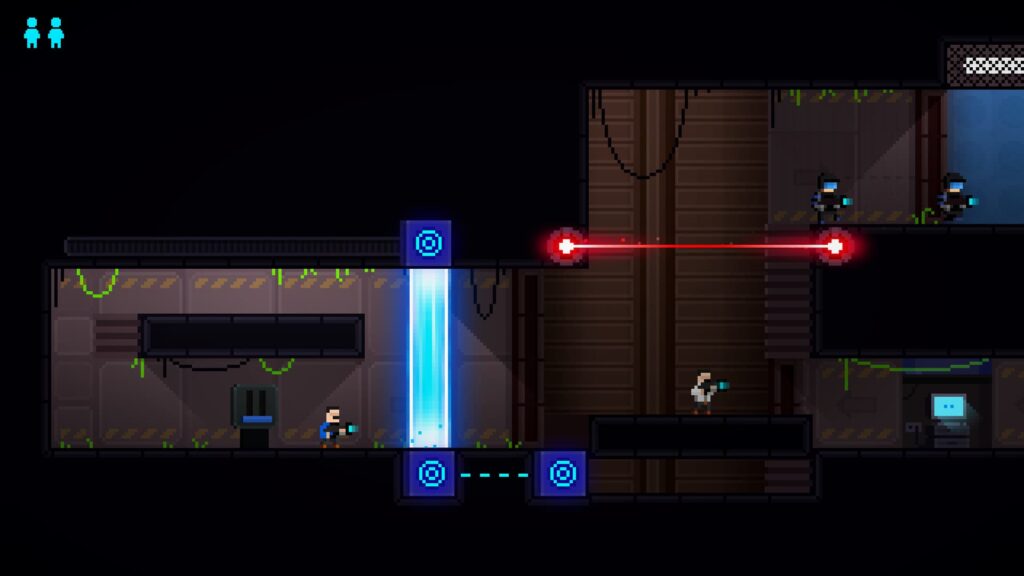 Overloop Gameplay and Story
Overloop takes place in a different dystopian universe, where the cloning machine has already been invented. However, as you might guess, this invention led to chaos rather than peace. Now you need to take care of everything on your own and stop the chaos before it is too late.
Everything will be up to you, and the future of mankind will depend on your skills. You have to save the planet and civilization before it is too late. On the other hand, you will not be doing a favor to humanity since all these problems are because of you!
As you can see, the story is a cliche. But the game offers this cliche with great gameplay features.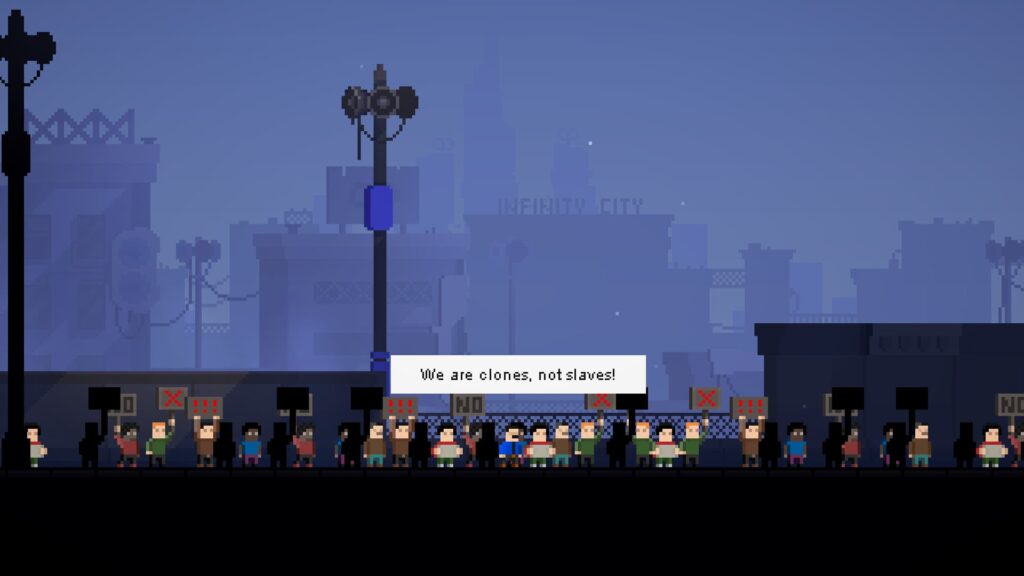 Overloop Key Features
You will be creating clones of yourself to solve the puzzles in the game to keep progressing. For this purpose, you will have your own cloning gun and can clone yourself up to four times at once. Unfortunately, sometimes you need to sacrifice your clones to keep progressing as well.
There is also a world that is full of quite weird stuff that you can explore. You will find many interesting things, such as cloned panda bears, modified corn, and many more futuristic ideas. Before you purchase this game, you need to know that it offers pixel graphics, which may not appeal to players who like more realistic visuals.
Should You Play Overloop?
If you like to play indie platformer games, then we believe you are going to find a lot of joy in Overloop. However, we don't recommend expecting a professional game. The game is somewhere between indie and professional games.
On the other hand, one of the advantages of Overloop is its system requirements. You can literally run the game on any computer that can run any modern browser today. In addition, the game takes up about 500 MB of space. Below, you can watch the trailer before you make your final decision on Overloop.
Overloop is now available for PCs on Steam, Epic Games, and Gog for $11. The game will also be available on consoles in the last quarter of this year.