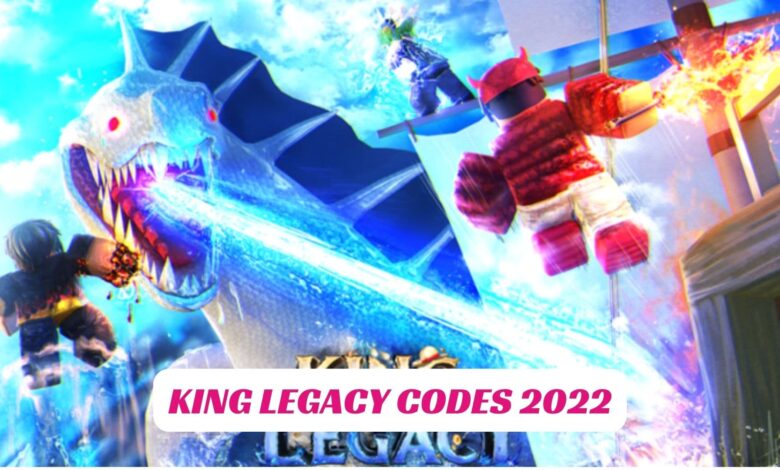 King Legacy was developed by Thai Piece and is based on the manga series One Piece. In this game, you'll find devil fruit, which you can eat to gain abilities. Using King Legacy codes enables you to get more items and enjoy the game even more!
What is King Legacy Roblox?
What is King Legacy Roblox? This game is an updated version of King Piece, and players can continue their progress from King Piece into King Legacy. This game is based on the popular anime One Piece. Players must navigate the oceans and climb the ranks of the Marines.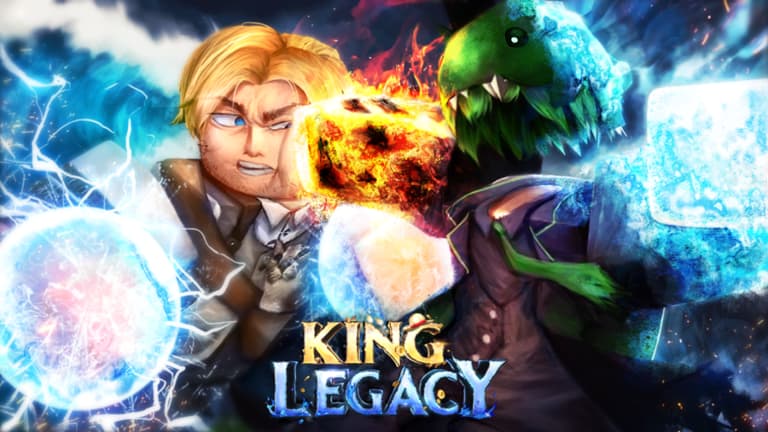 King Legacy Codes 2022
The King Legacy code is an item that can be used to earn free gems, cash, and stat resets. Once you get a King Legacy code, you can redeem it in the game's settings menu to get your reward. These codes are also a great way to start a new character. These items are invaluable for making you a true King of the Pirates, and they can be obtained by using various King Legacy codes 2022. Listed below are the benefits of using these codes.
650KLIKES – Stat Reset
Peodiz – 100K Cash
Cash DinoxLive – 100K Cash
UPDATE3.5 – 5 Gems
THXFOR1BVISIT – 3 Gems
1MFAV – 5 Gems
Gems can be used to purchase character upgrades, and Beli can be used to reset stats to allot points in different ways. While King Legacy codes aren't guaranteed to work for every character, they're still worth trying. But keep in mind that they may expire before you can use them.
How To Use King Legacy Codes?
The game has an ENTER CODE section at the bottom. To enter a code, paste it into the text box and press enter. Don't forget that these codes expire after a certain period. Also, you must have a valid Roblox account to use a code in the game.