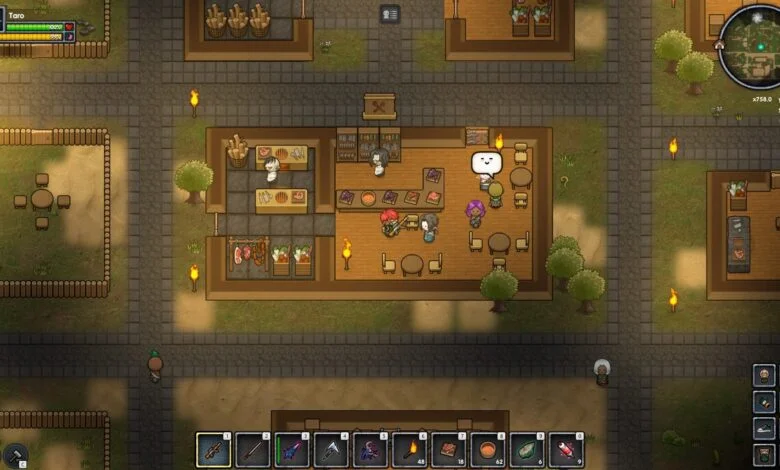 If you like survival indie games and see Keplerth on the new and trending list on Steam, you may wonder what kind of game it is. In IndieWod's Keplerth review, we covered everything you may want to know about Keplerth.
Keplerth, one of the survival-themed games, has attracted the attention of many users due to its difficulty. Developed by Taro and published by Gamera Games, Keplerth is now available on Steam for $14.99.
Keplerth Gameplay
When you first begin the game, you are creating your character. You can easily customize your character with 2 different gender options: male and female, as well as various hairstyles. Then you have to give a name to this character you created.
You will wake up in a hibernation pod and will not know where you are. You will have neither clothing nor food or anything else in there. The place you will be in is full of wild animals and monsters, and you will try to survive against them in this game.
If you ask, don't you have any good news? Here it is: You will have the ability to gather resources such as rocks, wood, and grass that will help you craft useful weapons and tools such as sticks, axes, and torches. You will also be able to sell these tools you collect or make to others in this world you have created.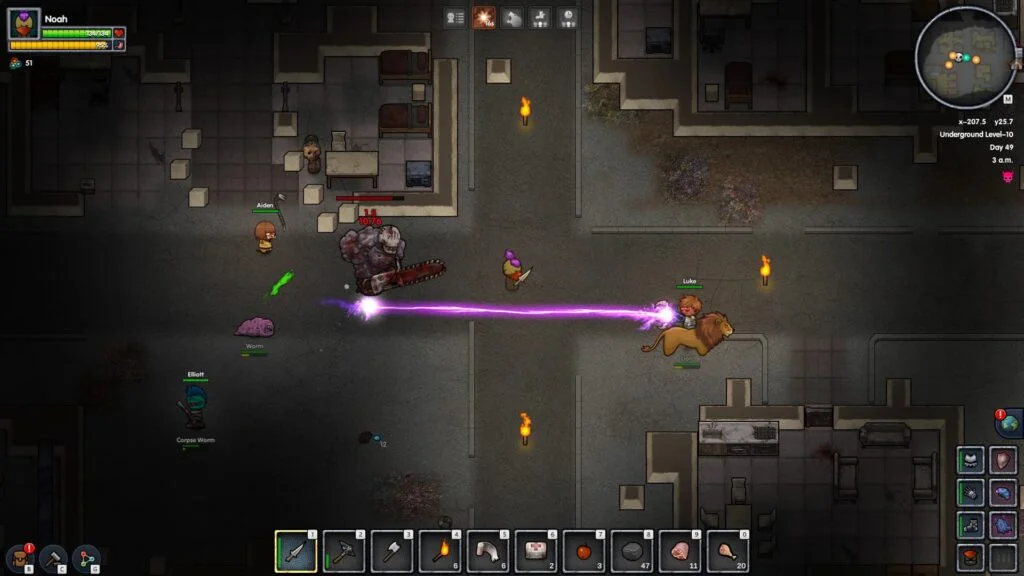 In Keplerth, you have the opportunity to tame wild animals, and you can even build your own house or barn to keep them. Furthermore, we would like to remember that in the case of your death, you will not lose your entire stuff; you will just turn to the starting point.
As in other survival games, there is one basic aim in the game, which is to gather some resources, kill the wild creatures, and stay alive. It all depends on you and your survival instinct.
To sum up, if you are a fan of survival games, we highly recommend Keplerth to you because this game can definitely be a game that might interest you. Its exciting aspects will keep your interest alive as long as you play.