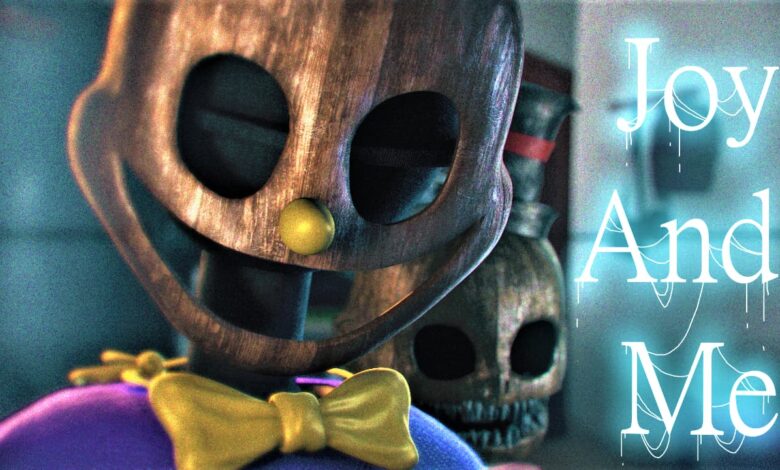 If you're looking for a real horror game lately, you need to try Joy And Me Chapter 1, which is an indie horror game based on real facts. The game will be published in three chapters, and it will tell you the story of a demon that is inside a toy for some strange reason.
Developed by indie game developer Wistrack, Joy And Me will consist of three chapters, and the first chapter out of three was released on May 15, 2022.
The developer of the game describes the game with these words: "Investigate in this story based on real facts of sleep paralysis and live the nightmare of the creator of the game." So it seems that the developer wanted to tell us about his hard times with such a game.
The game has a lot of inspiration in terms of gameplay and visual art. While you are playing the game, you'll feel the similarities with the famous horror title Five Nights at Freddy's. But the gameplay of this game is not bad. On the contrary, the fact that it was inspired by such a popular game made the game even better.
So many people complain about not having a counter in the game that shows how long you survive. But we don't agree with them because you couldn't feel the tension and thriller of when this was going to end.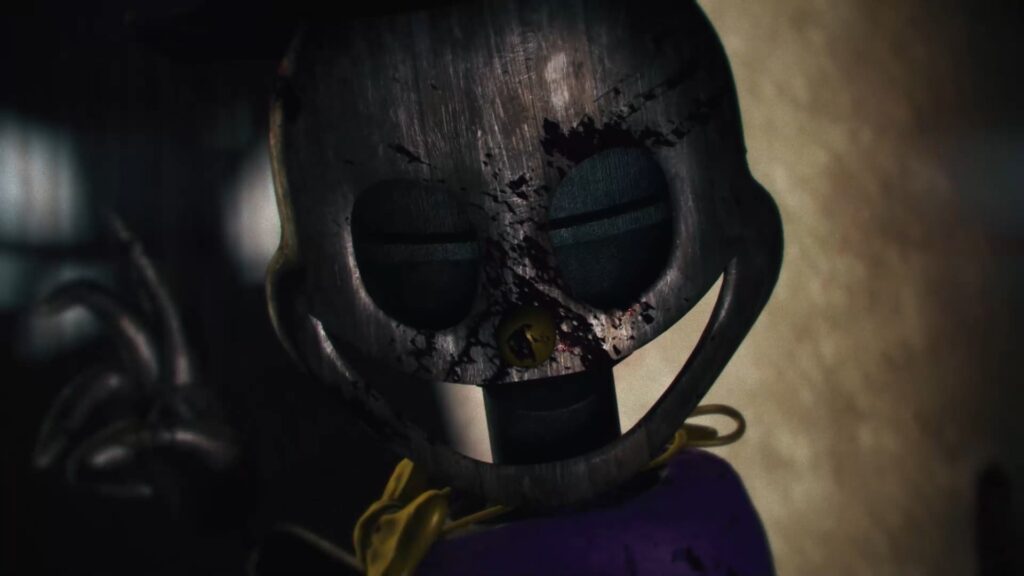 Promoting an FNAF-esque game chapter by chapter like Poppy Playtime is a great promotion strategy. Joy And Me is now available with its first chapter on itch.io. Although the game is free-to-play, we suggest supporting the developer with a fair price. In this way, you can play a better Joy And Me Chapter 2.
Oh! We don't have to say that you should play the game in a dark room, with headphones plugged in and the volume at maximum, right? These are necessary if you want to get the best experience from the game.