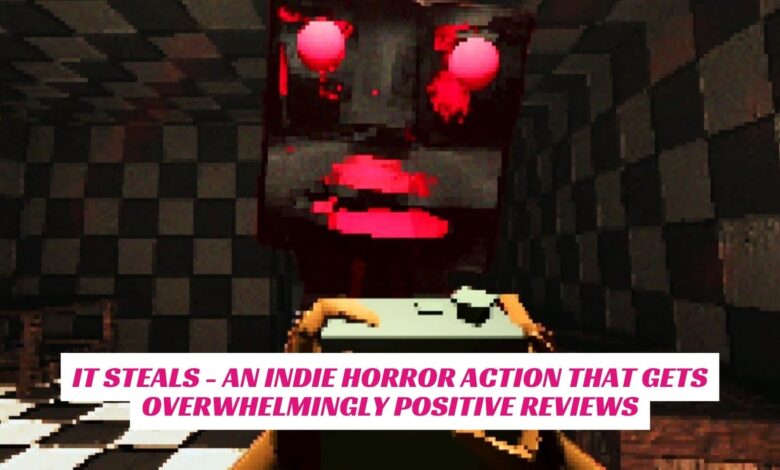 It Steals is a horror action game that revolves around uncanny monstrosities. In every game mode, a new, more formidable evil comes to life, and each one offers different abilities and tactics. The game's maze environment is filled with characters that must be eliminated to progress through the maze. Players must follow certain rules and play the game as an administrator to avoid being harmed by the creatures.
Pac-man Lovers Are Gonna Love This
It Steals has a maze environment filled with characters that must be eliminated to progress through the maze. They stay hidden and chase you as you progress in the game. The entire gameplay mechanics are reminiscent of the classic Japanese maze action video game Pac-Man.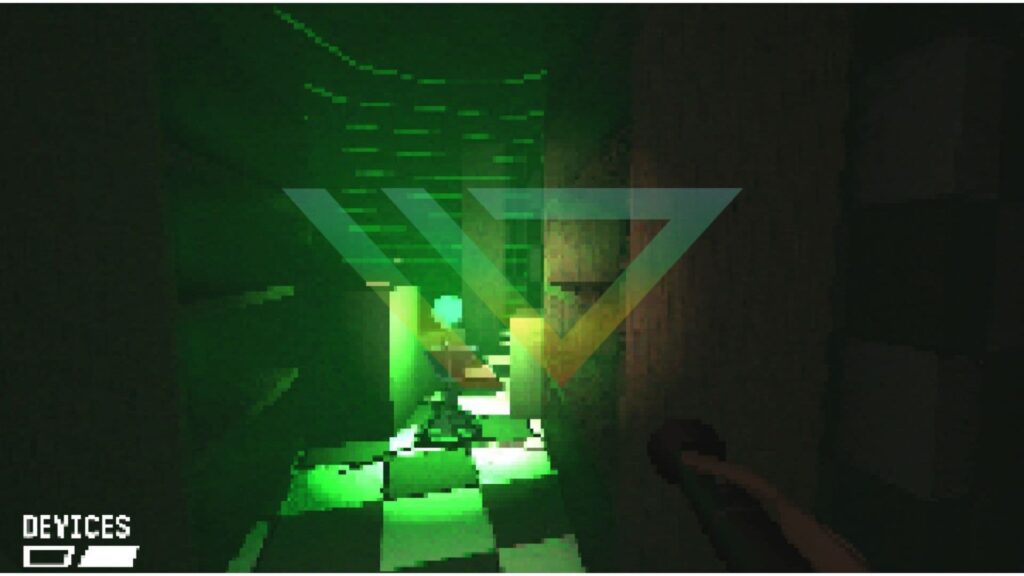 What is Good About It Steals?
The game consists of several modes, each offering a different twist to the traditional horror experience.
 The game is a unique experience because it forces players to explore mazes filled with monsters and other terrifying creatures.
The gameplay is simple but requires a great deal of thinking.
The repetitive gameplay mainly makes players imagine a Pac-man-style FPS, which is a positive review.
What is not Satisfying About It Steals?
Though the game is filled with exciting ideas, the gameplay is often tedious and repetitive.
It also isn't always intuitive. For example, stealing loot can be an inconvenient and time-consuming task. However, the game improves as players level up and gain new skills.
If you are immune to horror, the game may not look as scary as it seems. Some people criticized the game for its difficulty mechanics rather than its horror mechanics.