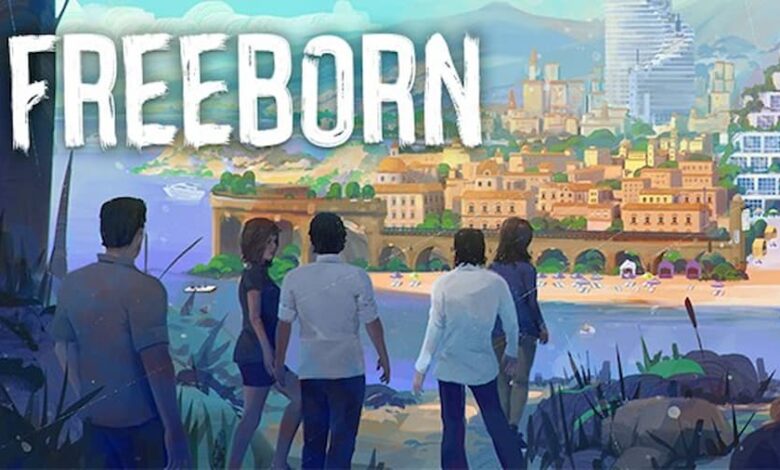 Freeborn is one of the promising games that recently launched on Steam. You can add the game to your wishlist to get notified of its release. The game is being developed and will be published by Deckpoint Studio.
It offers a visual novel experience to gamers, which is combined with a deckbuilding and card-battling system. In addition to this, all your choices matter in this fantastic game, as in other games in this genre. Those who have been looking for a fun and story-rich game may try the game by visiting its official itch.io page right now.
Mark Vesco is the star of Freeborn's Story.
You are going to control Mark Vesco, who is a youngster and was contacted by one of his old friends. He gets an offer from his old friend to reunite for a competitive card tournament. From this moment, you are going to take control of him and make choices for him.
You will be living in a country called Arithia, which is full of eccentric and interesting people to compete in card battles. Although this is the starting part of the story, the rest will be determined by you. All of your choices in Freeborn have consequences, and you can shape the story the way you want.
Freeborn Gameplay
Although Freeborn may seem like a card battler game, it is also a visual novel. Thus, it offers a story-rich adventure to players. You are going to choose one of the six dialogue options every time to shape your own story. Of course, you need to build your deck and beat your opponents every time to take part in the tournament.
The card battle system was inspired by the iconic game Knights of the Old Republic. However, there are minor tweaks in the original game to make it much easier to learn and funnier to play. Strategy matters a lot in this great game, and you also find as many cards as possible to increase the diversity of your strategy.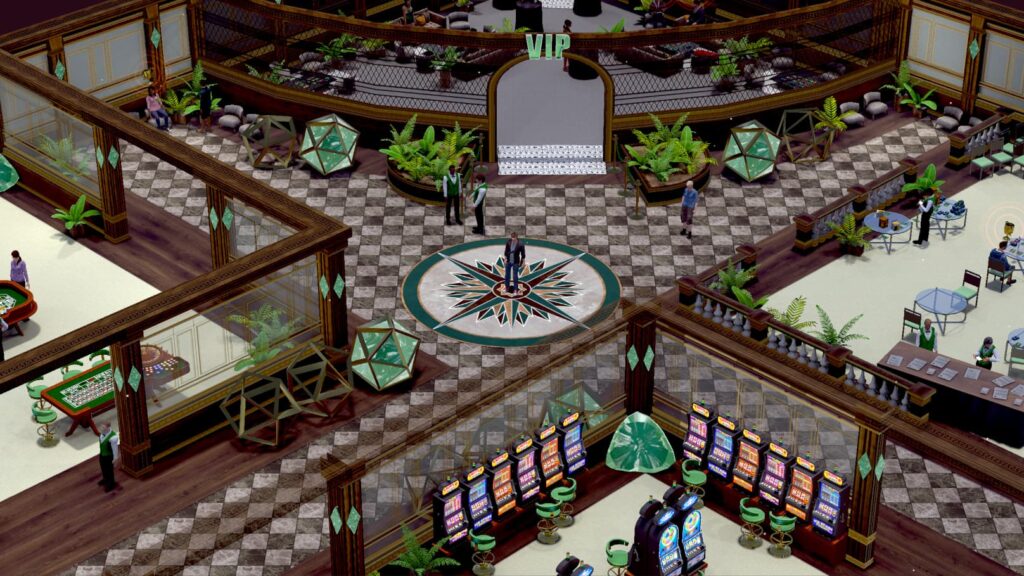 Should You Play Freeborn?
In our opinion, Freeborn is going to be one of the great games that you will enjoy playing. The demo version is available on the game's itch.io page. You can check it out for free to get the logic and concept of the game. If you like the game, you can add it to your wishlist on Steam and get notified when the game is fully released.
It mixes the joy of card battling games with the diversity of visual novels. Thus, we believe Freeborn is a one-of-a-kind, story-rich game that can appeal to a wide audience.