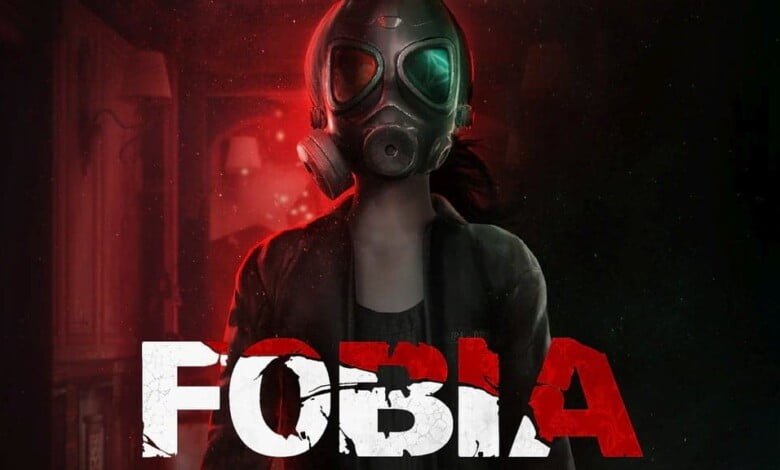 Horror is an intensely personal experience. Most of us have phobias and insecurities that make things tough. That's why creating a horror game is difficult. But Pulsatrix Studios has done an excellent job of keeping you on the edge of your seat by launching the new horror game Fobia – St. Dinfna Hotel on June 29th, 2022. Here is what you need to know Fobia – St. Dinfna Hotel.
Fobia – St. Dinfna Hotel Overview
Indie games have been growing exponentially since 2019, and Fobia-St. Dinfna Hotel is one of the thriller first-person psychological horror games in them.
In this indie game, the main story begins when our journalist hero Roberto Leite Lopes is responsible for investigating the small town of Treze Trilhas. Since his journalistic instincts ignited, Roberto rushes off and checks into the Fobia – St. Dinfna Hotel. But suddenly, the strange orb and the Hotel deteriorate around him with monsters roaming the halls.
Thus, his investigative skills are needed to not only protect himself with special equipment, including submachine guns and pistols, against enemies, grotesque monsters, and human cult members, but also to survive when the reality is upside down with his discovery of a camera that reveals different timelines, fanatical cults, and human experiments. By doing this, the game helps players. 
Now, it is time to talk about the game dynamics. The game's atmosphere and environment are meant to scare the player and include graphic scenes of violence, including dismemberment, as well as brutal depictions of violence, blood, and gore. As one of the cleverest hooks, the presence of handprints in the game means that players' interactions with the camera are possible. Note that you have to move forward and make a decision. Because there is a storyline that completes the different endings for each decision. Hence, you are free to explore these endings to uncover the secrets of Fobia – St. Dinfna Hotel.
When all these features are considered, the Fobia St. Difna Hotel engrosses the thrill ride for fans who love horror games.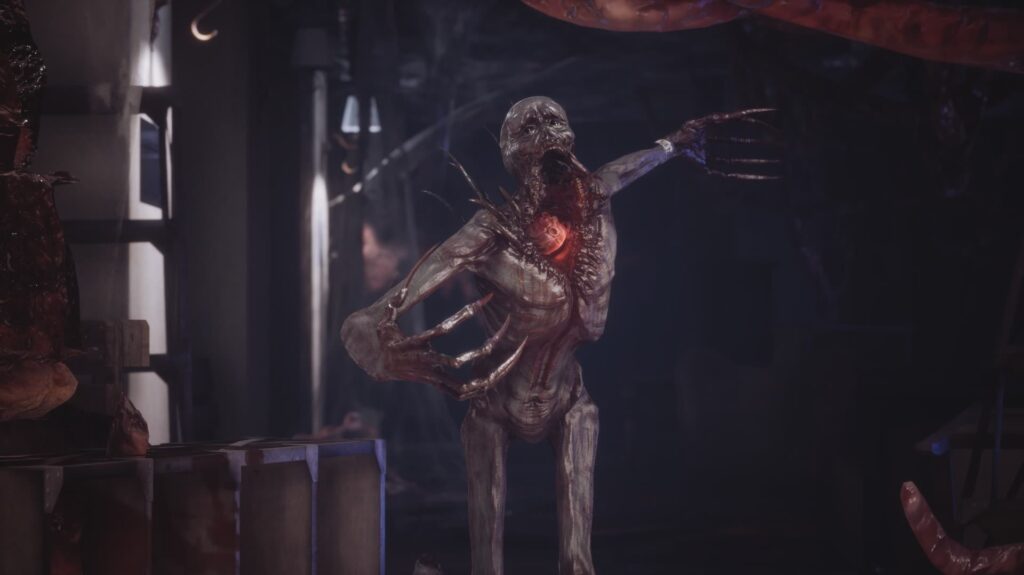 Fobia – St. Dinfna Hotel Available Platforms and System Requirements
As you might have guessed, Fobia – St. Dinfna Hotel is available for PS5, PS4, Xbox One, Series X, and PC. It's also now available on Steam. For all the players who want to join this horror adventure, here are the minimum system requirements for Fobia – St. Dinfna Hotel:
Minimum System Requirements:
OS: Windows 10
DirectX: Version 11
Graphics: NVIDIA GeForce GTX 960 / Radeon RX 6400
Memory: 4 GB RAM.
Processor: Core i3 9100 / Ryzen 3 2300X.
Storage: 10 GB available space.