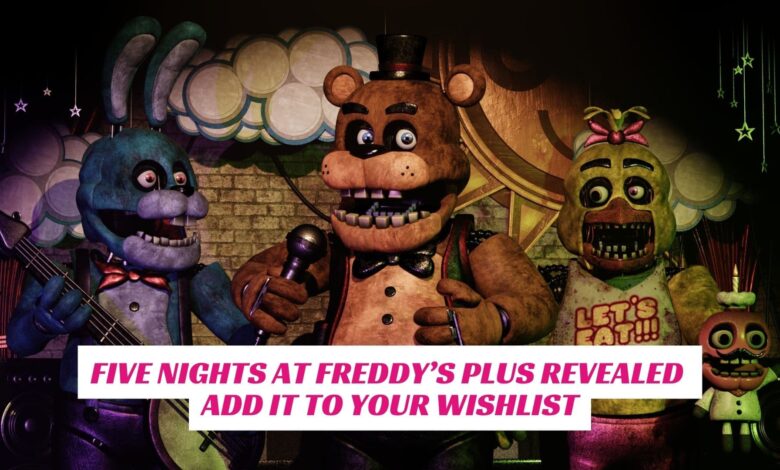 Five Nights at Freddy's Plus is a fan-made reimagining of the horror classic FNaF. The game is still under development by Phisnom and will be published by Clickteam. You might notice that the developer is from a different studio this time. This is because Five Nights at Freddy's Plus is a fan-made remake! The game is officially licensed as well!
This will let you have a totally different adventure with similar characters. Thus, we believe the game will appeal to many horror game lovers, especially Five Nights at Freddy's fans.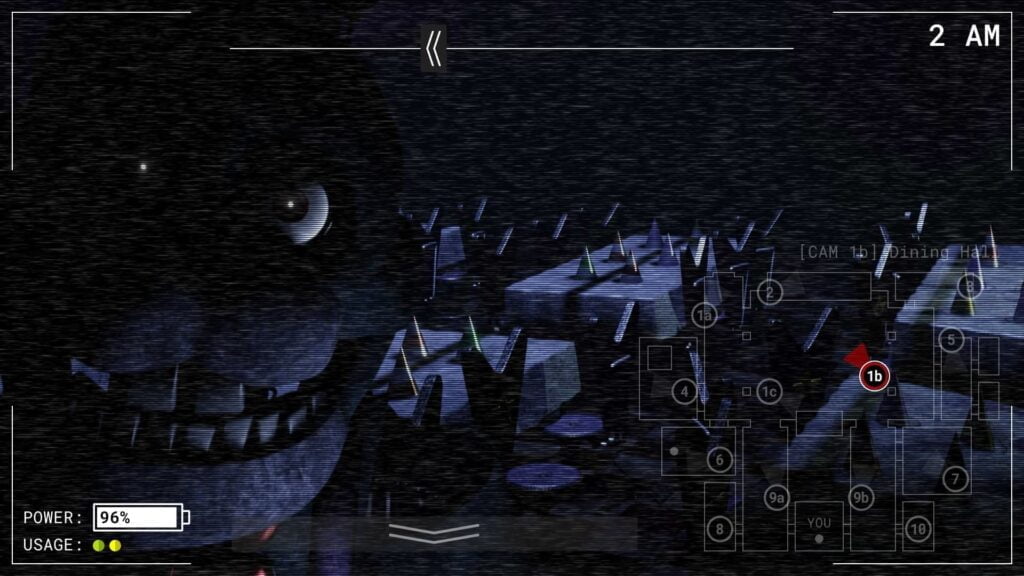 When Will Five Nights at Freddy's Plus Be Released?
Unfortunately, no additional announcements have been made about the official release of Five Nights at Freddy's Plus. The game has been recently announced, and it is not possible to guess the release date. 
We know that the game has been developed since 2020. In August 2022, the official Steam page for the game was revealed with a teaser video that you can watch below. Even though the release date has not been announced yet, we believe the game might be fully released in 2023. 
Anyhow, you can still add the game to your wishlist on Steam. In this way, you can receive a notification from Steam whenever the game is released. You can also learn any important details about the progression of the development. 
Five Nights at Freddy's Plus Features
Five Nights at Freddy's Plus is an officially licensed game offered as a part of the series. Considering that most fan-made games become quite popular and satisfy the players in terms of gameplay, we might like Five Nights at Freddy's Plus too.
The game will include pre-rendered 2D visuals and an extra special sixth night. Players will be able to enjoy an expanded custom night mode as well, and literally make any customization settings depending on their taste. Moreover, there will be plenty of unlockable prizes, post-game bonuses, and Plus Mode for an extra challenge, which we believe you are going to love a lot!