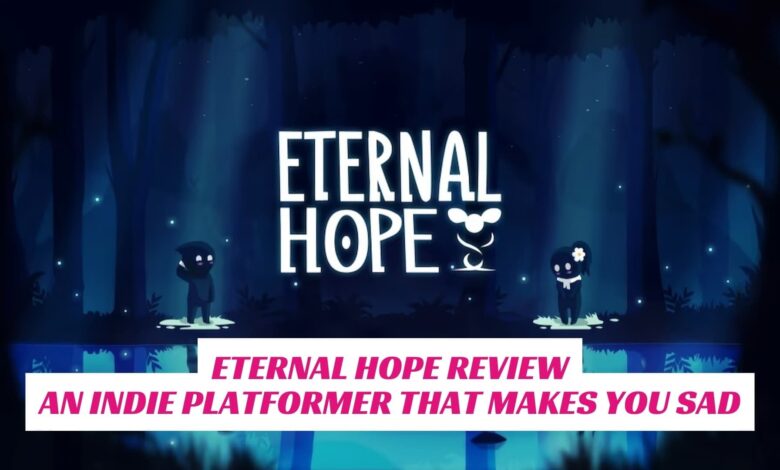 Although the game was launched about two years ago, Eternal Hope managed to be one of the iconic indie platformer games. If you have not played this game yet, we assure you that you are missing a lot! This story-rich game offers a visual feast with its minimalistic graphics.
It was developed by Doublehit Games and published by Kwalee on August 20, 2020. The game also won an award for Best Brazilian Game at the IGN Brazil Game Show in 2019. After going professional, the game reached the masses and was adored by many players.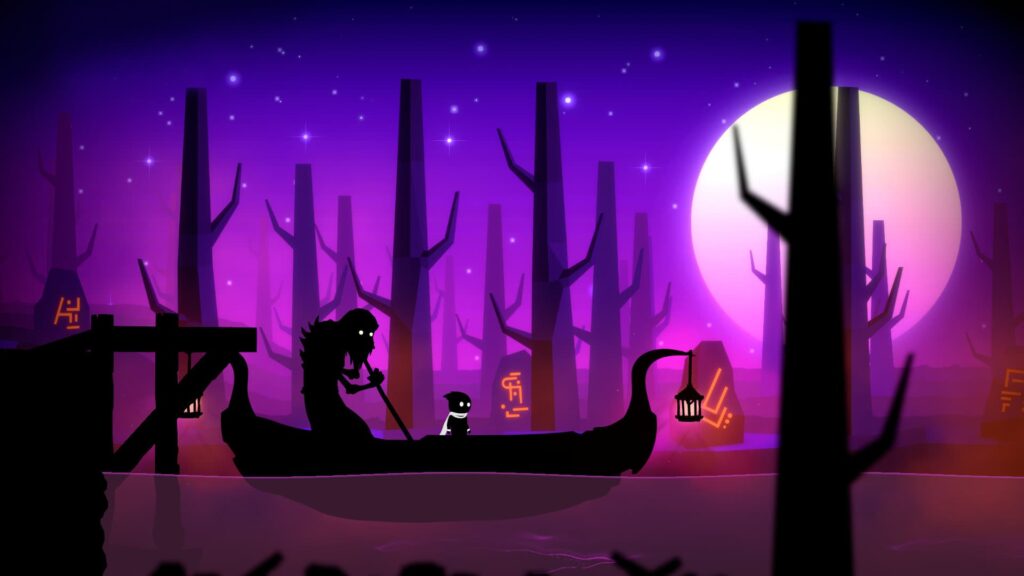 Eternal Hope Gameplay and Key Features
Most of us will go to the end of the world to find our beloved ones, but in Eternal Hope, you will be controlling Ti'bi, and you are going to do much more than this! Ti'bi is a lonely boy who is on a mission to find the soul of his girlfriend. For this reason, he will visit the Shadow World and try to get his girlfriend back.
However, this world is full of danger and puzzles. As Ti'bi, you will overcome all the challenges you are going to face. The good thing is that you can shift between dimensions, and this feature will be quite handy when trying to solve complex puzzles.
Eternal Hope will take you to a magical, dark world that is full of mysteries. The game also offers different biomes to explore, such as ancient cities, hidden caves, and mystic forests.
The soundtracks are great and let you enjoy your time for a long time without getting bored.
Needless to say, you will have to solve plenty of puzzles to keep going and try to find the soul of your girlfriend.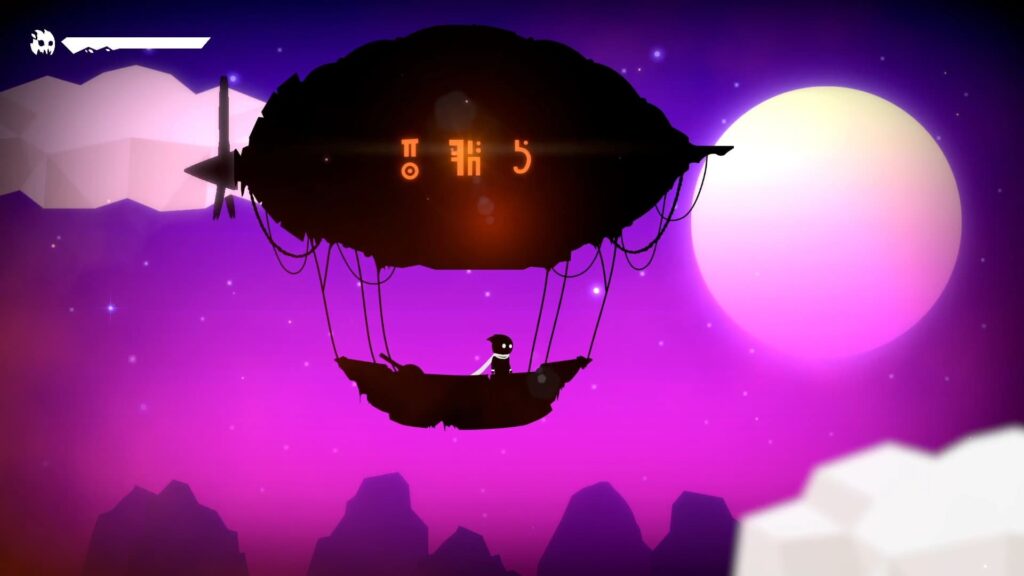 Should You Play Eternal Hope?
Unlike most games, Eternal Hope is a game that can make you feel sad. You will develop empathy for Ti'bi, which is an indicator of success. Without a doubt, Eternal Hope could be one of the best puzzle platforms you have ever played.
This is why you may want to give it a try without losing any time. We are pretty sure that you are not going to feel any regret by enjoying Eternal Hope.
Eternal Hope is now available on PCs through Steam, PlayStation 4, Xbox One and Series X|S, and Nintendo Switch. So, no matter what platform you are going to embark on this journey on, you'll like the game a lot.