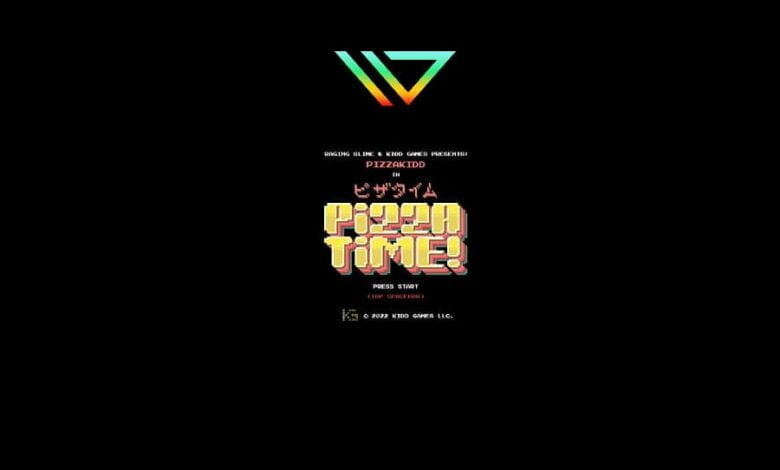 PizzaKidd in Pizza Time is one of the funniest platformer games you can enjoy for free by visiting its itch.io page. This great game offers 8-bit retro graphics to players with a fast-paced adventure. You are going to be the pizza boy and collect all the ingredients to complete the levels.
Of course, things will not be easy for you since you have enemies to avoid and eliminate. You can leave bombs or drop ingredients on your enemies to eliminate them. Whenever you destroy any of them, a new one will join you on your adventure and try to prevent you from preparing all the pizzas.
PizzaKidd in Pizza Time Gameplay
Each level consists of a different number of platforms that are connected to each other with ladders. You can use these ladders to switch floors and reach the ingredients you need. You can complete any level by collecting all the ingredients on the platforms. Each time you push an ingredient down, it will fall one level below.
Later, you need to visit the platform below and push it further. There are individual platforms that collect the ingredients you push down. You can place bombs with the "B" key, which detonates after a while you place them. You can also place these bombs on the ladders. Do you have work to do? Don't worry! You can pause the game at any time by pressing the "tab" key.
If you are looking for a fun game that will not waste too much time, you can try PizzaKidd in Pizza Time. It is completely free, and you can play it in your browser without downloading it.
Considering its fun gameplay, retro graphics, and energetic soundtrack, we believe that most players will love to play PizzaKidd in Pizza Time in their free time. There are plenty of levels you can compete in and complete. We assure you that you are going to enjoy your time at PizzaKidd in Pizza Time a lot. As we mentioned, you can find the game on itch.io and start to play it without downloading it.