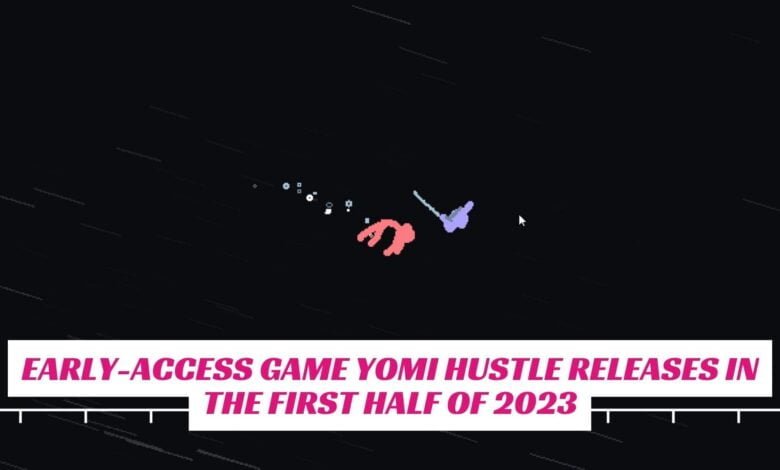 The Yomi Hustle, or "Your Only Move Is Hustle," is a sort of stickman fight game that is free to play. Players must utilize special moves to defeat enemies in various battles. In addition, players can replay missions that were automated to improve their skills. It is a stickman game that is designed to be easy to play and challenging to master. You must be analytical and strategic to get the most out of this game. You should also be aware of the fact that this is a multiplayer game.
Using the Yomi Hustle Discord server, you can connect with other gamers and share your experiences. However, it is important to respect the rules. Not following them will result in a ban. There are also rules against slurs, NSFW content, and bypassing.
As a player, you will be able to join a community of 14,200 active members on the Yomi Hustle Discord server. The server is also a good source of advice and tips. Users can learn to improve their skills through autosaved missions and replaying them.
You can add Yomi Hustle to your Steam wishlist to get a notification when it's released. You can download and try the beta version from the indie game store itch.io before the early-access version of the game is released.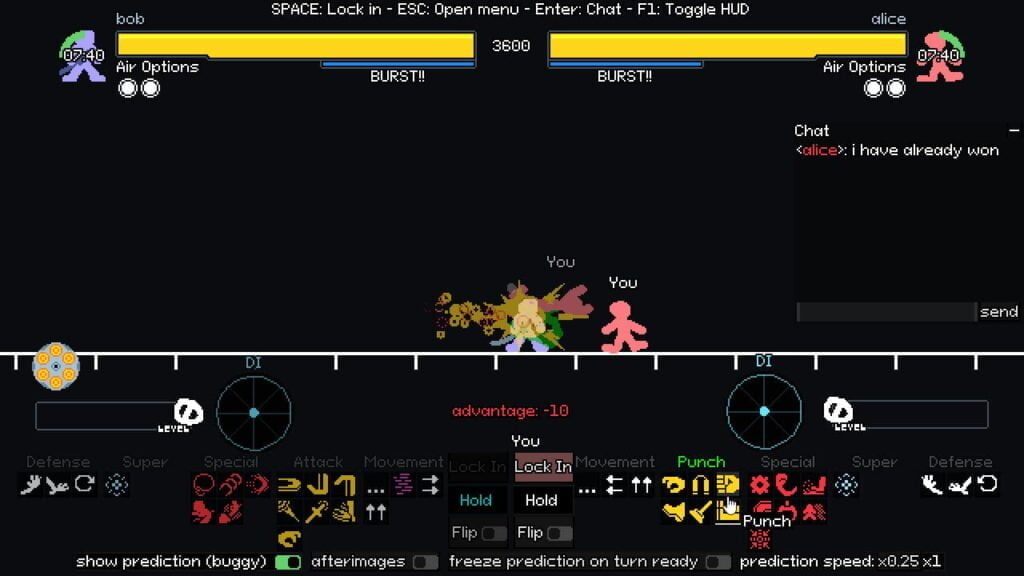 Yomi Hustle APK
Yomi Hustle Mobile beta is also available as an APK file for download. However, you can sideload the file if you don't want to download it directly from Google Play. When you are downloading the file, you should check the permissions of the APK.
Also, you need to make sure that you have enough storage space. You must remember that allowing third-party installs may compromise your smartphone's security, so you must be careful with external packages. Otherwise, you can risk your phone getting infected by viruses.