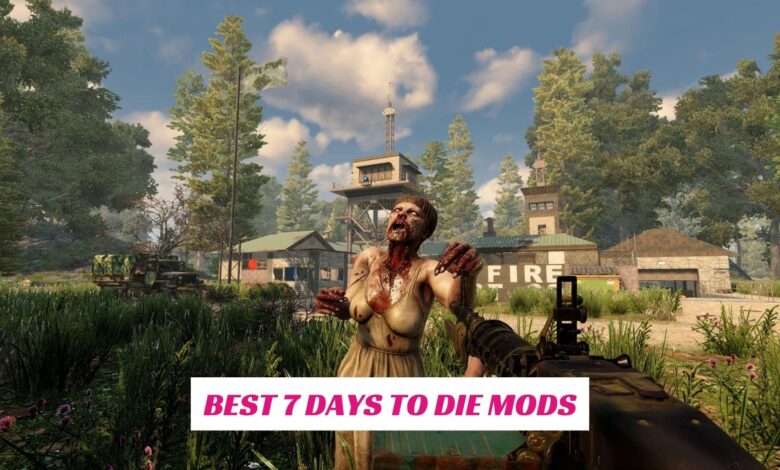 7 Days to Die is an open-world, voxel-based sandbox game that takes first-person shooter, survival horror, tower defense, and role-playing games and mixes them all together. The game takes place in a post-apocalyptic world overrun by zombies. It features combat, crafting, looting, mining, exploration, and more in a way that's unlike any other.
Installing mods is one of the best ways to make the game more fun and challenging. This allows you to add new items, rework existing ones, and tweak the gameplay in any way you wish. 7 Days to Die is no exception to this rule, and there is a number of mods available for it has grown in recent years.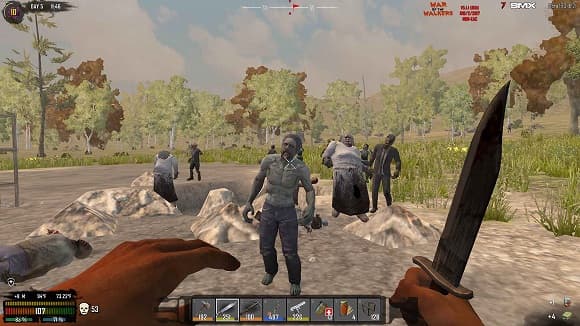 There are a few different mods you can install in 7 Days to Die, and each has its unique features and functionality. Some are designed to make the game more difficult and challenge players, while others aim to improve overall gameplay and make it more fun.
For example, Darkness Falls Mod changes a few core aspects of the game to make it more challenging. It increases zombie spawns, adds a new set of zombie types, and changes up the mechanics of many recipes to give the game more realism.
Another popular mod that aims to improve the survival gameplay is War of the Walkers, which adds a whole lot of new content to the game and makes it feel more alive. It also includes many new weapons, quests, and other things to explore. You can get a pile of other 7 Days to Die Mods on the game's biggest modding community, 7daystodiemods.com.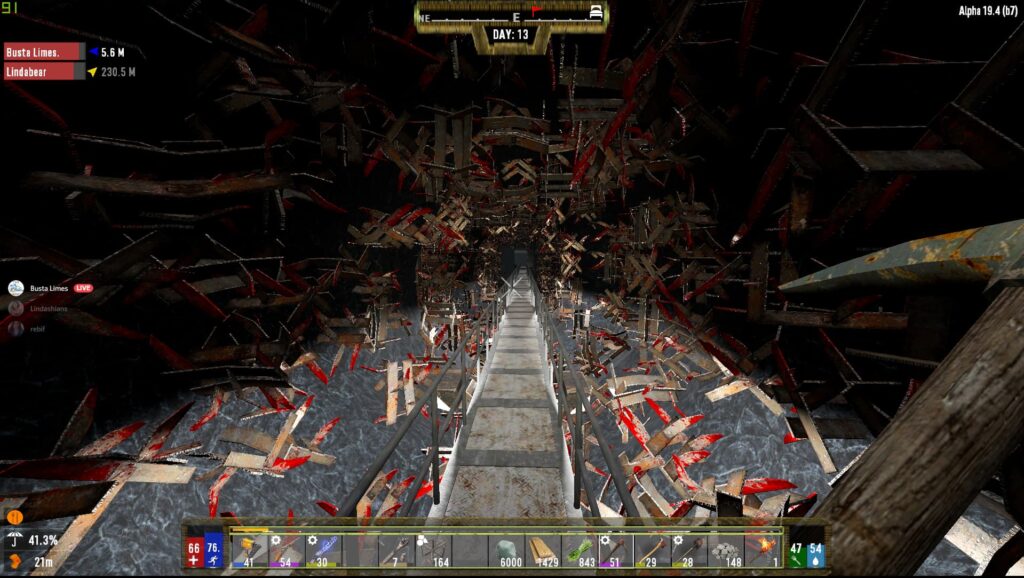 7 Days to Die – Darkness Falls Mod
The main goal of the Darkness Falls mod is to "drag out the early game." This means that players will have to work with a lot more materials and craft recipes than they would in the vanilla experience. This will make it take longer to reach the technology tiers, but it also means that players will have more options and be able to find their niche.
You can also unlock perks for each of the eight classes, leading to unique recipes and more skill points. There are six quests for each of the eight classes, each with unique rewards. You'll get different skills, weapons, and items depending on your class. Regarding the skills, a new skilling system allows you to level up your character's abilities through practice and then amplify them with skill points. It's a fantastic feature that gives you more control over your character and the type of gameplay you want.
This mod is a great way to change the game's gameplay and make it more challenging. It adds a lot of new enemies and a revamped skilling system that will give you more control over your character.
Download the zip file from the link below to install the Darkness Falls mod and unzip it to your 7 Days to Die folder. Then, overwrite the files when prompted. This will ensure that the mod works properly.
Here you can download the Darkness Falls Mod. Once installed, you can start the Darkness Falls mod by going to the mod manager in the game panel and choosing DF (A19.6 or A20 version). The mod will then apply the patches and be ready to start playing, or it will go through the process of generating a world if you choose to use that option.