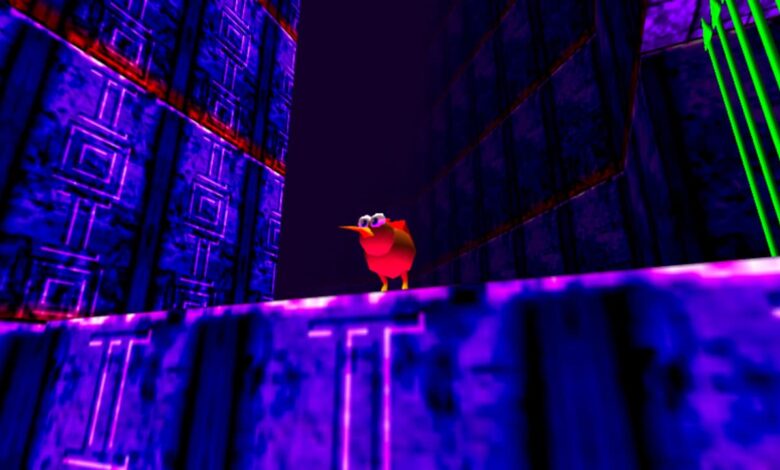 If you miss the old times when you used to play amazing games on your Nintendo 64, then we have great news for you. Super Kiwi 64 will help you travel through time and enjoy an amazing game. This 3D platformer game is designed to reflect the atmosphere of old games and let old-school gamers enjoy their time.
You will definitely play one of the late 90s console games in this great production. Besides being highly nice, it is also a bit sinister. The low-poly graphics of the game may hurt your eyes for a while, but you will get used to them quickly as you keep playing.
Super Kiwi 64 is being developed by Siactro and, as far as we know, it will be released on Steam and Switch at the same time. So, you will have a great chance to access and enjoy it almost everywhere. Besides the regular mechanics such as jumping, gliding, and diving, there is also a new mechanic. Can you imagine a bird that climbs walls? This is possible when you are a Kiwi bird and have a powerful beak. It is worth noting that the mechanics are limited to these, but they are also the only ones you need to enjoy your time in Super Kiwi 64.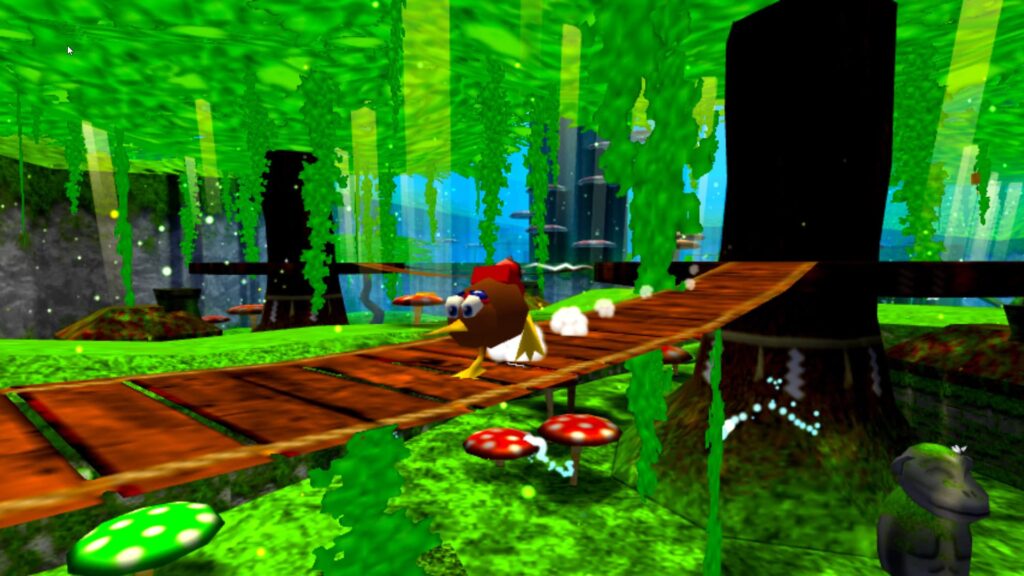 One of the outstanding features of Super Kiwi 64 is that gamers can play the levels in any order they want. Moreover, they do not have to complete the levels to collect the things they need to complete the game. This offers great versatility to players, and speedrunners will enjoy this feature a lot.
Besides outdoor spaces, you will also roam in dungeons. Each level is designed carefully, and you need to use a few of the mechanics to complete them. Although you do not have to complete all the levels to complete the game, we believe you will want to enjoy each level to the fullest.
Play Kiwi 64 on itch.io for free
The game has not been released yet, and the developer did not make an announcement about the official release date. On the other hand, we would like to note that Siactro has also developed other retro games before, and one of them is Kiwi 64. You can find Kiwi 64 on itch.io for free. You may also like other games developed by Siactro, like Toree 3D and Toree 2.
We will inform you about Super Kiwi 64 in this post as soon as the developer releases any information about the future of the game.