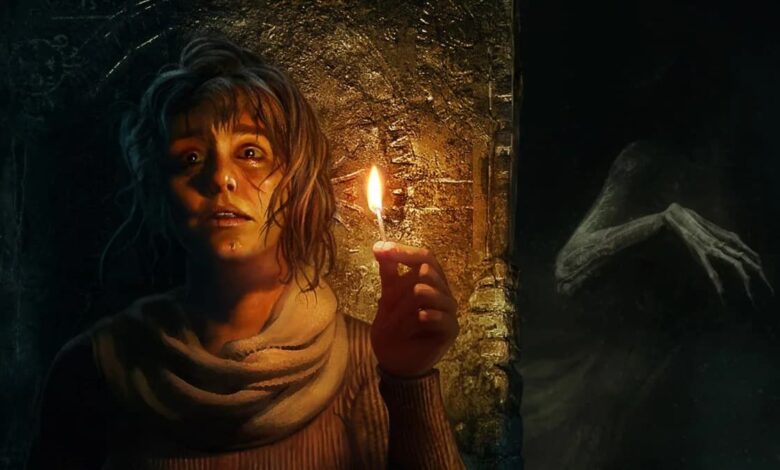 Amnesia Rebirth is one of the atmospheric horror games that is recommended for players over 18 years old. It was developed and published by Frictional Games on October 20, 2020. The game managed to receive plenty of amazing feedback from both players and critics in the gaming industry.
It will take you on a first-person horror adventure where players will uncover their past and try to survive in the Algerian desert. Fear will be your biggest rival in this game, and you have to keep calm to survive in this frightening desert. According to the story, illness threatens you and your loved ones.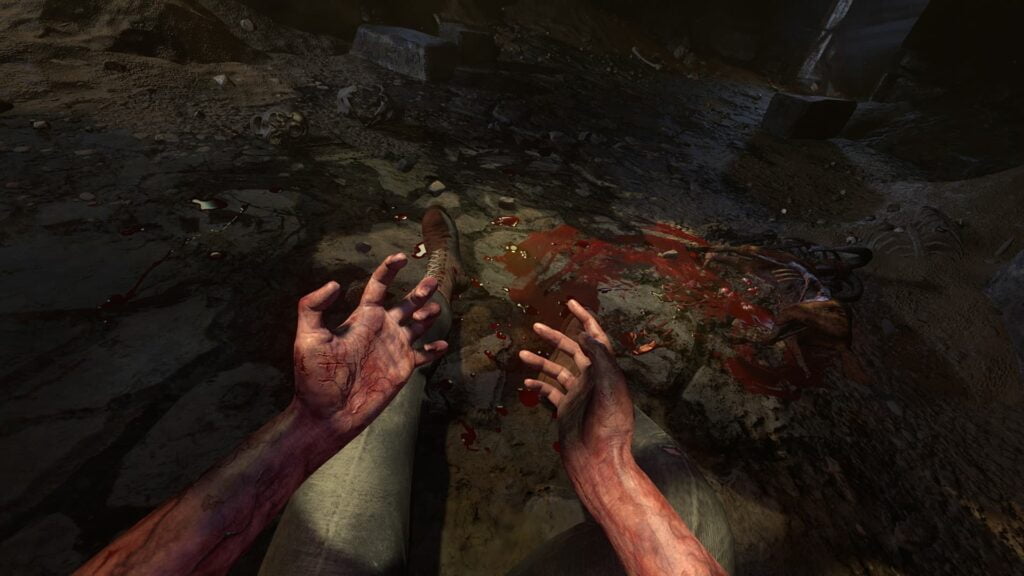 You need to solve plenty of puzzles, hide from the various monsters you are going to encounter, and avoid the darkness at all costs. If you feel like the game is too scary for you, you can choose to play the adventure mode. Because it is a bit less scary compared to the original mode.
It is worth noting that the game includes violent graphics that may not be suitable for all ages. Thus, you need to make sure that you have enough courage to play this game before you download it! In our opinion, Amnesia Rebirth has one of the best and richest stories among all horror games. Thus, we believe that horror genre lovers will definitely enjoy their time in Amnesia Rebirth. You can discover more indie games by following IndieWod on social media.