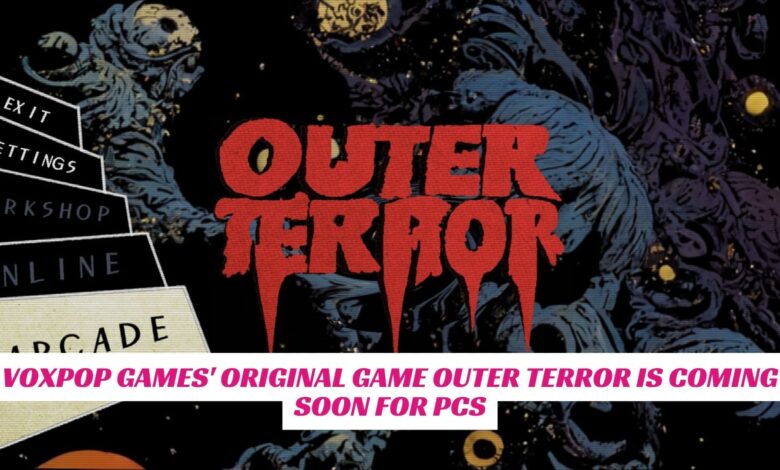 Outer Terror, a bullet hell horror roguelite game made by Salt & Pixel and published by VoxPop Games, has been shown off. The game is expected to hit PCs in late 2022. So, you won't have to wait too long to enjoy VoxPop Games' very first game as a publisher.
Outer Terror is a two-player co-op pixel game with minimalistic gameplay and roguelike elements. The game is designed to be played either solo or with a friend and features an excellent story that makes you feel like you're in a B-movie you would see in the 80s and 90s.
10 Different Characters, 10 Different Gameplays
In Outer Terror, you can choose one of the ten survivors and control them for the rest of the game. Each one of these survivors has unique abilities and weapons.
The game has an upgrade system that lets you improve your skills and attributes and get access to new ones. Each character encounters different challenges and stories. It means that how your story takes place also changes if you change your character.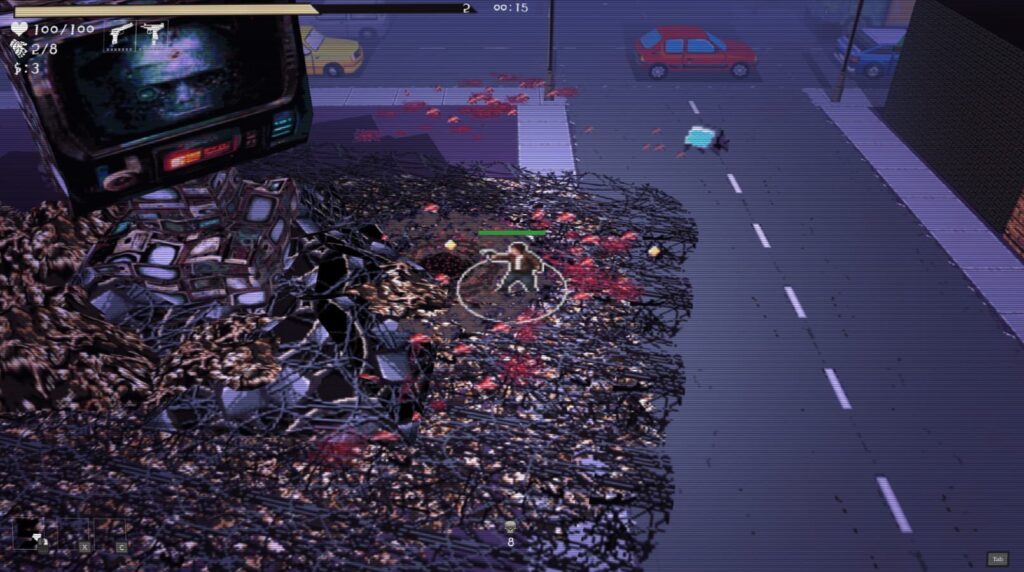 Random Maps, Random Monsters
Outer Terror reflects roguelike elements like a randomly generated environment. As you play the game, you will see that the map you're playing changes randomly. The game also includes randomized weapons and upgrades.
Your decisions cause this random generation of the environment and the enemies around you. You will need to watch your condition and use your skills and weapons to confront your enemies who are trying to get you.
Arcade Mode and the Others
Outer Terror offers multiple game modes in which you can play the story or arcade modes. You can also play these modes alone or with one of your friends.
While the goal is to survive long enough to reach a safe zone in the story mode, you play the game with different rules against enemies in the arcade mode.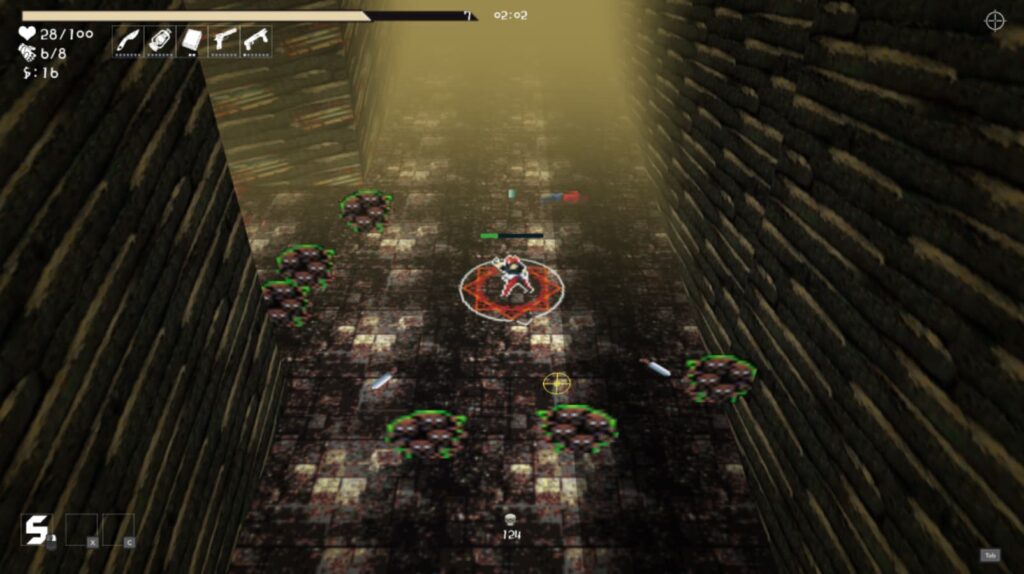 Outer Terror will Launch in Late 2022
Outer Terror will be available on VoxPop Games and Steam later this year. Here are some Outer Terror highlights from Salt & Pixel:
Pixelated bullet hell chaos: Combine weapons and automatically fire as you wade through unrelenting waves of enemies (best keep moving, though, or you might go splat).
A B movie-worthy cast: Choose from 10 survivors reminiscent of classic horror characters. Find out how they survived, level up their attributes and teach them new skills to make enemies go boom.
Multiple game modes: Choose from story mode completing side quests, arcade mode, go it alone, or play with a buddy online or couch co-op.
A constant remix: Roguelite elements make each playthrough its own gory adventure with randomized weapons, upgrade options, maps, and even enemy paths.
A throwback story to love: Play through 5 chapters of the story inspired by classic horror comics and films with a big bad straight out of a Lovecraftian tale.
You can also check out the gameplay footage of Outer Terror and learn how to play it by watching How-To-Session-1 and How-To-Session 2 on VoxPop Games' official YouTube channel.