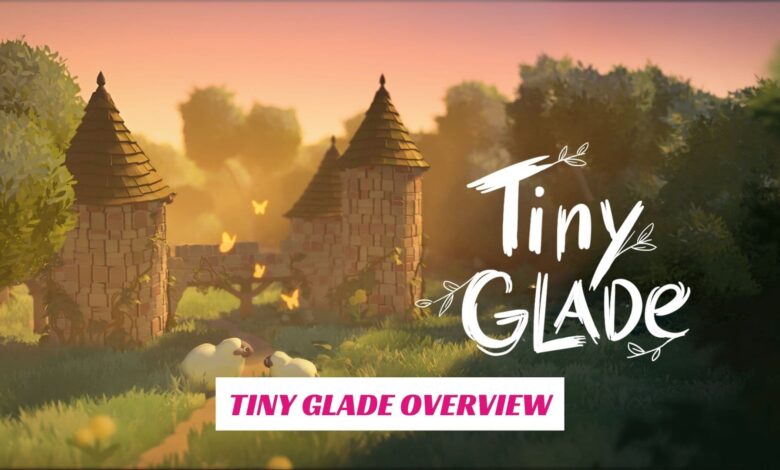 Made by Pounce Light, Tiny Glade was introduced to the audience Wholesome Snacks Event in Vegas. Tiny Glade is a free-form building casual game that allows players to create everything from intricate dioramas to massive fortresses and ruins. There's also no resource management or goals, so the game is perfect for a purely relaxing gaming experience.
You can build walls, pathways, and fences with just a few clicks of your mouse; it doesn't matter how big or small you make them. They'll all be rendered in beautiful detail.
The game is reminiscent of other city builder games, and it's a great choice for those looking for a quick sandbox builder to play.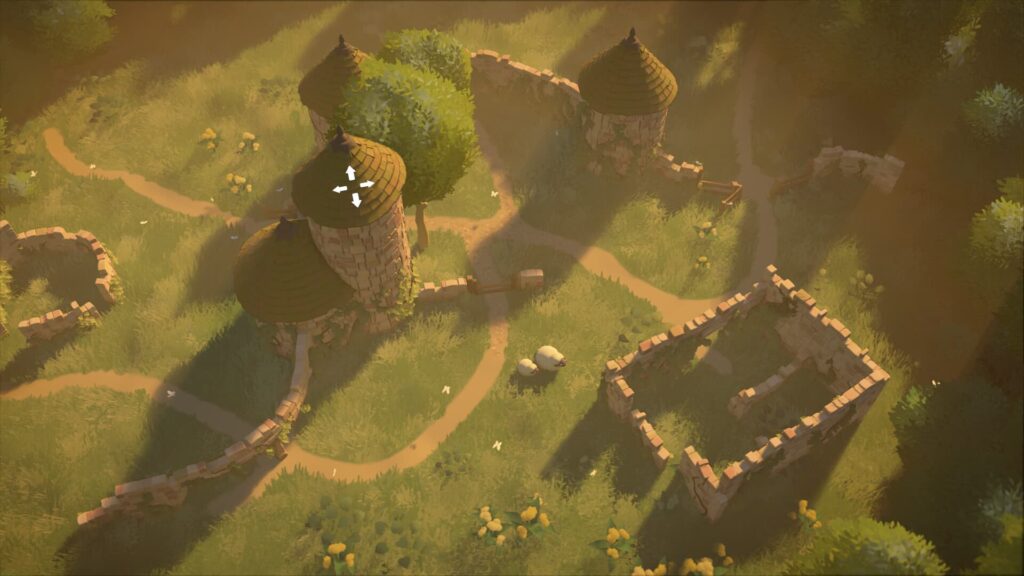 What is Tiny Glade?
Tiny Glade is the latest and greatest in many castle doodling games. The game is the brainchild of Pounce Light, a boutique developer known for its whimsical spin on the usual suspect. Pounce Light is a small independent company that creates concise games with beautiful graphics and intuitive user interfaces. Its founders have backgrounds in procedural generation and rendering.
The team has also made sure to add elements of nature into the gameplay. For instance, the buildings of Tiny Glade are covered with ivy, sheep graze its paths, and fireflies light up the night.
You can sculpt walls and paths in the game, but there are natural cycles that are meant to give you a moment of focus and building, as well as moments when you can take a break and enjoy the world.
In addition, the game has many built-in layouts that can be exported to formats such as Techfile, GDS2, LEF, DEF, OASIS, Verilog, DXF, and CDL.
Despite its simplicity, Tiny Glade has some features that will keep you busy for hours. Those include the ability to create and mix your own elements and the fact that you can alter your line's trajectory by tapping and holding it while sketching. The app also includes an interactive environment with moving walls, paths, arches, and doors.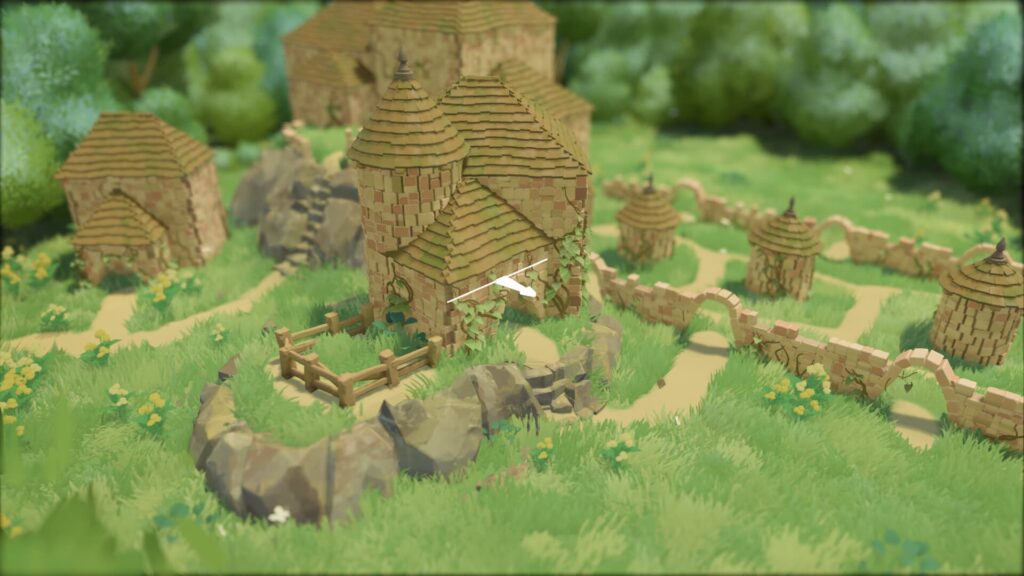 On What Platforms is Tiny Glade Available?
Tiny Glade will be available on PC and Linux. The developers haven't announced a release date, but you can wishlist it on Steam to anxiously camp while you wait for it to hit your library.
The game was planned to be a PC title; however, it can be ported into other major platforms like PS or Xbox in the future. Keep yourself up-to-date by checking our website for new articles on Tiny Glade.
Where to Get Tiny Glade?
Tiny Glade is planned to release for PC initially. If you want to get the game, Steam is the only place where you will find it. You can add Tiny Glade to your wishlist to get a notification once the game has been released.
There have not been any announcements from the developer, Pounce Light, regarding the sale of the game on other stores like Epic Games or GOG Games. You can follow the dev team's official pages for further announcements on any changes.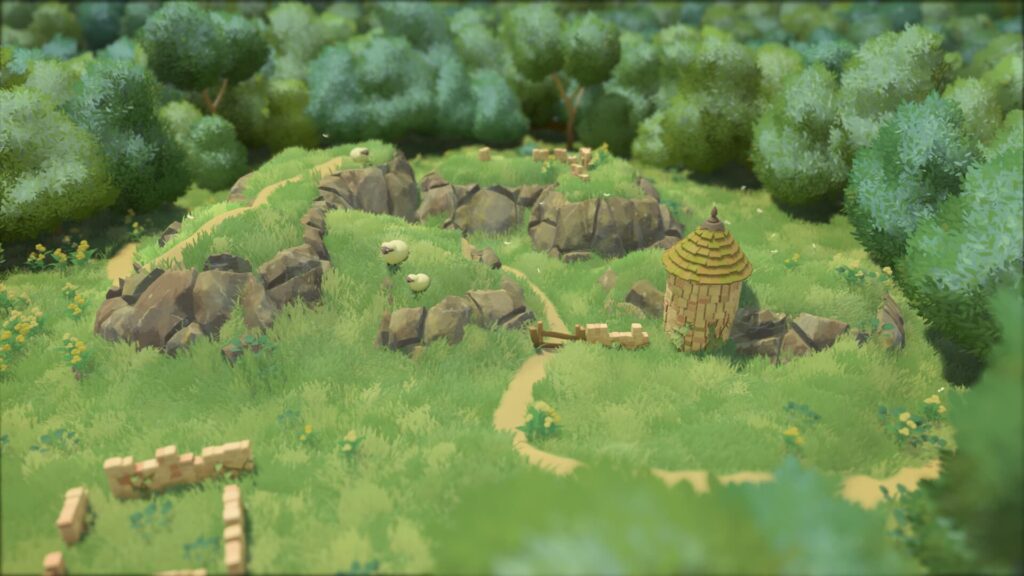 Tiny Glade PC System Requirements
Minimum System Requirements
OS: Windows 10+
CPU: Intel Core i5 or AMD equivalent
RAM: 4 GB
Graphics Card: Radeon R9 270, GeForce GTX 760, or similar
Dedicated VRAM: 2048 MB
Pixel and Vertex Shader: 5.1
File Size: 1 GB
Recommended System Requirements
OS: Windows 10+
CPU: Intel Core i5 or AMD equivalent
RAM: 4 GB
Graphics Card: Radeon RX 580, GeForce GTX 1060, or similar
Dedicated VRAM: 3072 MB
Pixel and Vertex Shader: 5.1
File Size: 1 GB