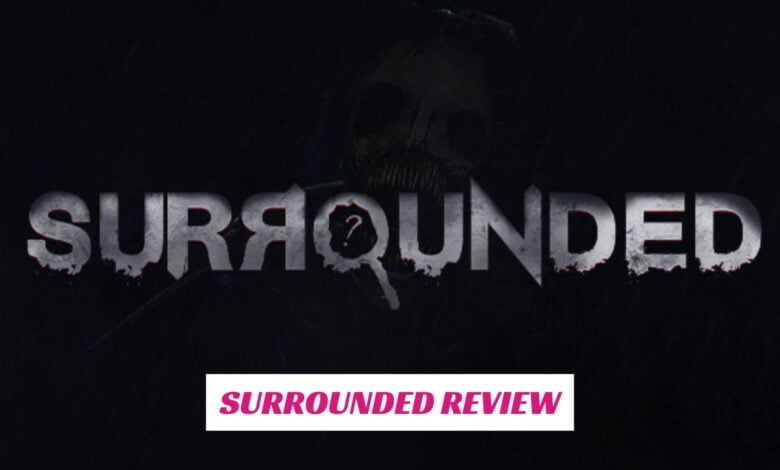 Surrounded was launched in early access on December 22 on Steam. If you're interested in playing this game, you can get a sneak peek at it while it's still in development. Players can share their ideas for the game with the developers.
The horror game Surrounded is a new genre of game. It is set in an abandoned area, and the player must find a way to survive. This game is co-op, so it requires teamwork. Besides, it also features a wide-open world map with various locations to explore.
True Horror for an Affordable Price
Overall, the horror game Surrounded looks fantastic and can offer a unique experience. While it doesn't have the depth or complexity of other games, it can scare you. So, if you're looking for an interesting and challenging experience, you should check this one out.
Surrounded is available on Steam for $15. It is quite affordable for the average gamer. This makes it a great addition to your gaming collection. And, since it's available in early access, it won't cost you more. So, if you're ready to experience a whole new level of terror, get your hands on this game today!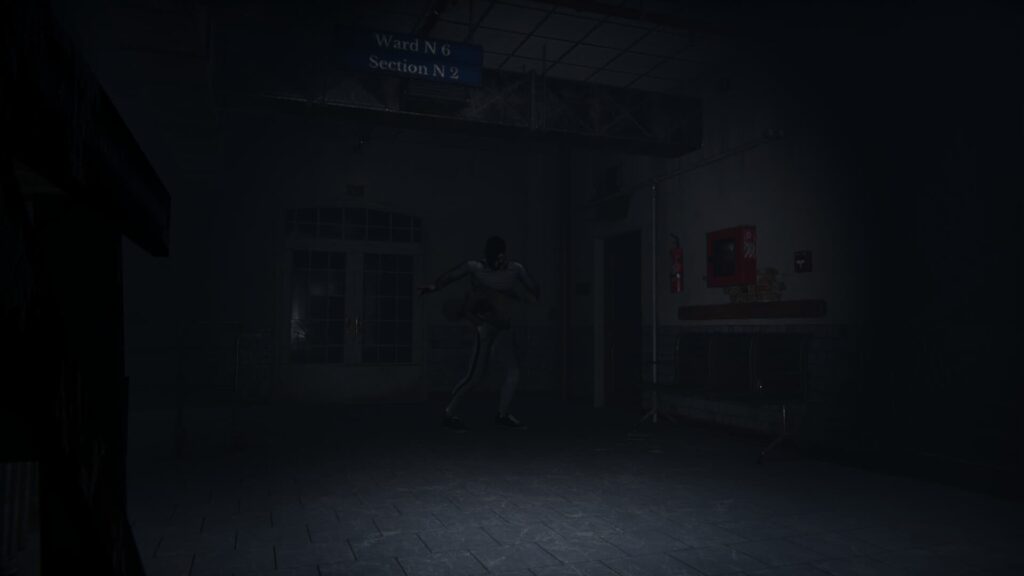 Another Co-Op Masterpiece Made in Unity
If you like cooperative horror games, you'll love Surrounded. But this game might not be for you if you're easily scared. Nevertheless, it can be a thrilling experience. Plus, you can get to know the other players as you go through the game. There are some very unique areas to explore.
Surrounded is developed in Unity and uses the HDRP module. The graphics and sounds are realistic. In addition to this, the game offers various endings depending on your actions. However, it does not allow you to change the brightness of the surroundings. Therefore, the game is very dark. You will have to improvise a lot in this horror game.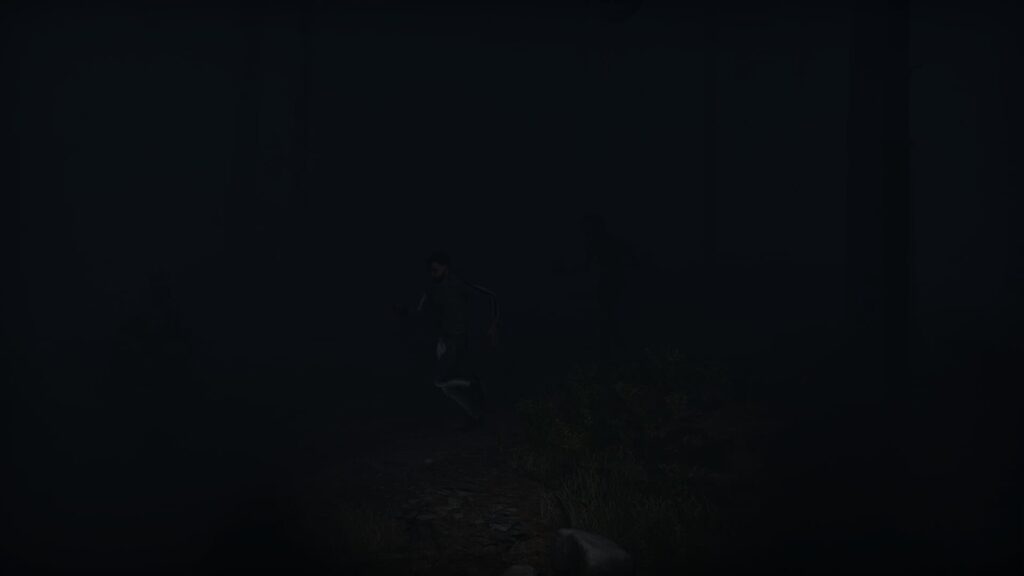 Hard to Navigate, Fun to Play
For starters, there are plenty of good graphics, sound, and gameplay. There are two modes: one where you are the only one moving around, and another where you team up with up to six friends. Also, the locations are unique and intriguing. The levels are manageable, but some areas will make you wonder if you are in the right place. On the downside, the controls could be clearer, and navigating through them can be a chore.
Although Surrounded is a bit of a pain to navigate, it's a worthwhile experience. There is also a lot to learn. From strange sightings to paranormal activities, there is a lot to keep you on your toes. If you are really a fan of horror games, check out Surrounded. While it is not a groundbreaking title, it has some really interesting and cool features.