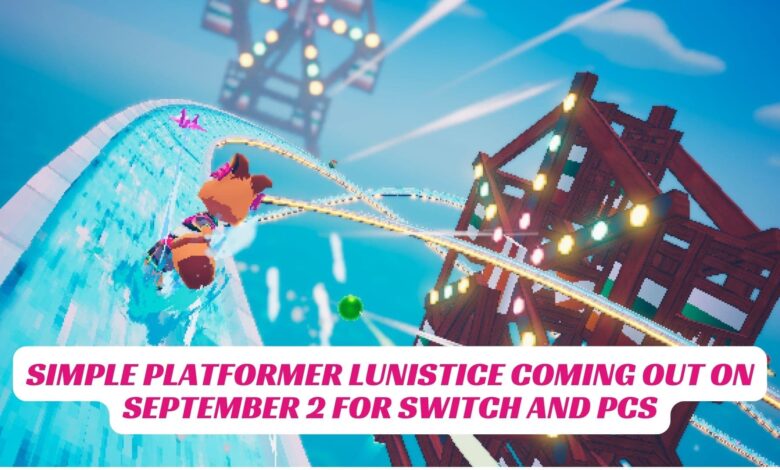 3D platformer games are pretty popular in 2022, and we are going to introduce you to one of the notable upcoming games. This is called Lunistice, and recently, it was announced that the game will be released on September 2. Here is everything you need to know about this upcoming platformer game.
If you are looking for a fun 3D platformer game and you enjoy playing retro games or female protagonist adventures, then we assure you that you are going to like Lunistice a lot. The game's graphics were inspired by PS1 or Sega Saturn graphics, which can help you enjoy the nostalgia.
Lunistice Overview
Lunistice was developed as a part of a challenge, which was initially planned to be 30 days. However, it took more than a year to offer great nostalgia to players. There is nothing much to say about the gameplay of the game. If you have ever played 3D platformers before, then this game can easily satisfy you too.
The developers are constantly working on the project, and it seems like they will release new patches by actively working on it. With 90s 3D graphics, it may not be appealing, especially for a younger audience, but it is still worth playing.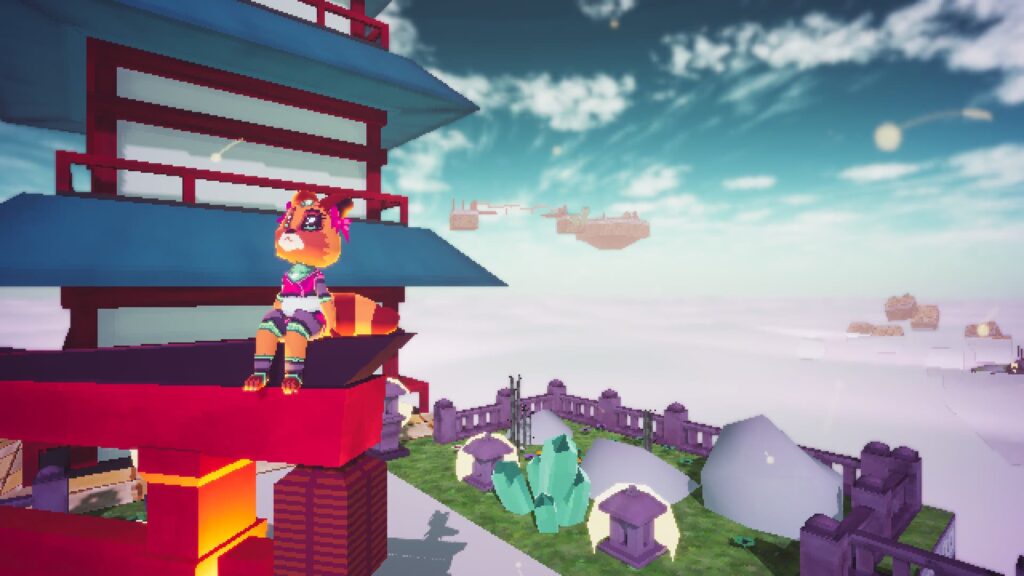 Lunistice offers a bunch of key features that you need to know, and we believe that can affect your final decision on whether you should buy the game or not.
First of all, the game will be offered at quite an affordable price. At least this is what the developer and publisher promised. 
Players can enjoy seven different dreams with unique concepts as well.
In addition to these, the game offers a variety of game modes, such as the speed run mode, which will make it a bit more challenging for those who love 3D platform games. Players will also be able to play with characters from the other games as well.
Overall, Lunistice offers a simple yet fun gameplay experience. If you like to play platformer games, Lunistice might be a great choice for you. On September 2, the game became available for Nintendo Switch and for PCs on Steam.