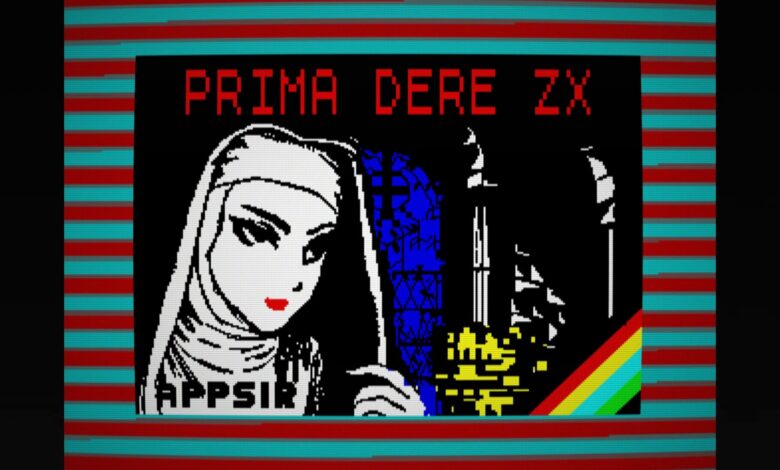 Prima Dere ZX is one of the indie games with pixel art. This platformer game may be a great chance for you to enjoy your time anywhere. One of the biggest advantages of Prima Dere ZX is that it is available on a wide range of platforms. Players can download the game on their Android devices, as well as Windows, macOS, or Linux computers.
It is a typical platformer game with an interesting story. Players will try to find a lost cassette to win the game, but it will not be an easy task for any player. Thanks to its graphics, you do not need advanced hardware to enjoy Prima Dere ZX.
Prima Dere ZX Story
According to the story of the game, in 1982, an institute started experiments with a game. This 8-bit platformer game had a main character named Kingsly. All the participants in the experiment were asked to find the lost cassette in the game. In this sense, you are going to be one of these participants, and you will control Kingsly to achieve your goal.
However, it is worth noting that some of the participants in the experiment were cursed and got lost. Are you brave enough to complete the experiment and find the lost cassette? If so, you are going to love your time in this game.
Prima Dere ZX Gameplay
Prima Dere ZX is a traditional platformer game where players will be challenged with many traps and enemies. You have to overcome all these challenges one by one to complete the levels. It is worth noting that the game is also a psychological horror game.
The game supports both keyboard and joystick hardware. In addition to this, it is a color-blind friendly game, where you can turn on the subtitles as you wish too.
Prima Dere ZX is now available on itch.io for Windows, macOS, Linux, and Android.