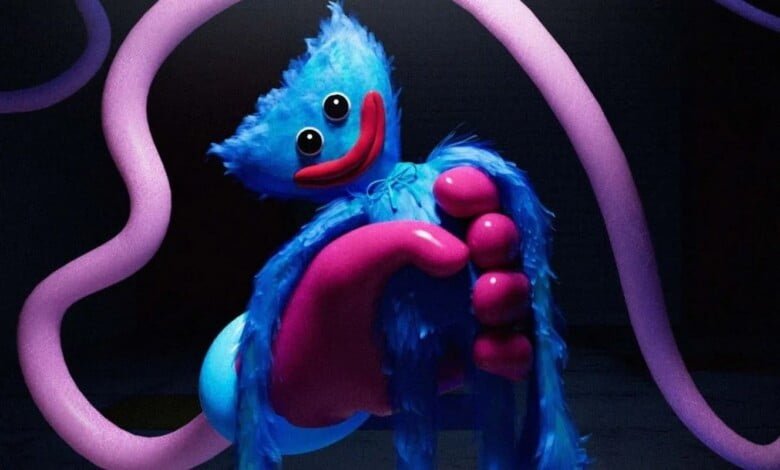 Poppy Playtime Chapter 2: Fly in a Web teaser, which was released a few months ago, excited many Poppy Playtime fans. If you have not watched it yet, we highly encourage you to do so soon. After watching this teaser, many fans began to wonder when the new chapter would be released. Will they have to wait for months? If you are a Poppy Playtime fan too, this article is for you!
The teaser streamed by MOB Games didn't include any information about the release date. It was just telling us that a sequel game to Poppy Playtime is on the way.
After nearly four months of this teaser, MOB Games released a trailer with lots of information. You will not only find details about the next chapter and the antagonist of it, but also find hints about Chapter 2.
After all, many people have started to discuss the release date, and most of them believe that it will be released towards the end of this month, April. On the other hand, the indie developer studio, MOB Games, still has not made any announcement about the release date yet.
What is Poppy Playtime?
Poppy Playtime is a survival horror game that managed to attract the attention of many gamers after it was released in October 2021 on PC. In early March 2022, the game was developed and released for the iOS and Android platforms. In the game, you are going to be trapped in your former workplace and try to survive until the next day by solving different puzzles and avoiding the creatures.
Poppy Playtime Chapter 2: Fly in a Web Game Trailer was released on February 22, 2022, and provided some details to its fans about the upcoming chapter. In this new chapter, players will find a new antagonist, and we will say goodbye to Huggy Wuggy. Instead, we will meet Mommy Long Legs, who emerges from the shadows towards the end of the trailer.
Poppy Playtime Chapter 2: The Fly in a Web Release Date
When we check the Wiki page for Poppy Playtime, there is a note for the release date, which has no source. According to this note, the game should be released in March. Although this phrase became widely popular online, many fans were disappointed. In fact, the studio also tweeted "Tomorrow" in March, and many fans were excited once again. However, they deleted the tweet later.
On the other hand, it is highly possible that MOB Games may release the game in April 2022. We can start enjoying the new chapter towards the end of this month or at the beginning of May. Please note that this is just an assumption, and MOB Games still has not made an announcement. For the most accurate information, you may want to follow the studio on Twitter.