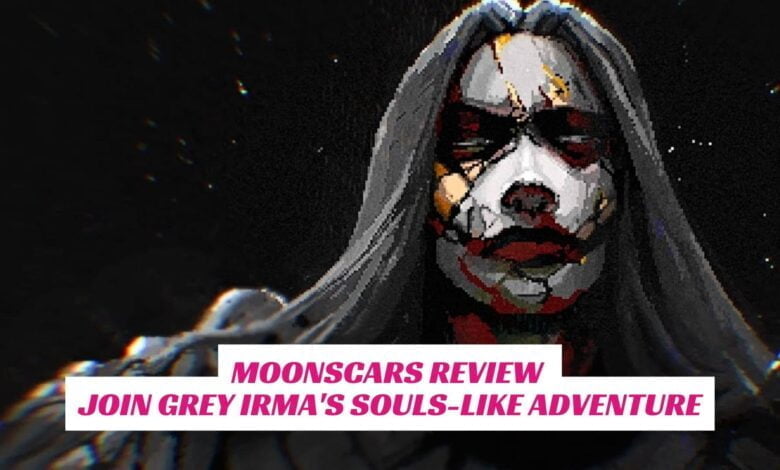 Moonscars is an action platformer game that develops and delivers a captivating narrative. Grey Irma, the main character of the game, is a Clayborne warrior who must fight darkness and find the Sculptor in order to save the world. Players will be able to push their combat abilities to the limits and learn new skills as they progress through the game's non-linear 2D world.
Another RPG in Which You Are in Control of a She-Warrior!
In Moonscars, you assume the role of a warrior known as Grey Irma. She is a member of a group of Clayborne warriors known as the "Pristines," who is transported to a foreign land and find out that they have been displaced. She must now seek out The Sculptor and learn the truth about her predicament.
Although Moonscars uses the Metroidvania template, the game is really more of an action-platformer, with the player traversing non-linear environments while hunting down enemies. Moonscars isn't as complex as it looks, but it does have a lot of the standard Metroidvania elements, including one big map with several hidden sub-areas and several vertical shafts. This makes it fun and challenging, but it can also get a bit boring after a while.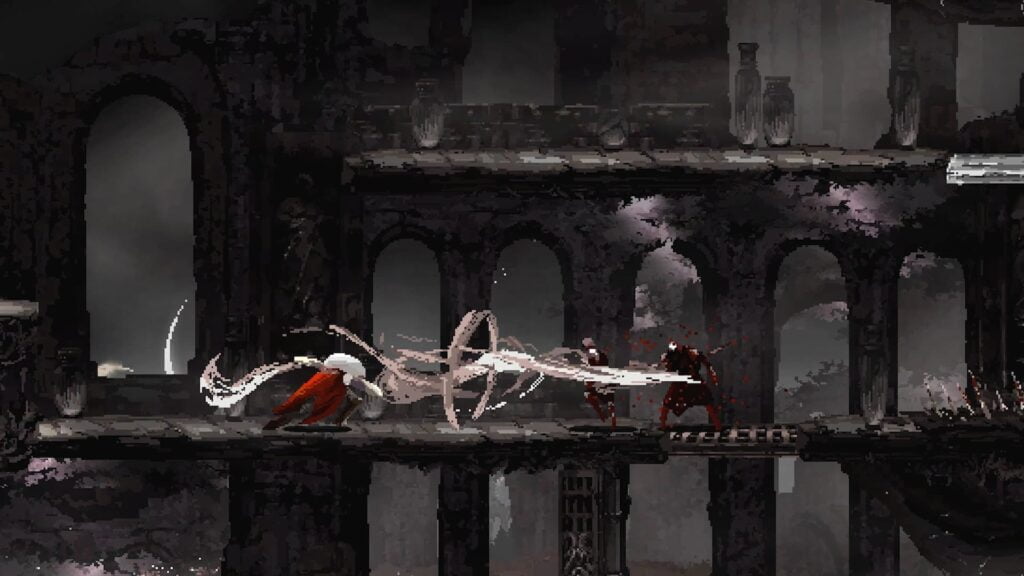 Souls-like Combat in a Unique Way!
A 2D pixel-art action platformer with combat reminiscent of Souls? No one would have believed you if you had said such a thing just 10 years ago. Choosing one of the two difficulty modes is good: normal or full moon.
Moonscars is not built in a straight line, and there are many secret paths and upgrades. This can make the game a little confusing and complex for new players.
Overall Suggestions to Boost the Gaming
Moonscars has been criticized for some of its combat elements. For example, players mostly complain about challenging flying creatures. They think they should not be as challenging as they are now. There are also too many creatures in small areas where it becomes almost impossible to have a smooth fight against them.
They also think that there are not so many boss fights in the game. Boss fights mean everything in an action game, even in platform games. Players think there should be more bosses in the game so that no one gets bored.
Moonscars is now available on Steam for PCs and on Microsoft Store for Xbox One and Series X|S, on PS Store for PS4 and PS5, and Nintendo eShop for Switch.