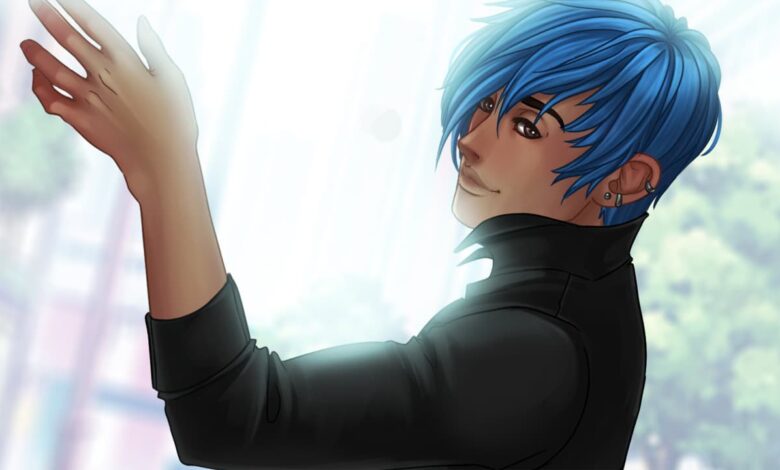 Visual novels are so popular these days. Gilded Shadows is one of them! However, with its unique storyline, which is set in a solarpunk and cyberpunk universe, it seems one step further from its rivals on the market. The game offers you the chance to discover one of the six love interests in a stand-alone adventure story and at least three different endings. If you are looking for a great visual novel with different endings and a long gameplay time, you should take a look at The Gilded Shadows.
Gilded Shadows Story
Gilded Shadows is set on a planet called Arcalis. This planet has a complex history because when the human race arrived on this planet, it was abandoned. When humans found Arcalis, the only remnants were massive bio-domes. These bio-domes were designed to protect humans from hostile climates.
While half of the planet is bathed by the sun in an endless day, the other half is cloaked in a frigid night. Life is not easy on both sides of this planet. People live under these bio-domes to protect themselves from the scorching winds and storms.
You will join the unique adventure of a young woman, Morgan Leone. Everyone is looking for her on this creepy planet, so she has to choose her allies carefully. In the end, Morgan will learn that those who can't adapt to this planet, where endless day and night divide it, can't survive.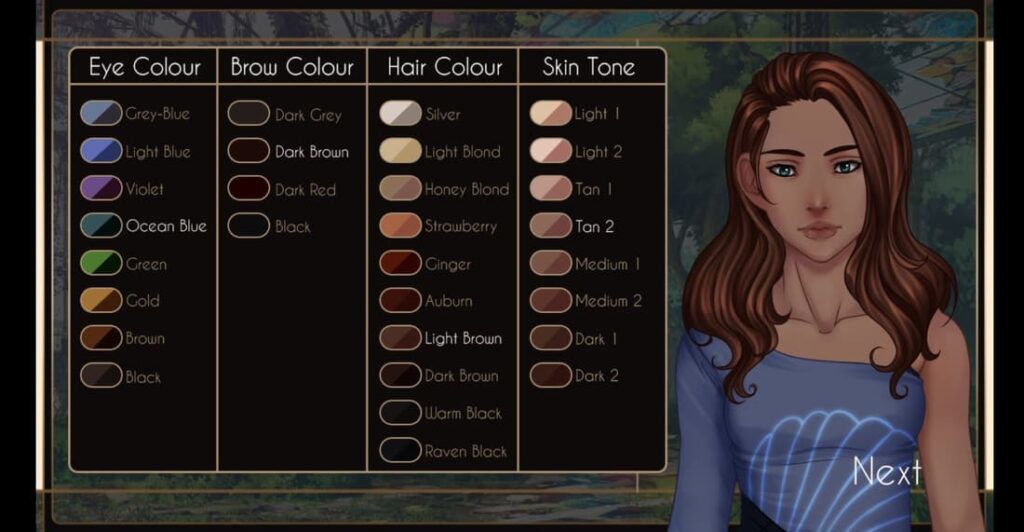 Gilded Shadows Features
As you can see, the story of the game is pretty charming. What a sci-fi adventure to read in a visual novel, right? We should say that not only its story but also the features of the game are captivating too.
The game offers a lot of great features, like 6 love stories to pursue, customizable characters, over 100,000 words per route, at least 3 different endings, an expansive world, and, of course, a soundtrack composed by Tobi Weiss.
The developers have shared a content guide if you want to explore every single detail of the game. You can discover every detail by reading this character-based content list. There is also a walkthrough guide where you can find all the different endings. But it would be better to re-play the game to discover these endings, right?
Overall, Gilded Shadows is a visual novel with nearly 700,000 words, a unique environment with a storyline, over 25 hours of content to play, and customizable characters. The game is now available for PCs on Steam and itch.io with a price tag of $29,99. The documents for the game we mentioned above are available only on itch.io. If you want to discover more visual novels and indie games, you can follow IndieWod on social media and bookmark IndieWod's website.