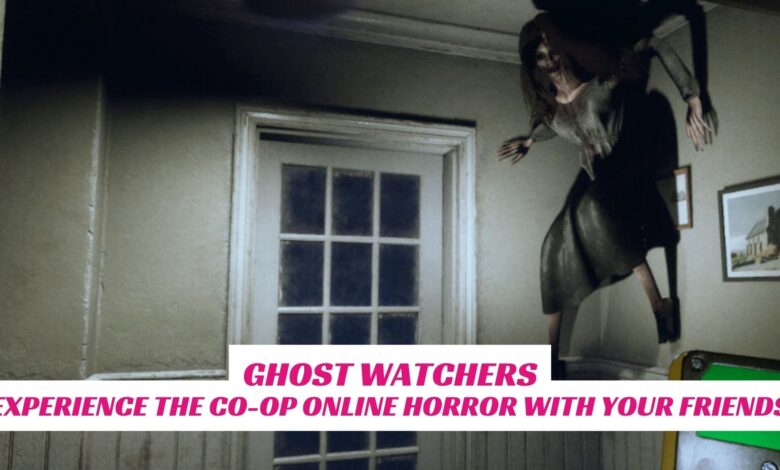 We are living in the era of horror games, where a new game is released every week. Although numerous horror games are released too often, none of them may be as fun or scary as Ghost Watchers. Without a doubt, this game is a game-changer in the genre.
It was developed and published by Renderise on July 29, 2022. In fact, this is not the official release but an early-access version. However, even the early access version of the game managed to be quite popular and successful.
What makes Ghost Watchers special is that it offers both single-player and online co-op modes to gamers. You can team up with your friends for up to four players and try to exorcise the ghosts that have been stuck in our world.
So far, the game has only had eight different ghosts of diverse types. From people's souls to demons and even strange creatures, you are going to be challenged by unique ghosts. The story of the game is quite interesting as well.
You are going to start your own business where you are going to investigate paranormal activities. Your clients will call you to go to their properties and exorcise the ghosts to purify haunted houses.
For this purpose, you need to investigate the property and try to determine the type of ghost. Later, you must use different tools to collect evidence and fight against these ghosts. Of course, you need to keep surviving the entire time.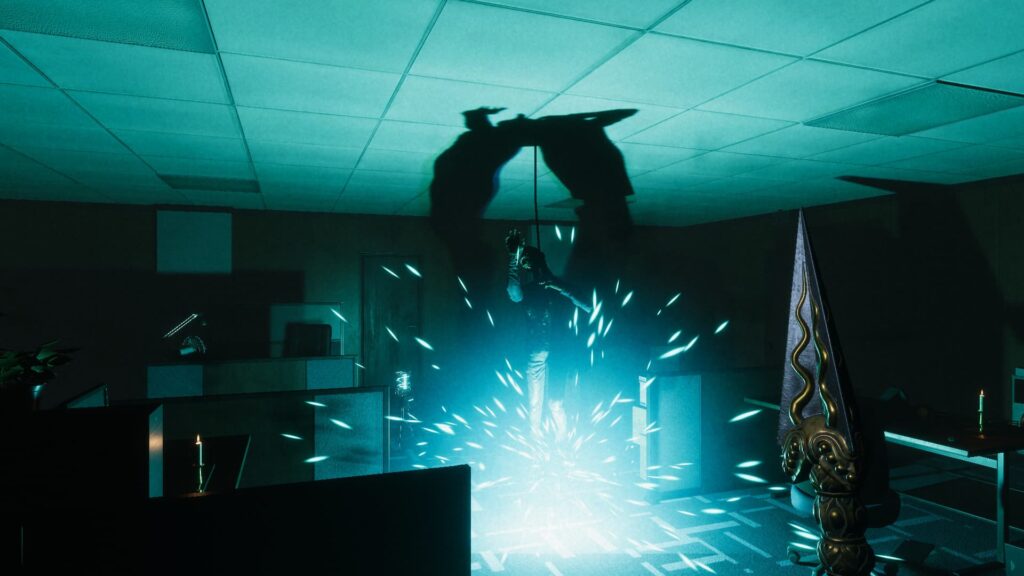 Just like all other horror games, Ghost Watchers will be better to play with your headphones on. Of course, we recommend playing it in the dark as well. Although the game has quite an integrated story with different mechanics, being able to play it together with your friends makes it much more fun.
Therefore, we assure you that you will never get bored playing Ghost Watchers at all. In fact, considering that new ghosts, venues, and mechanics will be added in the following days, Ghost Watchers is a great game that you really need to try.
Despite its high-quality graphics and successful atmosphere, Ghost Watchers does not require advanced hardware. If your computer can run several browsers, you can enjoy the game on the recommended settings and maybe even on better settings.
One thing we have forgotten to include about Ghost Watchers is that each ghost has its own story and age. As ghosts spend more time trapped in our world, they get more cruel and deadly. Thus, you also need to pay attention to the background of ghosts for a quick catch or exorcism.
Unfortunately, the game does not offer a demo. However, its affordable price will not hurt any budget. You can visit the official game page on Steam and start enjoying the game right now! Otherwise, we assure you that you are going to regret it!