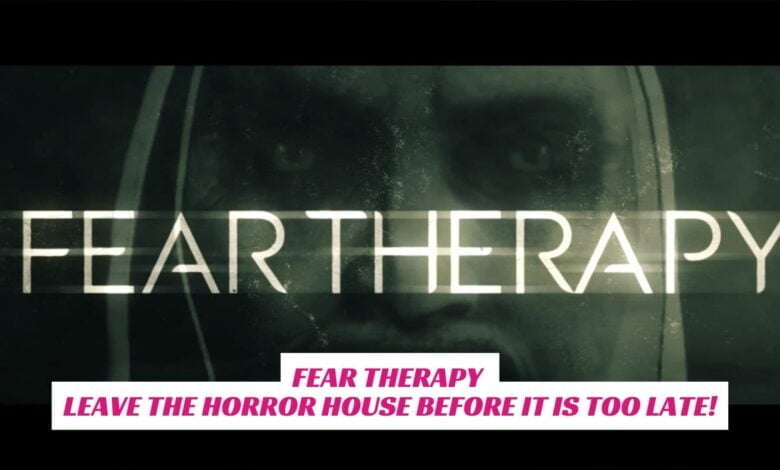 Fear Therapy is a psychological horror game that offers multiplayer and single-player modes to gamers. You will be in a horror house and try to leave it before it is too late! You should do what you must do to keep surviving, but this will not be an easy task.
The game is still in early access for almost a year. But considering that the game has received mostly positive feedback from gamers, you may want to give it a try!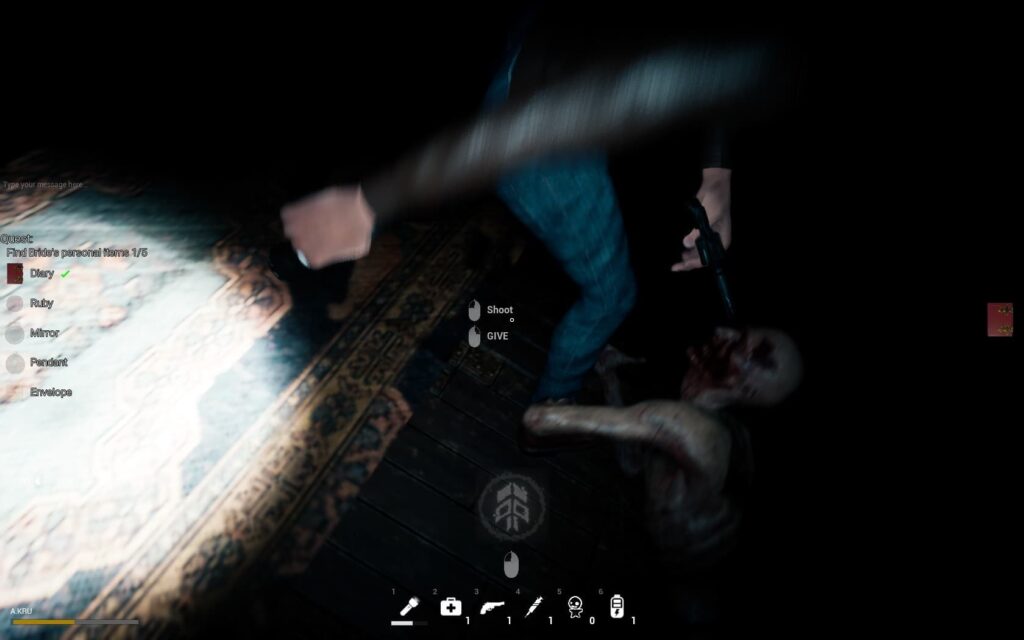 What Is Fear Therapy?
Fear Therapy is an indie psychological horror game where you will be trapped in a horror house. You will be trying to escape from Satan, and most of the time, you are going to be unsuccessful. Yet, it is still worth giving a try!
The game is still being developed and published by Black Flag 1312. It was released as early access on December 24, 2021. It is worth noting that the game is being developed by a single developer and includes plenty of sudden scares and other horror elements.
Fear Therapy Gameplay and Features
Fear Therapy will put stress on the players since Satan will get angrier every moment, and there is nothing that can hold him back.
You are going to search the horror house to find the items that can help you start a ritual. This is the only way to get out of the horror house and end this nightmare. However, since everything in the game is dynamic, it makes things much more challenging for players. On the other hand, this is a pretty good thing since you can play the game over and over again without getting bored.
The game also offers different quests for players to complete and guide them to escape. However, sometimes the same quests will be the reason why you will not be able to make it.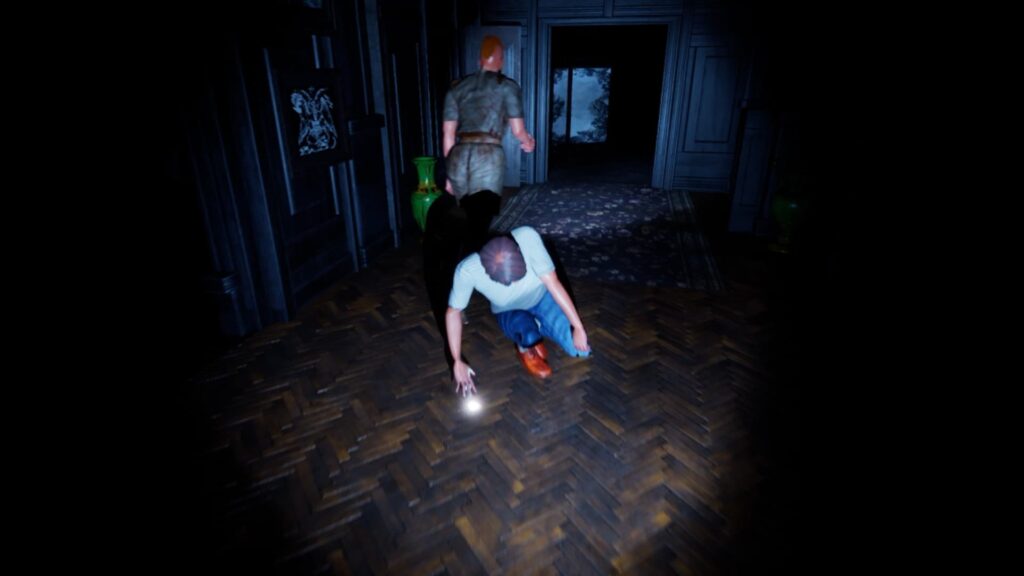 Fear Therapy Offers Multiplayer Experience As Well As Single-Player
What makes Fear Therapy special is it offers both single-player and multiplayer modes. Depending on your taste, you can enjoy this horror game, which is full of horror elements, frequent fore, violence, jump scares, and mature content.
Whether you play the game alone or with your friends, your main goal will be killing Satan. Of course, you must collect ritual items on the map and start the ritual to do so.
Fear Therapy Max Players
The maximum number of players who can play Fear Therapy in a single session is 5. You can team up with four of your friends and try to escape the horror house as well as Satan himself. For this reason, you will be completing quests by collaborating with your friends.
Since the items spawn in random locations on the map, playing with as many players as you can is quite beneficial. In this way, you can scan for the required items quickly and increase your survival odds.
Fear Therapy Available Platforms
Unfortunately, Fear Therapy only supports Windows operating systems, and you need decent hardware to enjoy it on its recommended settings. In addition, the early access version of the game is only available on Steam.
Since this is a game developed by a single developer, we believe players on other gaming consoles and platforms will not be able to enjoy it for a long time.