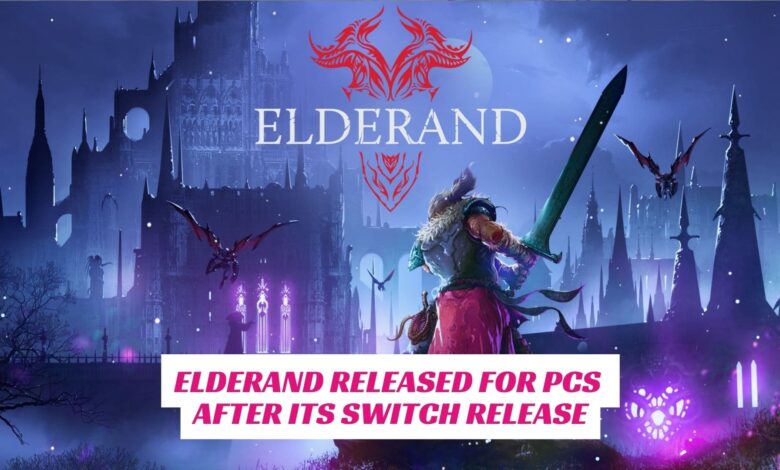 Developed by Mantra and Sinergia Games and published by Graffiti Games, Elderand has been available on Steam since February 16th, 2023, for PC users. The game centers around the story of a nameless mercenary who has been hired to destroy Sserthris, a corrupted tyrant who controls Elderand. Your quest is to reclaim the land and bring peace to the people of this bleak, post-apocalyptic world. Throughout the game, you'll take on a variety of enemies, both grotesque and ominous. From corrupted knights to eldritch monstrosities, there's no shortage of wretched creatures to kill.
Taking its cues from classic games like Castlevania and Metroid, Elderand is a two-dimensional side-scrolling Metroidvania game that offers plenty of branching paths, monsters, and traps to explore. In this pixel-art world, you play as a mercenary, contracted to stem the tide of evil taking over Elderand.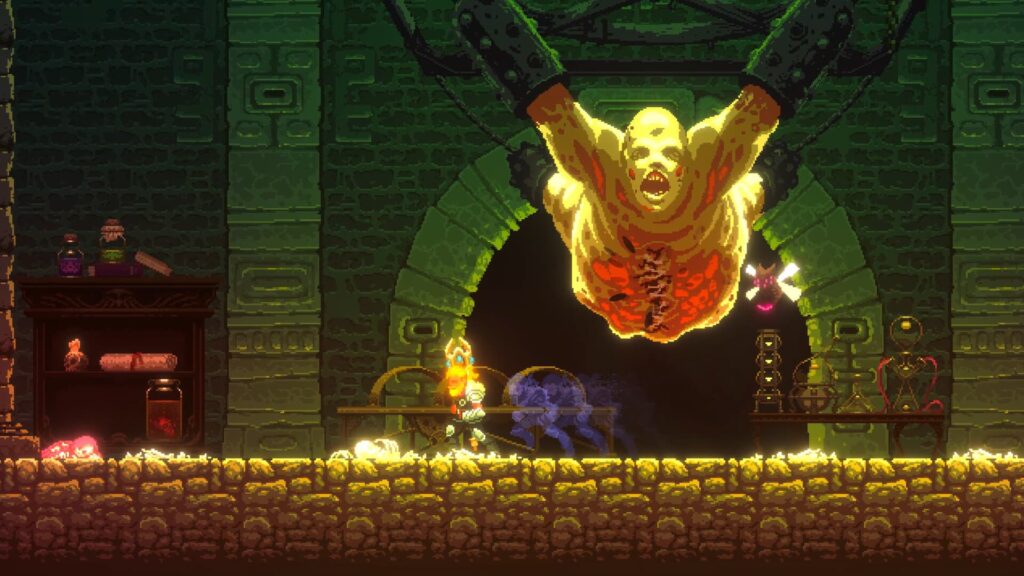 Elderand Overview
In Elderand, you play as a nameless mercenary who travels the lands of Elderand to hunt down Sserthris, the mysterious force that has been causing the dreadful religious civil war in these lands. As you kill enemies, you level up your character and put points in your stats like Strength, Dexterity, Wisdom, Magic, HP, and Stamina.
You can choose your character's hair length, color, skin tone, and clothing options. You also have access to a variety of weapons and armor to equip as you progress through the game. Each weapon and gear combination has its pros and cons. You can mix and match to create a weapon and armor that suits your style of play.
Those who are looking for a pixel-art Metroidvania to sink their teeth into will find a lot to like in Elderand. It combines the genre's hallmarks – a connected world, challenging bosses, and unlockable paths – with themes and imagery inspired by H.P. Lovecraft's Cthulhu mythos and cultish horror.