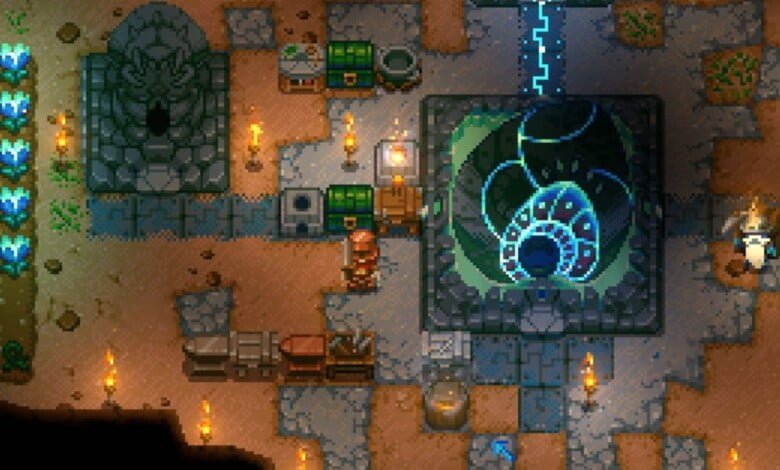 When you need to upgrade your items and equipment in Core Keeper, you will see that one of the most challenging resources you will have to mine is tin ore. This is why we wanted to compile this guide and let you know all the details on tin ore.
Where to Find Tin Ore in Core Keeper?
Of course, the first thing should be where you need to head to find tin ore. However, since the game is procedurally generated, it is impossible for us to tell where you need to go. On the other hand, there are some tips and tricks you can use to find tin ore in Core Keeper.
In this regard, you have to look for the Clay Cave biomes. Although they are not too far away from the starting biome, they may be challenging to find. The best thing you can do is pick a direction and start digging. Make sure that the sounds are on since different music will start to play when you discover a biome.
We also recommend looking for tin ore before you take on any boss fights. In this way, you can upgrade your equipment and have an easier fight in which you can guarantee victory.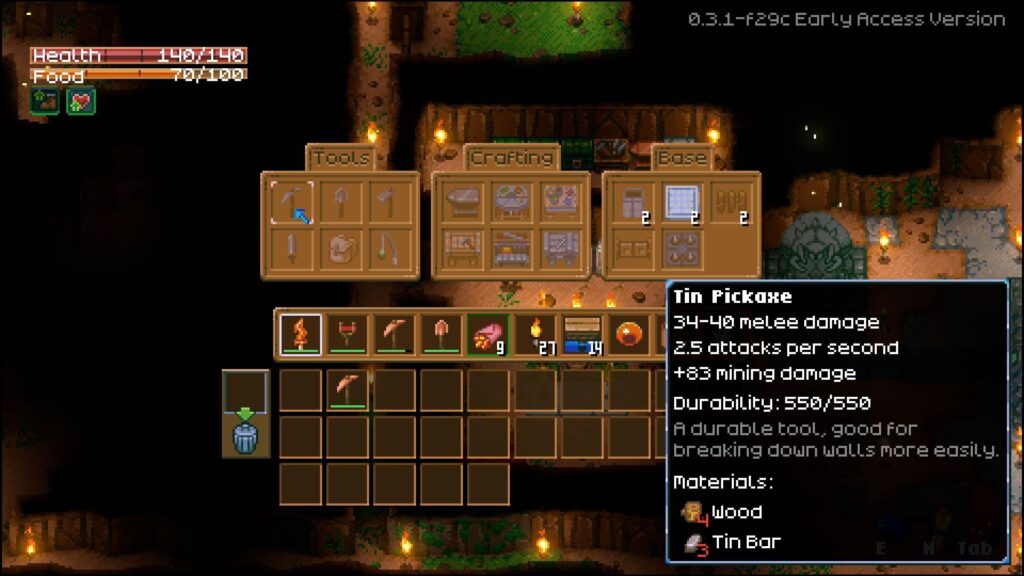 Why Do You Need Tin Ore in the Core Keeper?
Tin ore is one of the most important resources in Core Keeper. You can use these ores in a wide range of tools and items. Of course, the Tin Anvil and Tin Workbench, which are important crafting stations, are among the most notable ones.
Thanks to these crafting stations, you can craft new accessories, weapons, and better tools. For example, you will need these stations to craft an Explorer Backpack for yourself. In addition to this, equipment or weapons you are going to craft with tin ores will last longer compared to other resources. If you want to start strong to Core Keeper, then tin ore should be your priority.