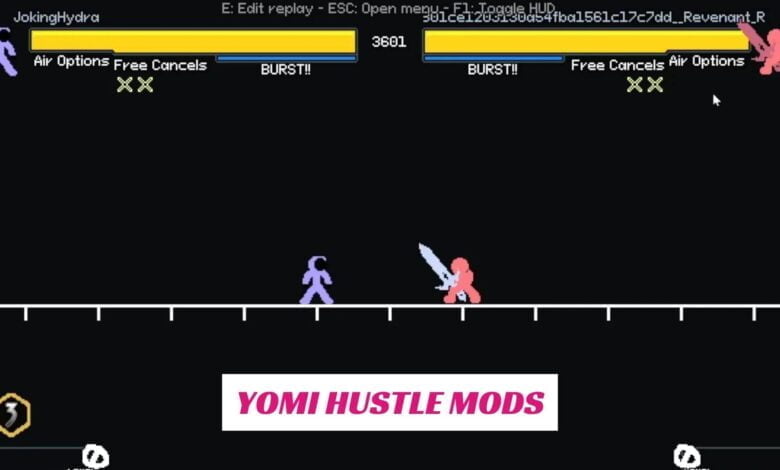 Are you looking for an action platformer that's a lot of fun, then Yomi Hustle is right up your alley. It's a stickman fighting game that offers a unique gameplay experience. The developers behind this game are always updating the game with new features, so you can be sure to have a great time with it. Even though Yomi Hustle has not been available for so long, there's a community that shares mods with other people.
Yomi Hustle is a turn-based game, so you must plan your moves before attacking. You can use special moves to boost your performance and make it easier for you to defeat your opponents. And there's multiplayer, so you can battle against other players and earn gold.
How to Download Yomi Hustle Mods?
If you really enjoyed Yomi Hustle and would like to try out some of the good mods made by the fans, the best place to do this is the discord community of the game. Yomi Hustle has a really big discord community in which there are numerous mods.
To visit the discord page, you can use this invitation link to enter the mods community page. Yomi Hustle's discord community page has more than 42k members.
Once you have entered the community page, you can see all the mods by entering the MODS section on your left. You can sort these mods by size, popularity, and release date. For more detailed information, you can personally contact one of these modders.