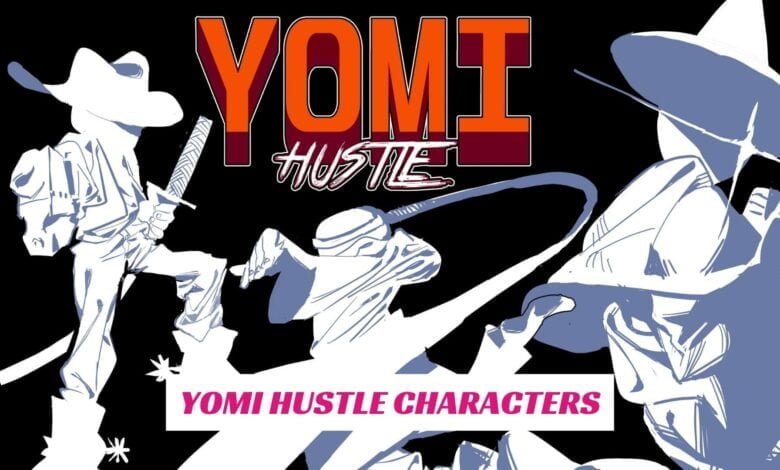 If you're a fan of the old-school 2D fighting games from the 80s and 90s, you'll definitely be interested in Yomi Hustle. It's not just a simple stick-man fighting game; it's also a game in which you can create your own bespoke combat style and then try it out against other players. Yomi Hustle will be available as an early-access game on February 2, 2023. The beta version can be downloaded for free from the internet.
The game has both a single-player mode and a mode where players can fight each other online. Players can pick from a wide range of characters and give them different special moves. Since each character has its own strengths and weaknesses, the best strategy for each player will be different. Ultimately, each player's success depends on his own unique mix of moves.
Custom Character Loader Mod
We do not doubt that the full version of the game will bring new characters, but the beta version has only 3 different characters:
Cowboy
Ninja
Wizard
However, there's also a mod from the game's community called the custom character loader. It allows players to inject new characters into the game and play with them. Once you've injected the loader into the game, you can play with a couple more characters.
In order to use the custom character loader, you need to download the separate files of each modded character. The video includes the separate links of these characters, including the Umbra character and Bunbun character.
Once you add the Forbidden Arts mod to your game, you can also use 3 more characters that have been changed. Make sure you download version 2.3 of the custom character loader because it's the latest release of the software.