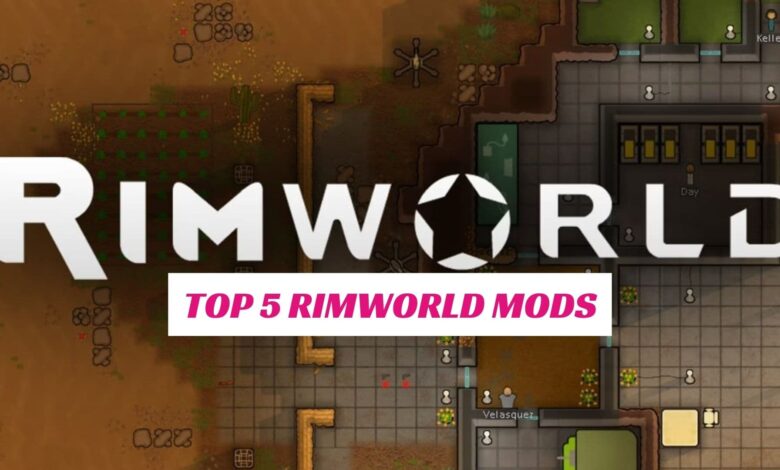 If you enjoy your time in RimWorld, a top-down construction, and management game, it may be time to install some mods to make the game more enjoyable! Thanks to these RimWorld mods, you can enjoy a new adventure and additional features in the game. Thus, we have compiled the 5 best RimWorld mods for you here!
Rimworld Multiplayer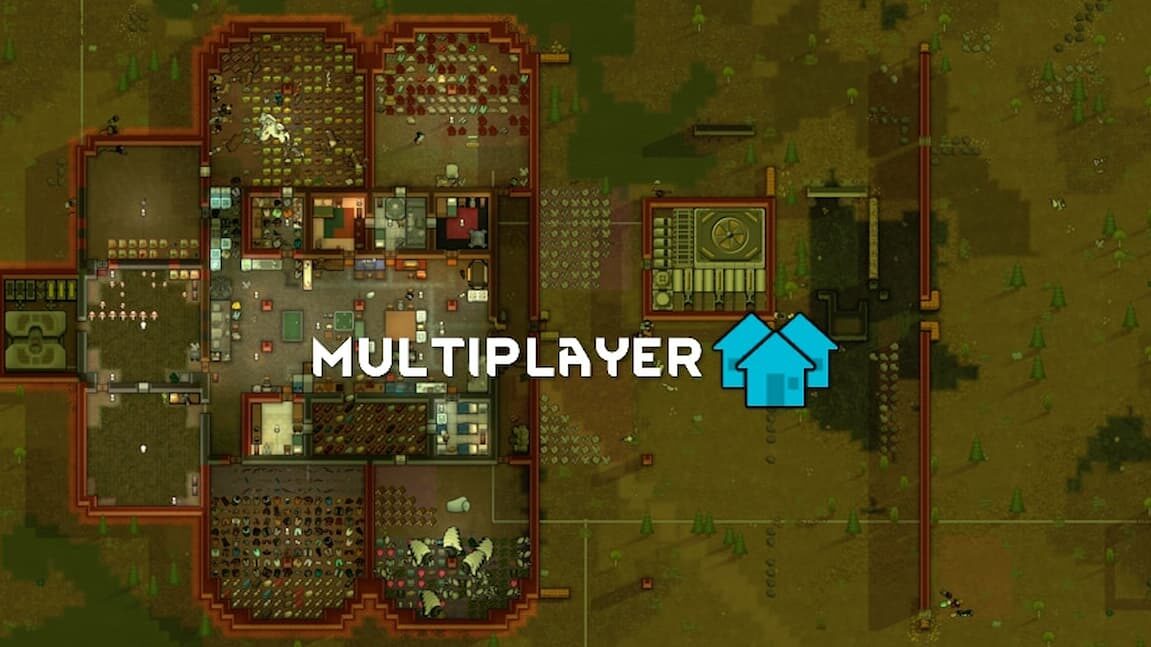 If you would like to enjoy Rimworld with your friends, then we believe you are going to love the Rimworld Multiplayer. This Rimwold mod lets you enjoy the game with your friends. This mod is also constantly updated by its developers.
Needless to say, it is compatible with the most recent patch, and you can even try it with the Royalty Expansion. Moreover, it also works very well with other Rimworld mods. It will let you enjoy a new experience in this fantastic top-down simulation game.
Realistic Rooms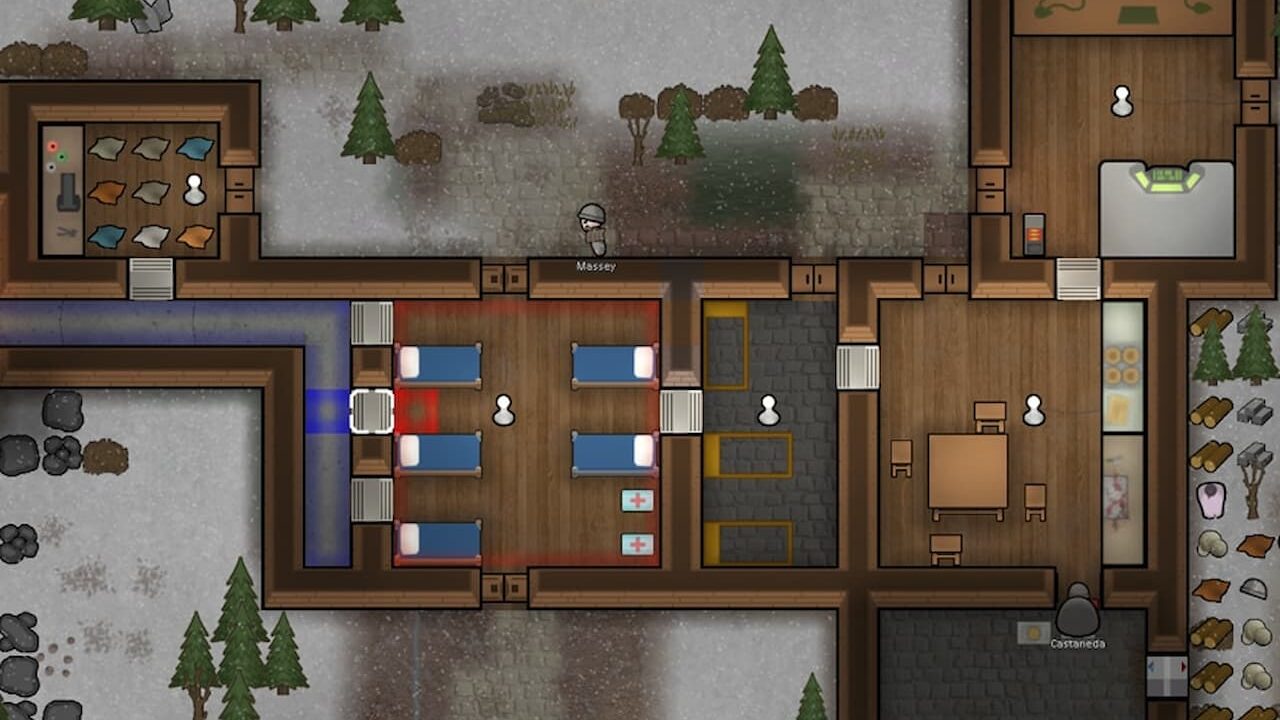 It may be quite challenging to meet your colonists' high expectations, especially in terms of room size. This has been a major problem for many players, but you do not have to worry about it anymore with Realistic Rooms.
This Rimworld mod lets you enjoy more realistic rooms, which will help you to create better and more functional bases by keeping your guests happy. You can also save the game with this mod and keep playing from where you left off in your next session.
Factional War
Factional War may be one of the largest Rimworld mods developed for Rimworld. You can enjoy four new raid events with this mod, and each of them is larger than any raid provided by the core game. Of course, this will put you at the center of a bloody war, which you can also avoid if you want.
The mod comes with different options such as Faction Bombardment, Faction Contention, and Faction Defense. These options let factions fight each other, spawn the rare resources they have on the map, or let you defend against their attacks. In other words, you can bring chaos to your peaceful game to make everything a bit spicy.
Vanilla Expanded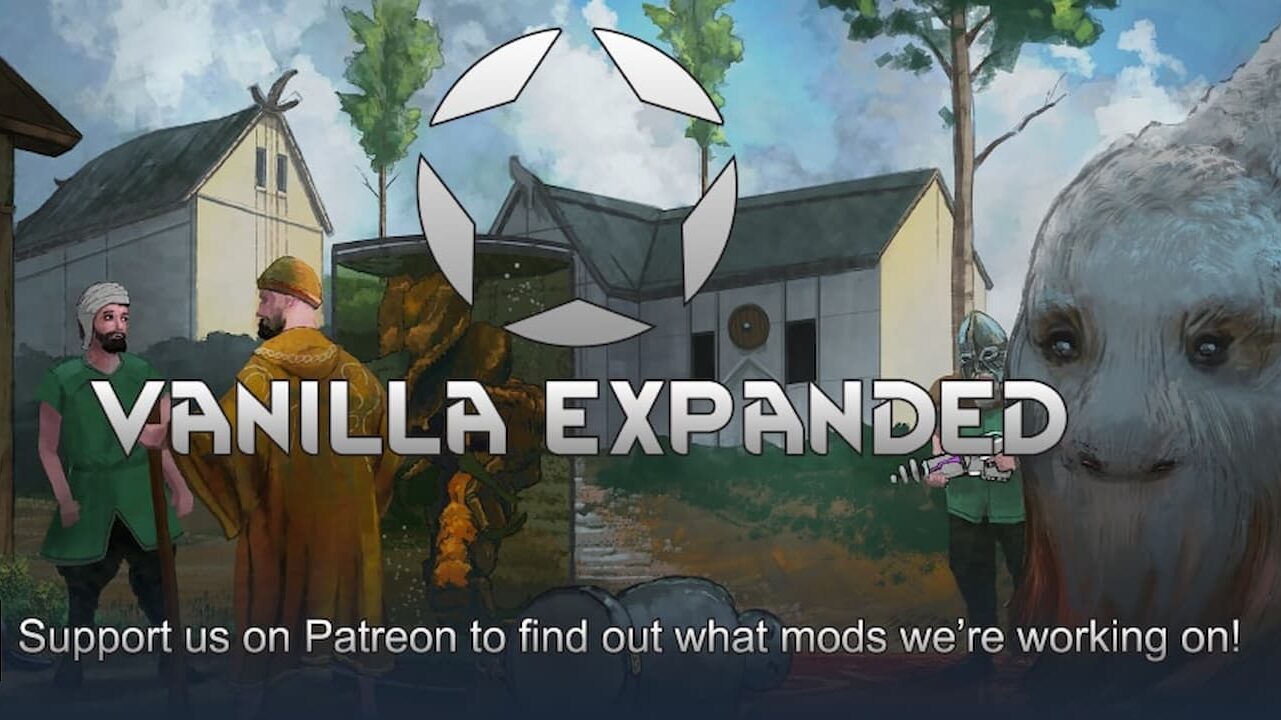 Vanilla Expanded is one of the great mods that you need to try. This Rimworld mod includes a wide range of mods, and they are all created by the same team. Thus, you don't have to worry about any combability issues at all.
Thanks to Vanilla Expanded, you are going to enjoy more animals, new mechanics in cooking, books, factions, plants, fishing, armor, and weapons, as well as more texture mods and furniture. This mod can be a great opportunity to add a new flavor to your adventure.
Hospitality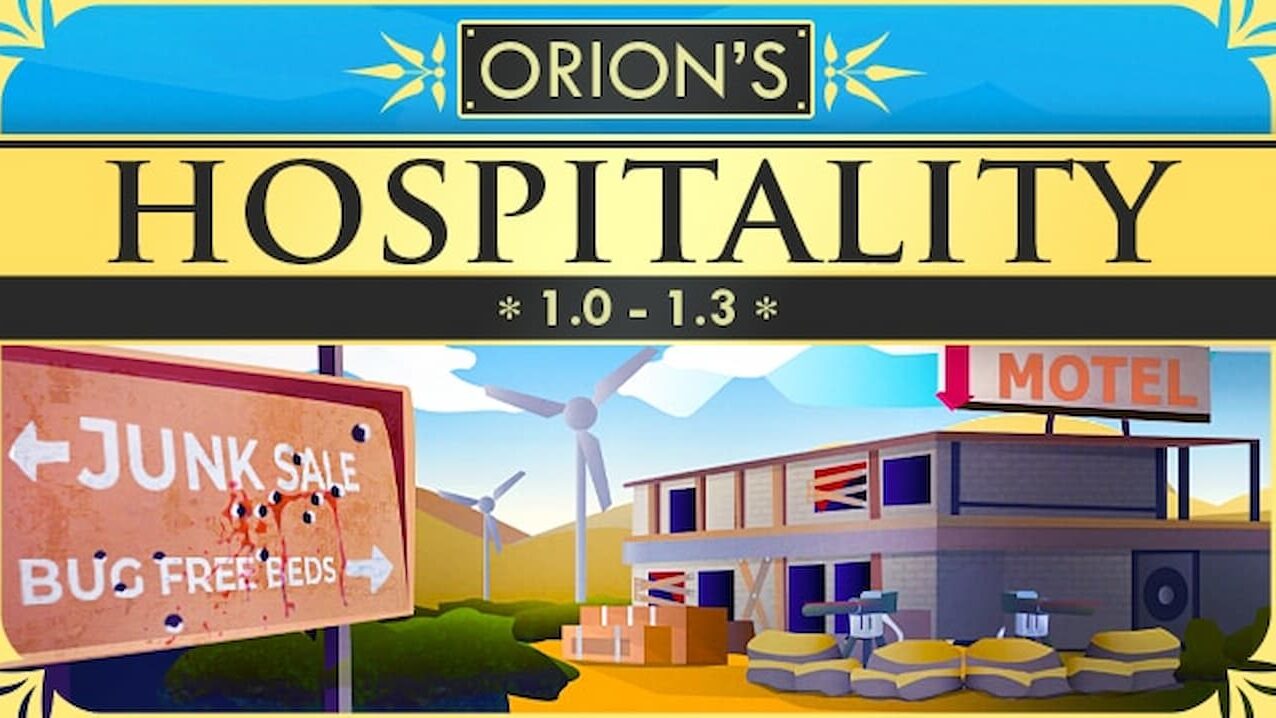 In the original game, the mechanics of visitors are quite limited. They come, wander, and go. In addition to this, you are visited by traders rarely. However, this will not be a problem for you anymore since Rimworld Hospitality lets you build guest rooms.
Thus, you can decide where your guests can go or can't go. You can think of this Rimworld mod as adding the hotel management mechanics to your game. This will definitely bring many advantages to your colony.