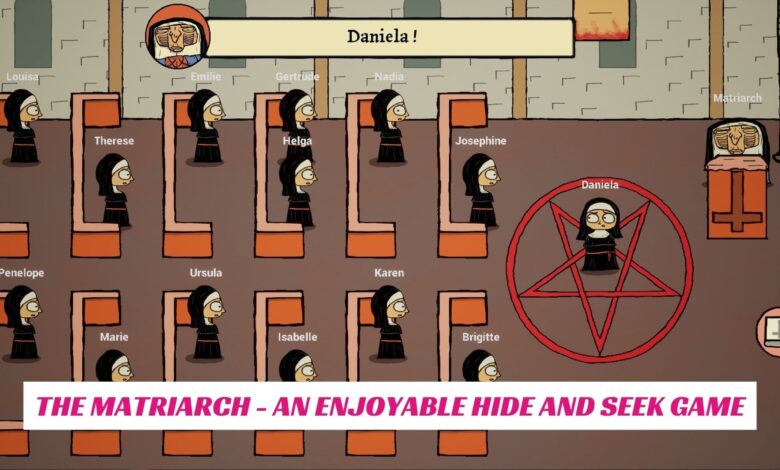 We believe you have all played hide-and-seek in your childhood and know how fun it can be. The Matriarch brings this fun to online platforms and lets players enjoy a hide-and-seek adventure with their friends.
The game was developed and published by Chewa on September 26, 2022. The Matriarch is a deadly hide-and-seek game that can be played with 2 to 8 people. In this casual game, everyone is an imposter and will try to mimic the bots to hide.
Bots have predetermined tasks, which include harvesting potatoes and milking cows. You will try to blend into the crowd and not attract the attention of the Matriarch! Otherwise, you will be the next one to be judged!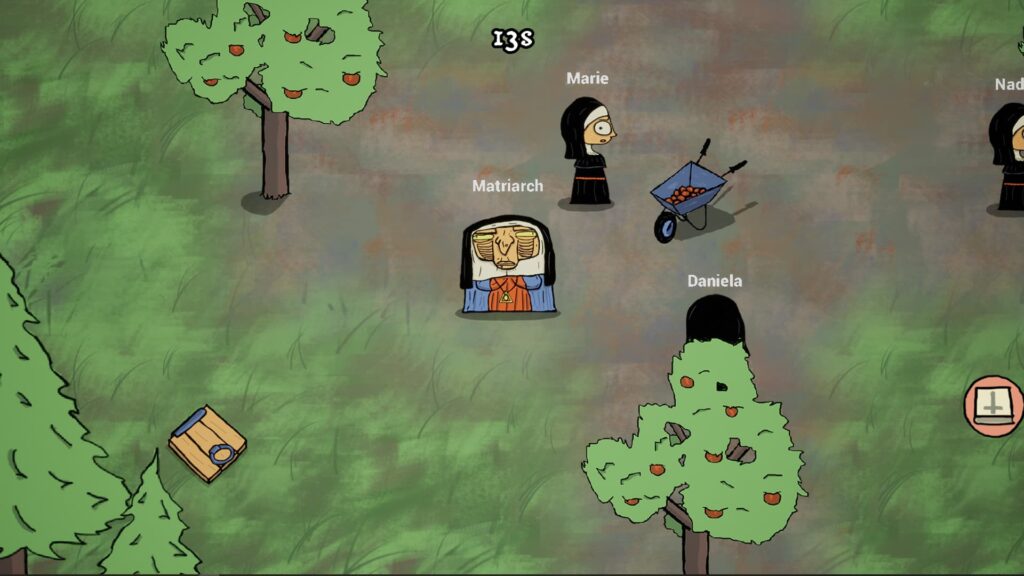 The main goal of the game is to hide from the Matriarch. Meanwhile, you will also try to find the exit to win the game. All players and bots look the same. Thus, your survival will depend on how well you mimic the bots.
You need to ensure that you will not attract the attention of the Matriarch when she is around. For this reason, you will have to emulate the bots and do what they exactly do. All players will wait for the opportunity to go to the underground without being noticed.
Here, you will dig a path for yourself and find the exit. On the other hand, one of the players will be the Matriarch. You will be wandering on the map and trying to locate the imposters one by one. Take notes and judge them at the right time whenever you notice suspicious behavior.
One of the best parts of The Matriarch is that players can customize their games how they want. You can intervene in many mechanics, from the length of the rounds to the random Matriarch pick. In addition to this, you can play on different maps.
As you can directly join the existing games, you can also create your own private server and invite your friends to play together. It is worth noting that The Matriarch is offered at a very affordable price, which is ideal for all budgets. So, we really think you should try this game, especially if you like to play online games with your friends.