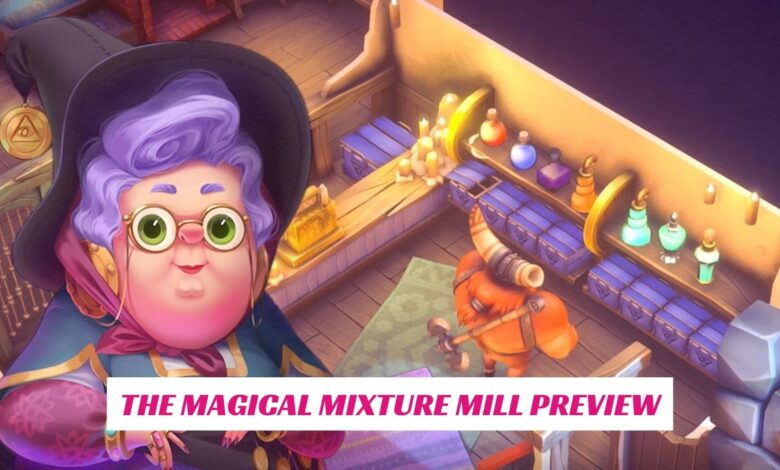 The Magical Mixture Mill is an alchemical simulation game with a bit of shopkeeping thrown in for good measure. You play Griselda, an elderly mushroom-loving witch who has to hand down the operation of her eponymous potion shop to a worthy successor. Aside from the obvious task of training you to take over her business, Griselda has her hands full with potions to concoct for her loyal customers and local heroes.
The Magical Mixture Mill is centered around creating fully automated production pipelines from a varied catalog of workstations to produce potions. Each potion requires balancing liquid ratio, maximizing potency, choosing the best ingredients, and mixing them together in an elegant way to create the ideal concoction.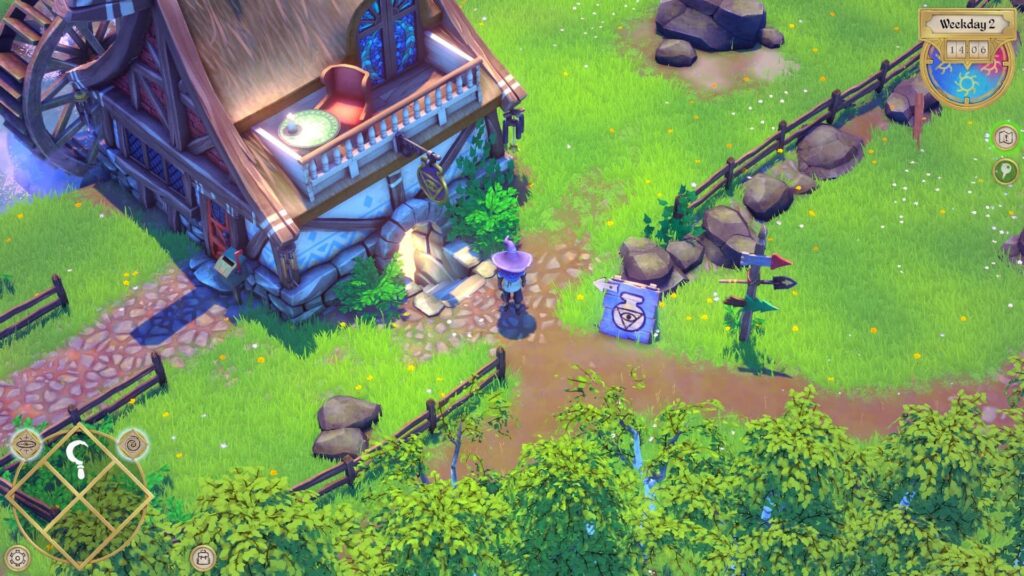 Step Into A Colorful World
In the game, you will step into a colorful world filled with automated production lines, jolly characters, and classic fantasy humor as they gather new ingredients, create exotic concoctions and maximize potion potency for your loyal customers. You will also be tasked with satisfying your customers' needs by leveling up to unlock stronger and more advanced mixtures.
Aside from a few minor drawbacks, the best part of The Magical Mixture Mill is that it's fun to play. Although the game's controls are a bit of a pain, the aforementioned production line and other cool-looking items are on hand to delight players at every turn. The Magical Mixture Mill is a great example of Early Access games' power and is worth checking out if you're into casual indie games.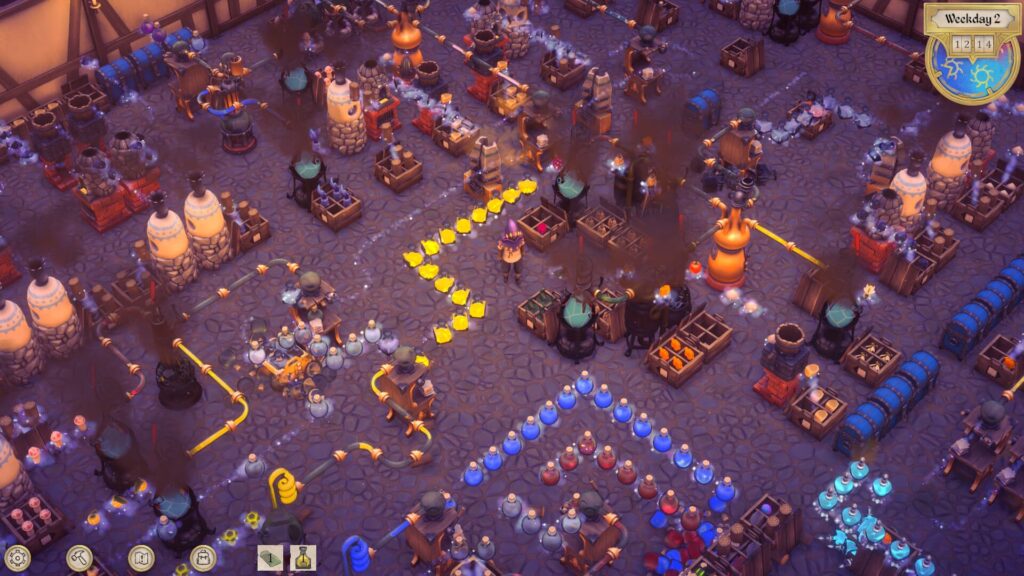 The Magical Mixture Mill Seems Fun and Entertaining Enough
While some of the gameplay in The Magical Mixture Mill feels quite similar to Factorio, the automation aspect of this game sets it apart from its predecessor. The Magical Mixture Mill has a solid presentation and does a good job of reimagining the genre.
Using an array of unique potions and abilities, players can create a variety of powerful concoctions that will give them the strength, intelligence, enviable beauty, or whatever else they need to be the best adventurer in their town. With a variety of biomes to explore, you will be able to find ingredients and resources that will boost your potency and unlock new production lines so that you can always keep your shop stocked with whatever a customer might need.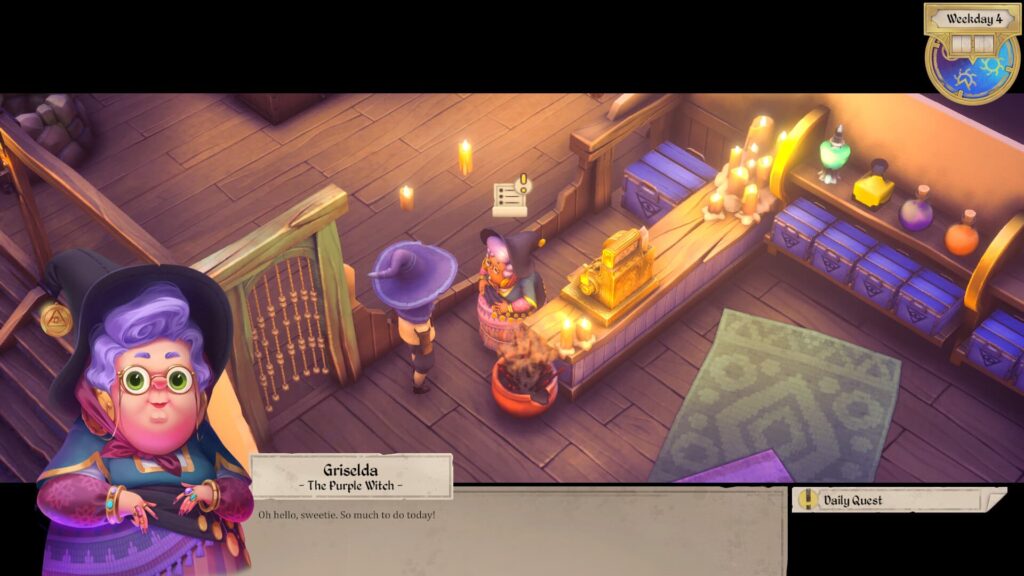 Downsides of The Magical Mixture Mill
But while this game has a lot of potential, it has some issues. First of all, the progression can be a bit slow. You can spend a large amount of money on perks, upgrades, and more to help you progress. You can also build bridges to open up new biomes and find more resources, but seeing any of these benefits can take a while.
Another problem is the way that the game is laid out. You'll spend most of your time going through the forest and the quarry to chop wood, harvest mushrooms, and pick stones. This adds to its relaxing feel but can become tedious after a while.
Overall The Magical Mixture Mill is a fun and entertaining entry in the automation and production genre. You can find the game's early access version on Steam.