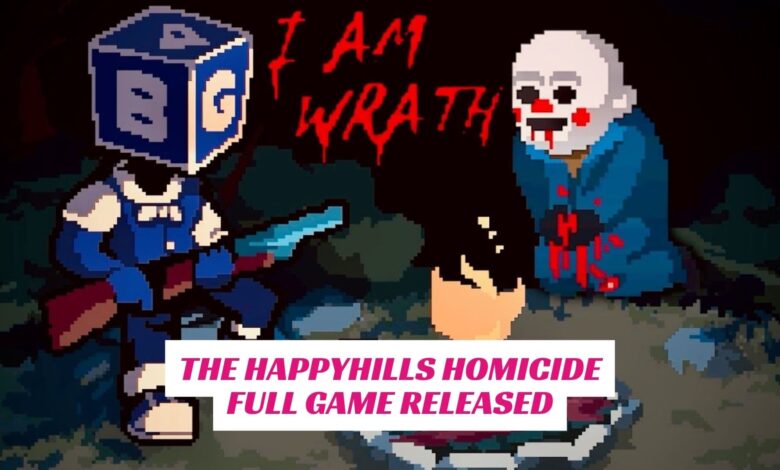 The Happyhills Homicide has an 80s slasher theme and takes players through various levels. Some of the levels are very dark and twisted, with references to past horror movies. Players will need to kill their target by finding weapons and breaking into houses and buildings.
The Happyhills Homicide is also a puzzle game that requires players to make creative kills. The game is based on a slasher movie and features an eerie soundtrack and pixel-art animation.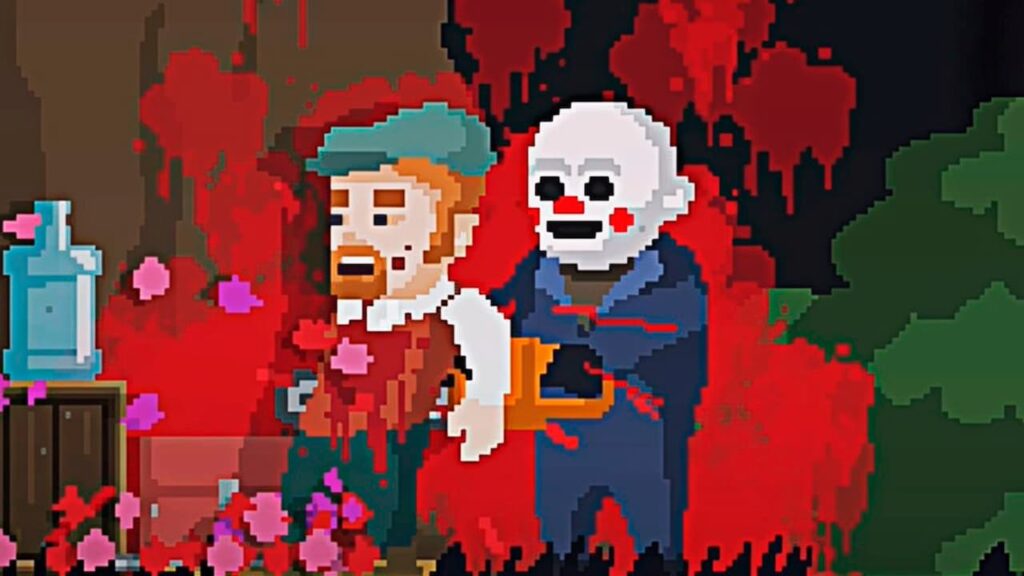 The Happyhills Homicide Overview
The Happyhills Homicide is a horror game that allows players to play as a clown who becomes a serial killer. This masked murderer goes through a series of different levels, each with unique features. The game offers these features with great graphics and pretty scary animations.
The Happyhills Homicide references old horror movies and is meant to be a very memorable experience. Although it's a relatively short game, it provides a number of interesting twists and turns in the history of horror movies.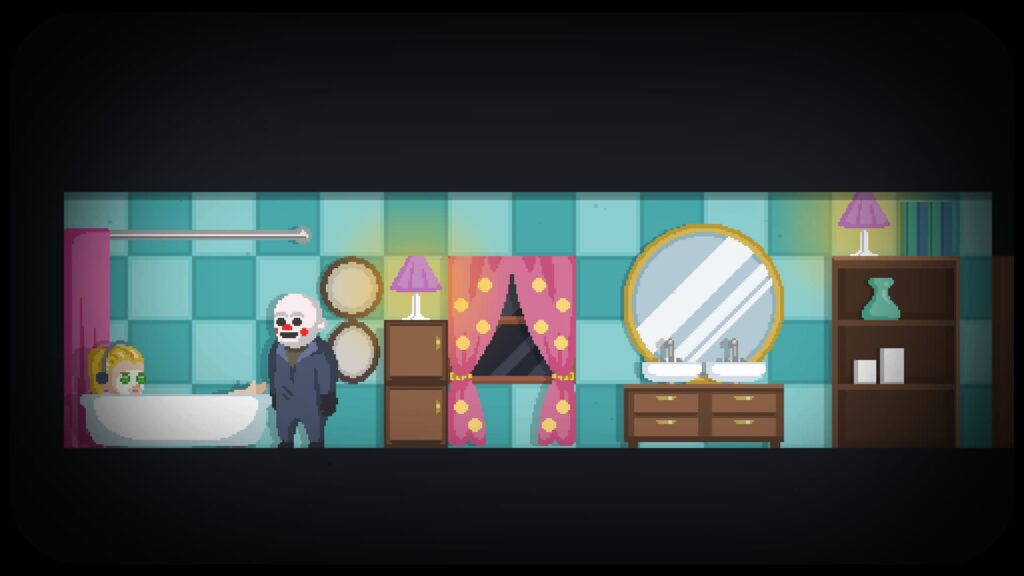 The Happyhills Homicide Gameplay
Throughout the game, you'll have to hunt down targets, kill them, and punish their unwitting prey. You can't just walk in on them; you must sneak up on them, hide in the shadows, and infiltrate buildings to make sure that nobody sees you.
You must kill your targets in different ways and use various weapons, including nail guns, to take down your enemies. As you progress in the game, the weapons get more sophisticated.
The game has five levels and each level has different gameplay. Some levels are easy, while others have more puzzles. The game features one-of-a-kind gameplay, great pixel art animation, and dark humor. Its music and audio design are also very well done.
Unlike many games, The Happyhills Homicide has a unique approach to both characters and gameplay. This is one of the reasons that it has received so much praise.
The Happyhills Homicide Available platforms
If you are looking for a horror game that is not overly difficult to play, then you should definitely give The Happyhills Homicide a try. This is an exciting, short game with lots of references to classic horror films.
The Happyhills Homicide is available for free on Gamejolt for PCs and the Google Play Store for Android devices.