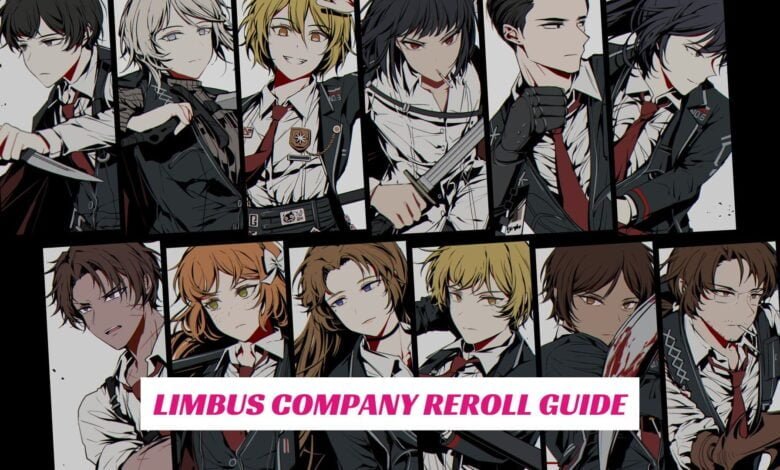 Limbus Company is an interesting game that combines the best visual novel-style storytelling and dungeon crawling with the staple mechanics of contemporary F2P "gacha" games. The game has a 45-minute tutorial that will help you get up to speed with the game and learn the ins and outs of the gameplay. After that, you can reroll as many times as you want until you find the best character for your team.
Rerolling in Limbus Company can be an interesting way to try out new characters and get the best out of your gaming experience. It's a great way to improve your gameplay and build up a strong team that will have you tearing through the dungeons in no time.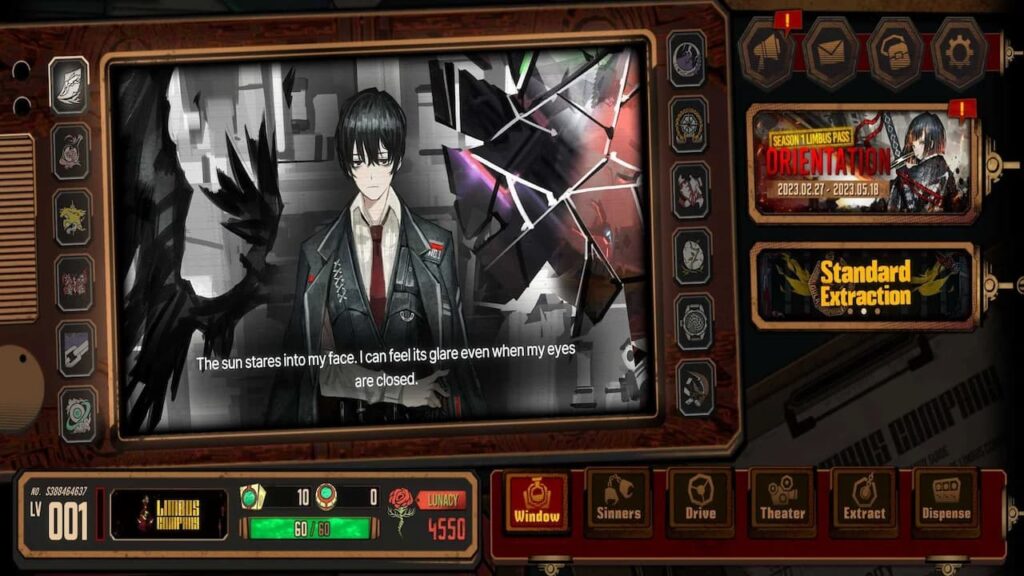 Reroll Tips in Limbus Company
There are many reroll tips that you can use to make the most of your time at Limbus Company. In general, the best way to get the most out of your rerolls is to try and get three 000 Identities and at least one good E.G.O. for each character that you're pulling. This will help you avoid having to reroll for any characters that you don't like.
Unlike most other gacha games, the Identities in Limbus Company do not have an automatic leveling system, but instead, a promotion system called Threadspinning that unlocks new abilities and boosts their power through the consumption of Threads. In addition, E.G.O. are different from Identities in that they do not have a levelling system but have their own promotion system and consume Threads as well.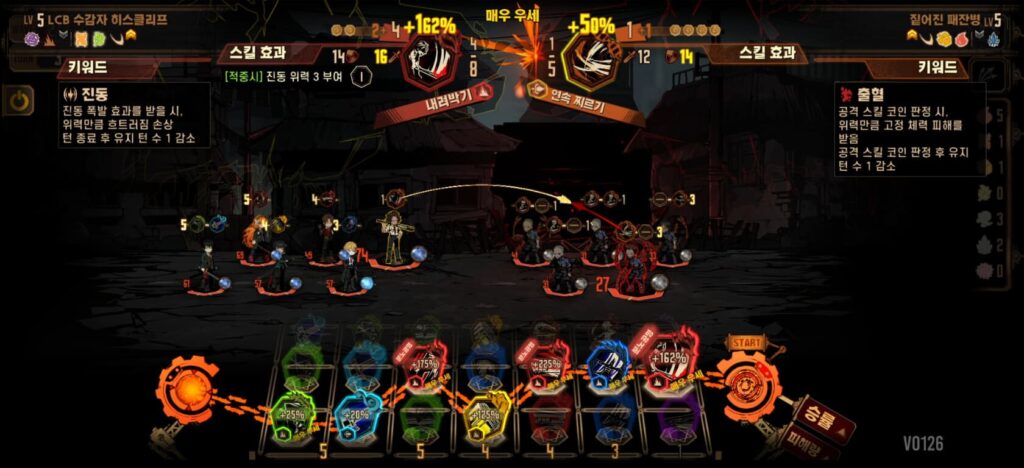 When rerolling, make sure to open multiple instances of the game so you can pull from each. This will allow you to create more than one copy of each I.D. or E.G.O., thereby increasing your chances for a successful extraction. Moreover, the reroll process is very fast – it only takes about 2-3 minutes per pull.
You must reroll your characters several times to increase their chances of getting better identities and E.G.O.s. This is especially true for the tier 2 and 3 character Identities. These identities are usually quite weak and will eat up experience quickly. They'll also evolve, which will grant additional passive bonuses and strong, active skills.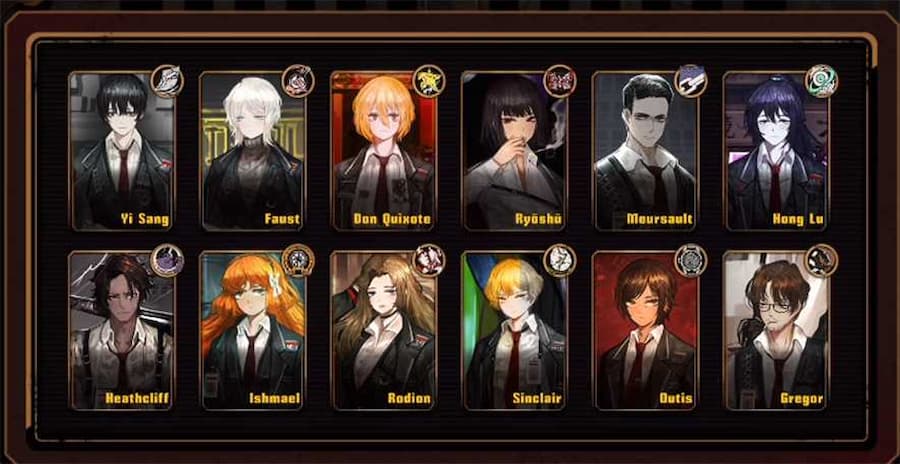 How To Reroll in Limbus Company?
Rerolling in Limbus Company on mobile is simple compared to most gacha games; simply follow these simple steps:
Start Limbus Company and select 'Sign in as a guest'.
After downloading the patch, click the skip button in the top right corner of the screen.
In the menu, claim the pre-registration rewards from the in-game mail.
Pull the Welcome Extract, Gregor, and Standard Extract banners from the 'Extract' tab.
To reroll, go to the 'Account' page in settings and select 'Close Account' to begin again.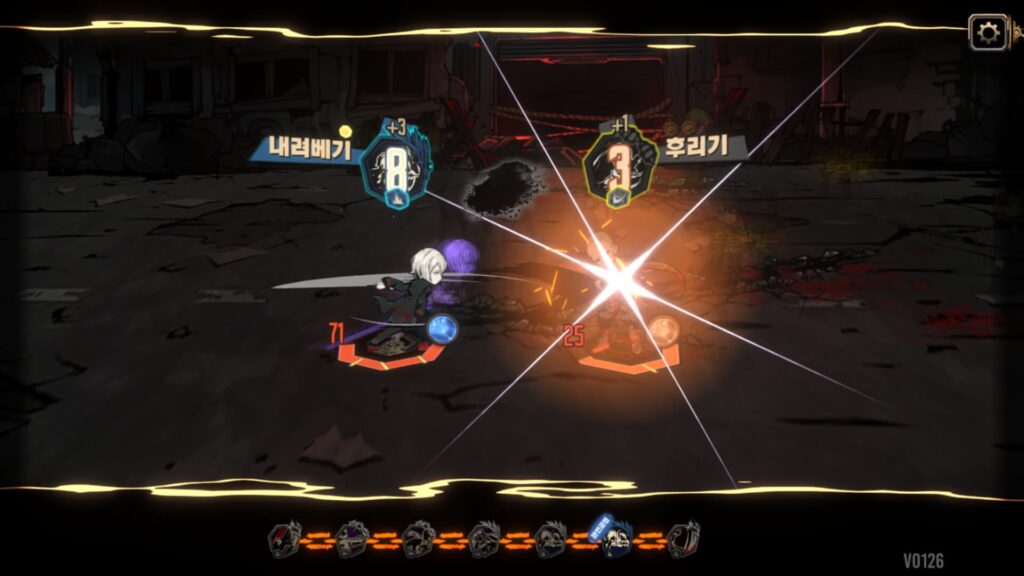 Reroll on Android and Android Emulator
You can reroll on your mobile phone or through an emulator on your P.C. It's recommended to reroll using an emulator as it'll give you more chances to earn your favorite characters.
First, open Limbus Company on your device and sign in with a guest account. You can use three different methods to sign in with Google, Apple, and Android.
Once you've done that, go through every clone app and follow up the procedure until you receive your desired character. Once you've done that, you can then delete all the clone apps and make your major with your desired character.
Reroll on the Steam Client
Rerolling on the Steam client is not possible because the game does not support the Guest Account option. This means you'll have to reroll on your mobile phone or an emulator – rerolling on an emulator saves time if your P.C. can handle multiple instances.