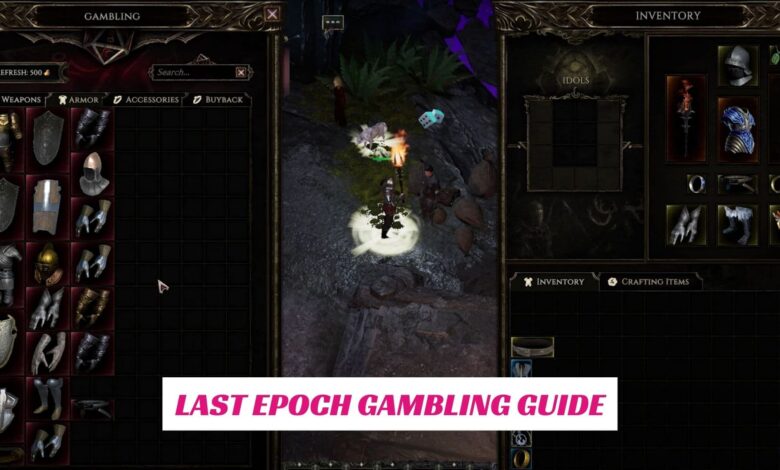 Last Epoch is an action RPG that is currently available in early access on Steam. As with most indie games, it is far from finished but has some great features and is worth checking out. For example, Gambling is an important part of Last Epoch's game mechanics. It is offered by Artem the Gambler in most town hubs. The items that are offered vary and have a chance to drop with a random number of affixes and tiers.
While playing Last Epoch, there are a few things to consider before Gambling, such as how much you want to gamble, what kind of item you're looking for, and whether or not you can afford it. Gambling-based items can be found in unique tabs where each one comes with random affixes and tiers. This feature is the simplest way to improve your gear and ensure you can survive Last Epoch's dungeons. However, it is not always easy to tell whether a gambling mechanic is real. So, being informed about the different types of Gambling in the Last Epoch is essential. This way, you can be prepared to pick the right gambling style for your play style.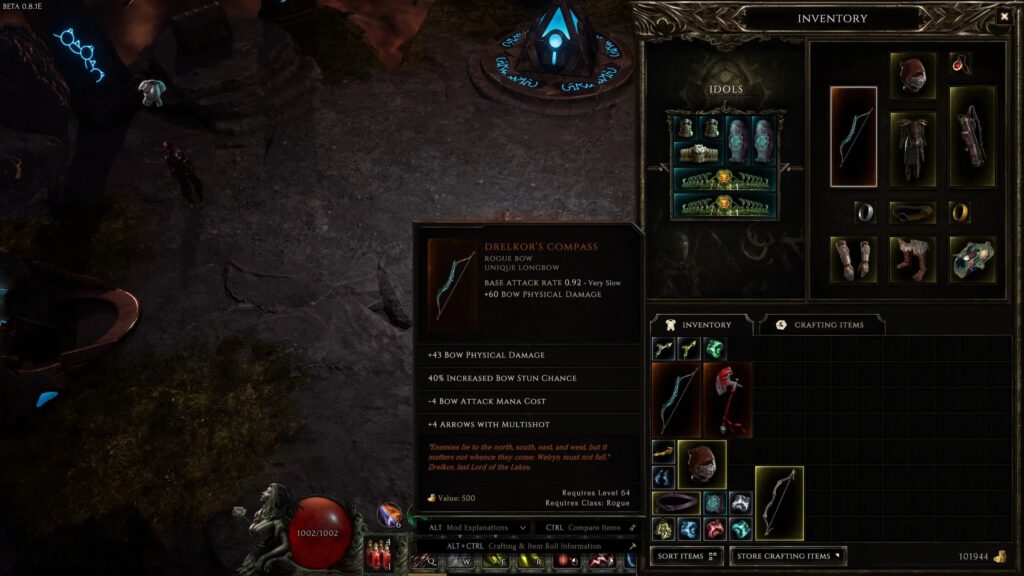 Basic Mechanics of Gambling in The Last Epoch
Gambling itself is not difficult; simply click on the base you require the most and let it roll, but there are some specifics. To gamble effectively, you should decide from the start what cheap products you can always gamble on.
It's profitable to gamble for cheap goods because they can give you with desired uniques, class shards, or even suffice as a decent item in the slot. Players should always gamble these items regardless of their progress level because they will always receive a potential prize that can increase their gear. While your item is rolling, you can replenish your inventory.